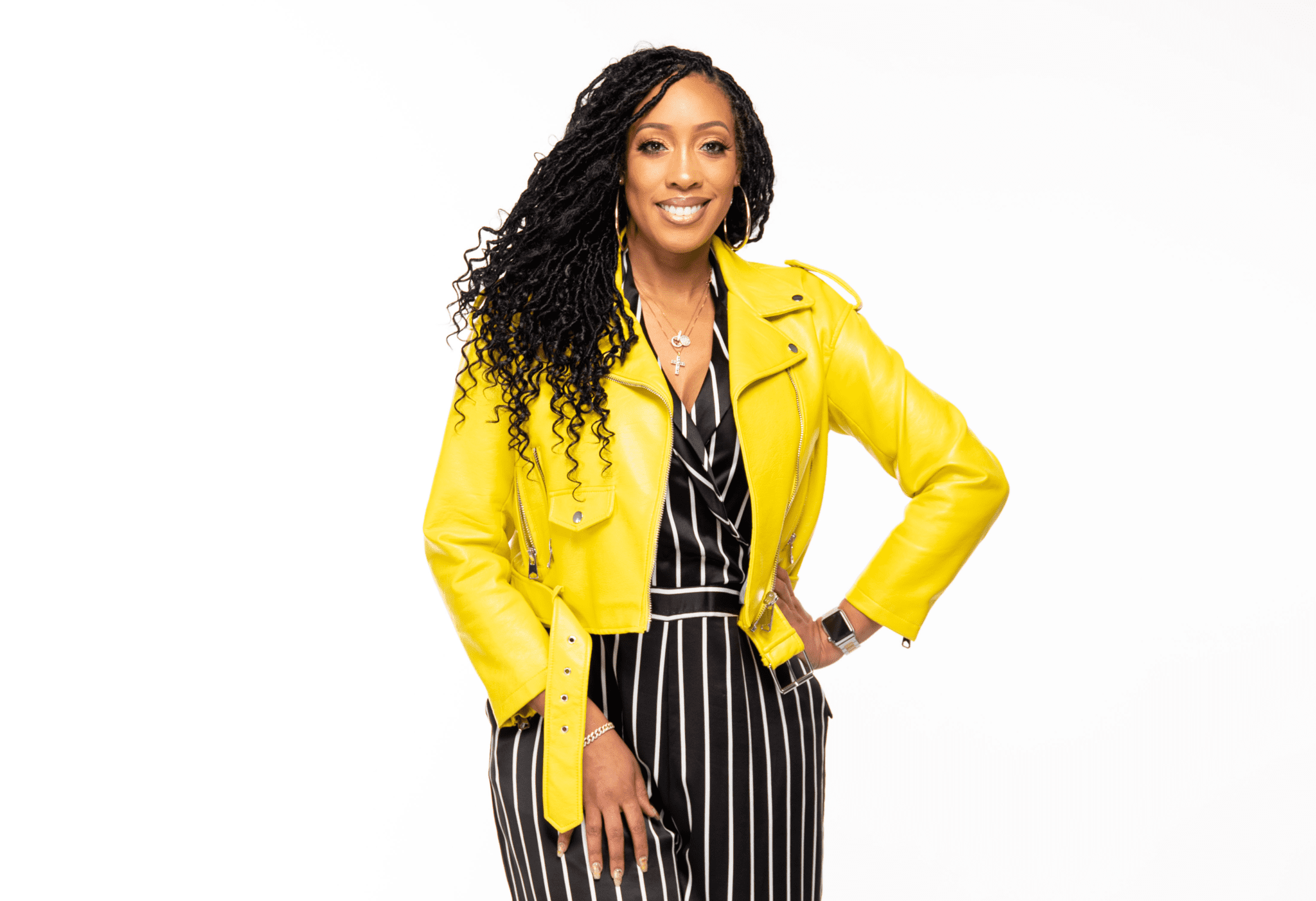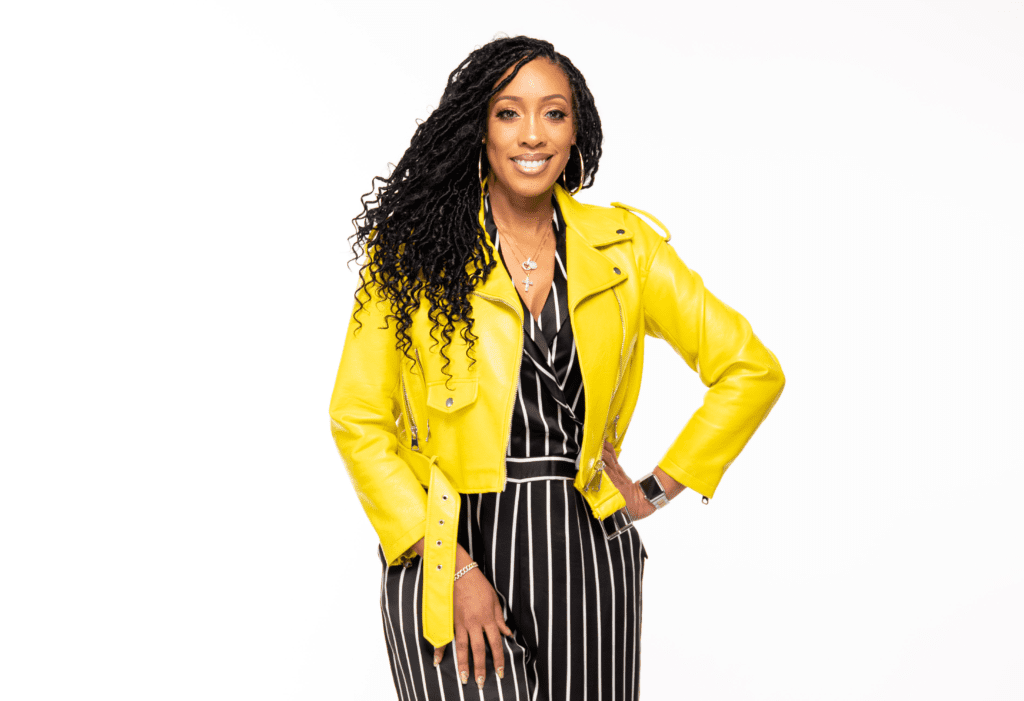 Hi, I'm Christen!  Ad executive, author, and former publisher of the award-winning lifestyle technology website, DivasandDorks.com.  As the saying goes, with time "all good things must come to an end." and that rings true with DivasandDorks.com.  I originally started the blog to celebrate all things fashionably wonderful about technology and introduce the notion that women can be both stylish, fly, and smart.  Before DivasandDorks.com, there were no stylish technology accessories or women at the forefront discussing stem careers and coding options for kids.  We introduced audiences to the stylish side of technology in computers, smartphones, and cars – and had fun doing it!  After over a decade in the space, it was time to celebrate and evolve to the new CandidlyChristen.com.
As a proud graduate of Michigan State University, I have earned B.A in Advertising and Public Relations as well as a Master's degree in Strategic Communications and Digital Media Strategies.  Throughout my professional years in influencer marketing, I have been featured in ESSENCE and Essence.com, recognized as a top blogger by Black Enterprise and honored by Verizon as a digital trailblazer. I had the honor to represent the United States at the Olympics as a Samsung Global Blogger and most recently became the recipient of The Michigan Chronicle's 40 Under 40 award.
I've launched the Mocha Media Mavens mentorship program, pairing media professionals with young women of color and enjoy empowering others as a keynote speaker, participating in conferences, workshops, and panels across the country. Fascinated and inspired by the tenacity of culture-shifting creators, I am currently chronicling The Creative Discipline Project (Fall 2020) an interactive book and course that will help creatives of all kinds develop fluid disciplines to keep on the creative path. I invite you to come along with me and keep up on my latest journey by signing up for my newsletter here.
In The News: 
Detroit Free Press:  In 'Shark Tank' Twist, Entrepreneurs Star Questions.
BlackEnterprise.com: Real Life Success Of Non-Traditional Mentorships.
BlackEnterprise.com:  Divas & Dorks, Best Of Both Blogs!
RollingOut.com:  Christen Rochon of DivasandDorks.com on Building Strong Relationships with Advertisers.
BlackEnterprise.com: Urban Business Roundtable on WVON Chicago features Christen Rochon.
The Michigan Chronicle:  DivasAndDorks.com – All Things Fashion, Tech, and Entertainment.
TheRoot.com:  The Black Bloggers To Know!
BlackAmericaWeb.com:  Roland Martin Talks Smart Technology For The Entire Family