The Creative Discipline Project
is an accountability program designed to help you maximize your productivity and accomplish your goals. This game-changing system is the creative accountability partner you've always wanted. It's about improving the creative process and becoming inspired on purpose.
Creative Discipline Project involves cognizant communication, problem-solving, and intuitive thinking. Filled with scientifically proven prompts and essential thinking exercises designed to strengthen your creativity, pivot from unproductivity, and strengthen your discipline to achieve your goals. The beauty of creative discipline? It can be applied to any project, personal goal, or business you choose. Take your efforts to the next level with the Creative Discipline Project planner, one-on-one coaching, and more. Get your limited preorder copy of The Creative Discipline Project today.  Available everywhere January 2021.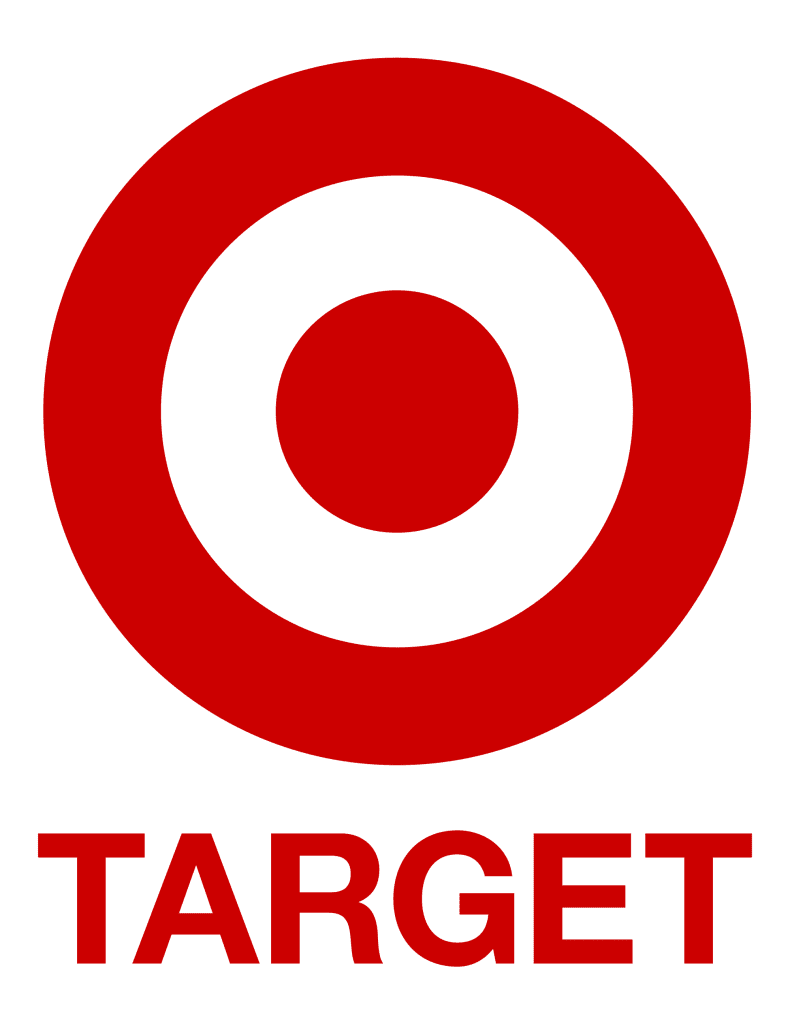 Media Coverage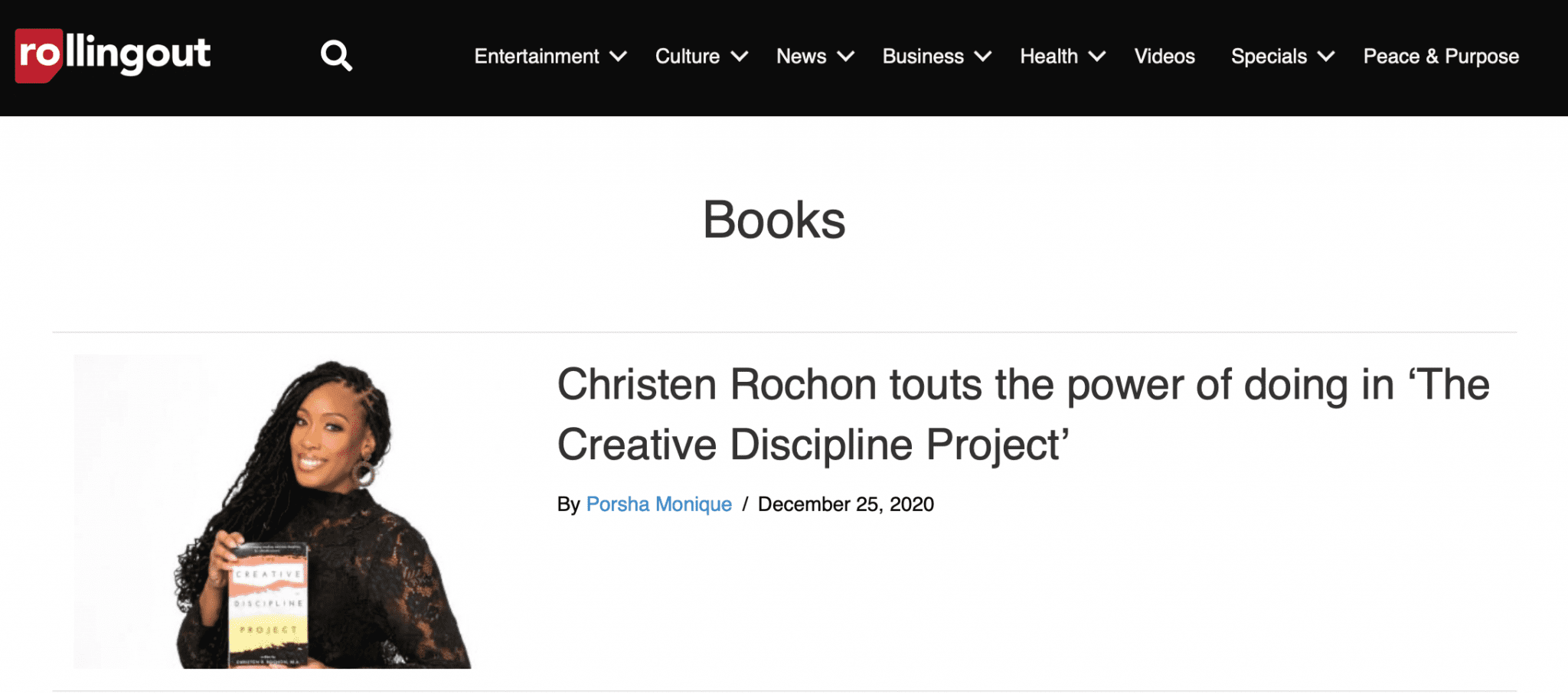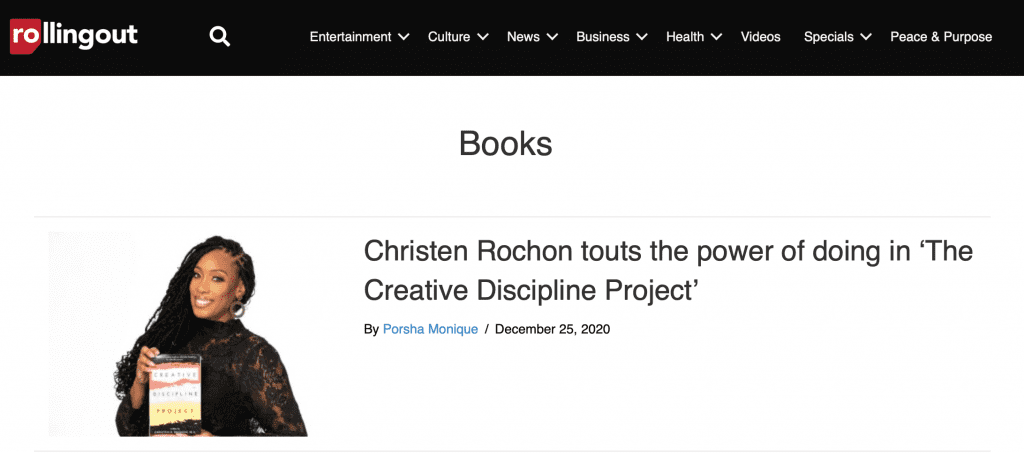 Most self-help books are created to help facilitate a solution to a problem.  The Creative Discipline Project was created to help entrepreneurs and creatives of all kinds get beyond the roadblocks that prohibit accomplishing goals.  Filled with interactive pages and planning guides, this book will walk readers through the following chapters that will shift your mindset and redefine productivity in your life.
How to create the discipline necessary to accomplish your creative goals.
Chapter 1:  What Does Creative Discipline Mean To You?
How to redefine areas of discipline in your life.
Chapter 2: Consistency. Discipline. Focus. You Owe It To Yourself
The importance of consistency, discipline, and narrowed focus.
Chapter 3: Set Your Eyes On Intention
How to set clear intentions and goals for yourself
Chapter 4: Working The Creative Plan
How to anticipate common challenges and identify solutions to your plan
Chapter 5:  The Power To Show Up Everyday
How to use your "Why" to fuel your daily performance
Chapter 6: The First 30 Days… Individual Results May Vary
Four steps to increase your productivity towards your goals
Chapter 7: The Successful Results Of A Disciplined Lifestyle
Discipline is the common denominator behind successful athletes, entrepreneurs & creatives
Chapter 8: Create. Execute. Repeat.
How to create, execute your plans, and maintain a continuum of discipline and success.