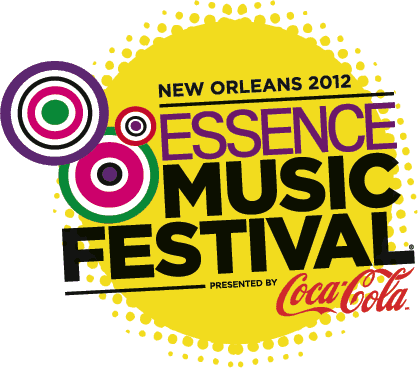 Something Old, Something New, Something for the Spirit & For Your Do'!  The ESSENCE Music Festival is the nation's largest African American live musical and cultural experience. Every year over 400,000 people from around the world descend upon New Orleans for the only music festival that offers show-stopping performances from top entertainers, free inspiring andempowering conversations and messages from the world's leading innovators, leaders, and thinkers, plus four days of family and cultural experiences: the ESSENCE Music Festival.  This year, in its 18th year anniversary, the 2012 ESSENCE Musical Festival presents a newly expanded four day weekend celebrating the "Power of Our Voice" on July 5, 6, 7 and 8 with compelling programming featuring the biggest names in entertainment and the country's most influential speakers, artists, authors and leaders.  Check out a few of the hottest activities to experience this weekend while out with the girls in New Orleans!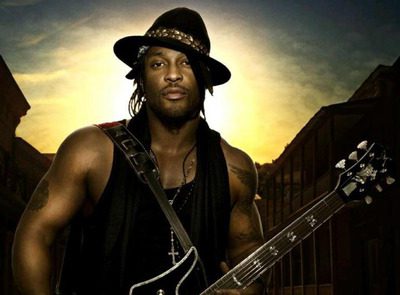 SOMETHING OLD
Spectacular performances on the EMF stage never gets old, but you can always count on quality R&B acts gracing the stage and this year is no different.  If the spectacular performances of Chaka Kahn, Trey Songz, Mary J. Blige and more aren't enough maybe the return of the ultimate oldie but goodie – R&B crooner D'Angelo is just the old faithful & soulful sound you're looking for.  I'm looking forward to seeing his performance & if he has any tricks left up his sleeve after his soulful BET Awards performance on Sunday.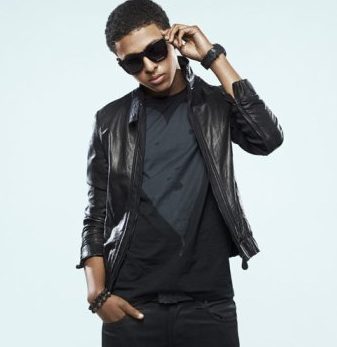 SOMETHING NEW
ESSENCE Festival will kick off the inaugural day, Thursday, July 5th, with a first ever Youth Empowerment Concert complete with a full day youth empowerment experience at the Ernest N. Morial Convention Center, culminating with the first ever youth empowerment concert on the New & Next stage that night at the Louisiana Superdome.  The New & Next stage will showcase a a group of young musical tastemakers that totally have scream appeal! Among the group include Roshon Fegan, Kaitlyn Nichol, Coco Jones, Diggy Simmons, Atlanta's OMG Girlz and New Orleans' band The Roots of Music.
Sponsored by Verizon, Wal-mart and Captial One, tickets for the Next Stage are available at essencemusicfestival.com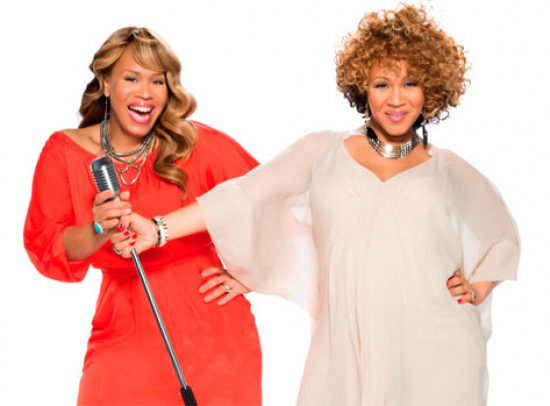 FOR THE SPIRIT
Sunday (July 8th) will be a great day in New Orleans and a rousing finale to the weekend with award winning journalist, author and "NY1 News" anchor Cheryl Wills hosting the festivities as ESSENCE presents a day of praise and worship during an "All-Star Gospel Salute to Mary Mary and Fred Hammond" with Yolanda Adams, Kim Burrell, Tramaine Hawkins, Pastor Marvin Winans, Byron Cage, Israel Houghton and more.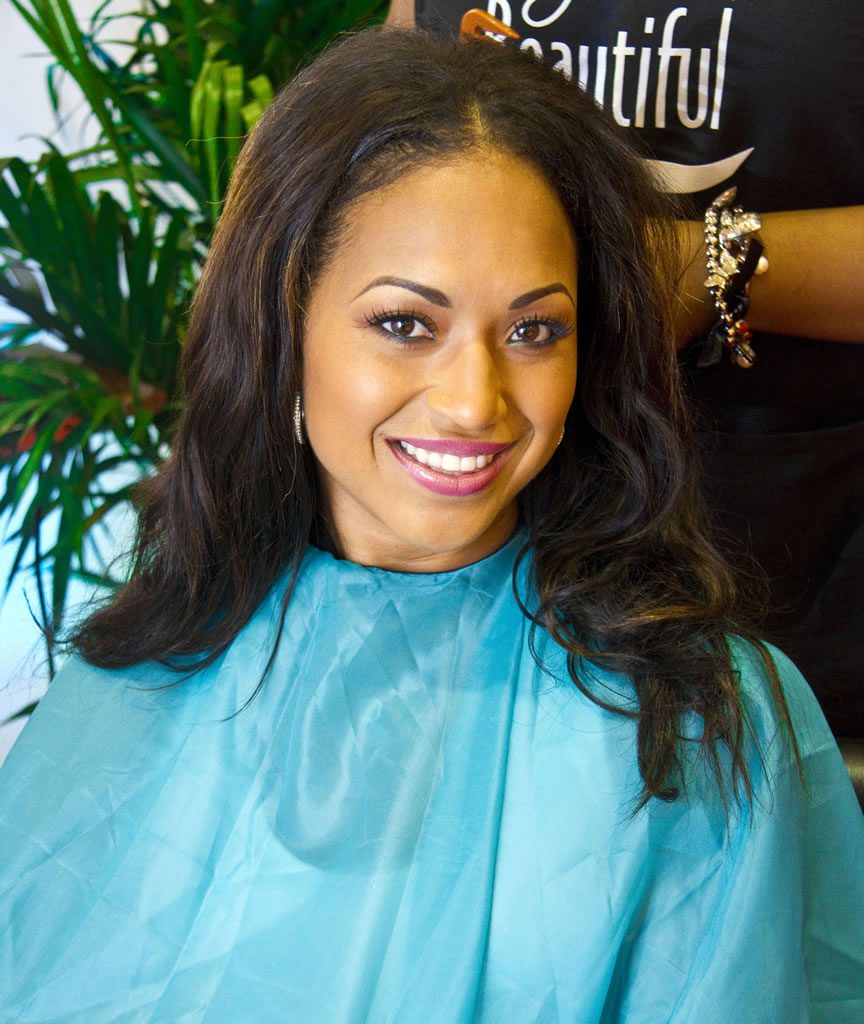 FOR YOUR DO'!
Be prepared for a lot of weave patting & natural do scratching – but no worries, EMF has you covered to keep that do right & tight!  From the Motions Style Suite featuring Rihanna's stylist Ursela Stephens to the  Essence Music Festival's title sponsor My Black is Beautiful. Stop by the My Black is Beautiful booth and experience all that Procter & Gamble is bringing to this year's festivities, including surprise guests, giveaways and access to notable beauty experts.
See you in New Orleans!