We all realize how quick Vine came, got popular and died. It was all in the blink of an eye! After today's announcement of Video for Instagram, users have taken to social media to express their condolences for the Vine App.
There's trending topics on twitter such as: #InstagramVideo / RIP Vine / #UsingVineIsLike
Do you think Vine doesn't stand a chance against Video for Instagram?
Check out these memes that let us know how Instagram came and shut down the Vine App with the quickness:
RIP Vine 2013 -2013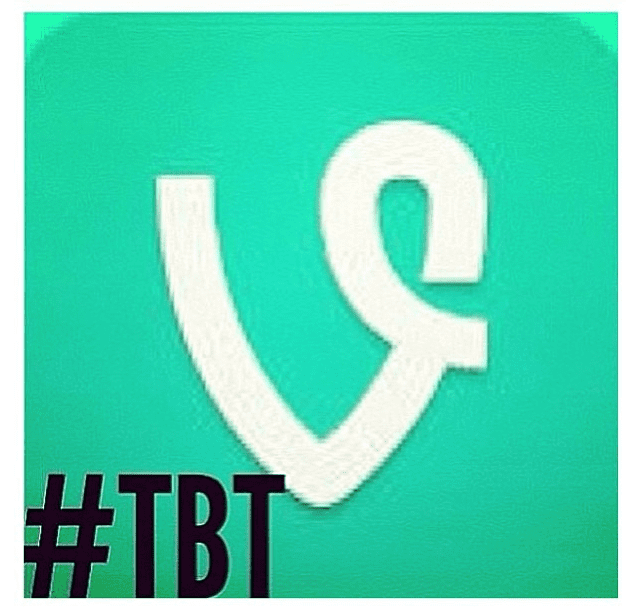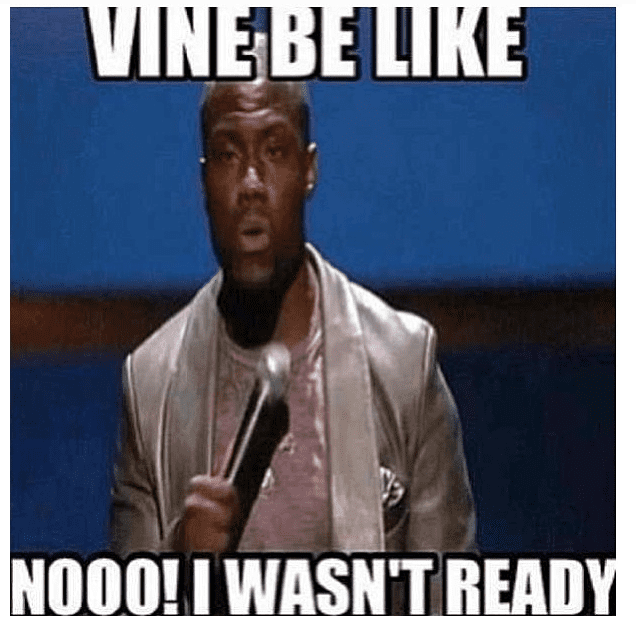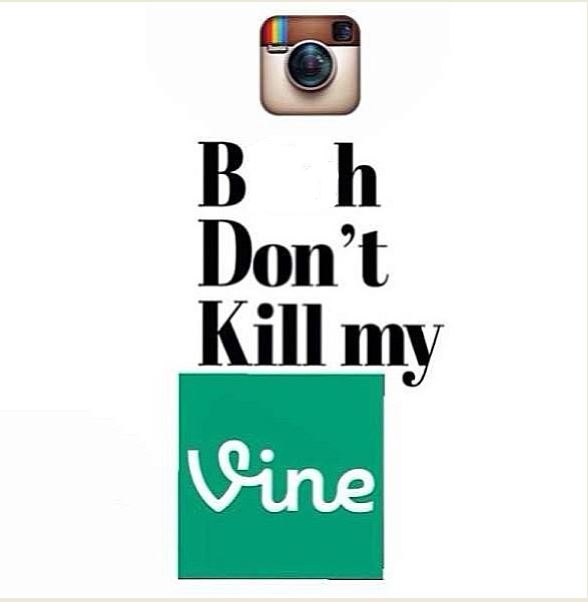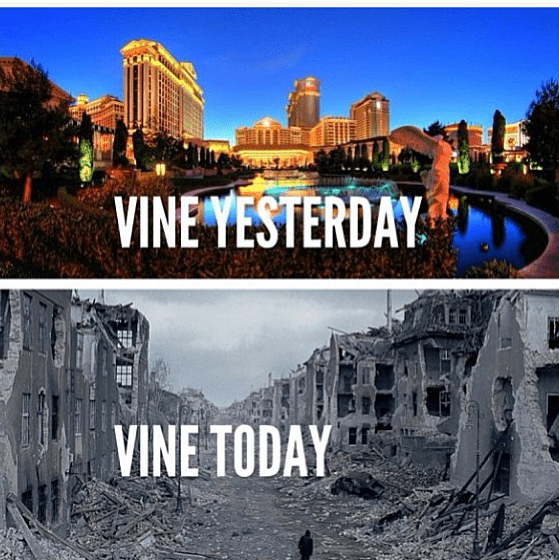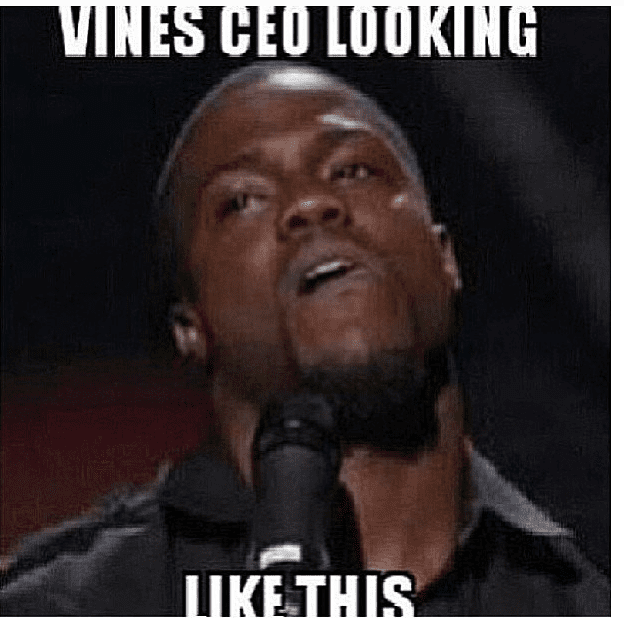 Comments