So you're a lady that has learned to code or interested in working in the technology field but not sure where to apply.  The Anita Borg Institute, a nonprofit dedicated to the advancement of women in technology, has released a study on the top companies in the world for female technologists. It analyzed 35 companies with a combined workforce of more than 435,000 technical employees, 91,000 of which were women. ABI also measured the representation of women at entry, mid, senior and executive levels, as well as the recruitment and promotion of women.
5. APPLE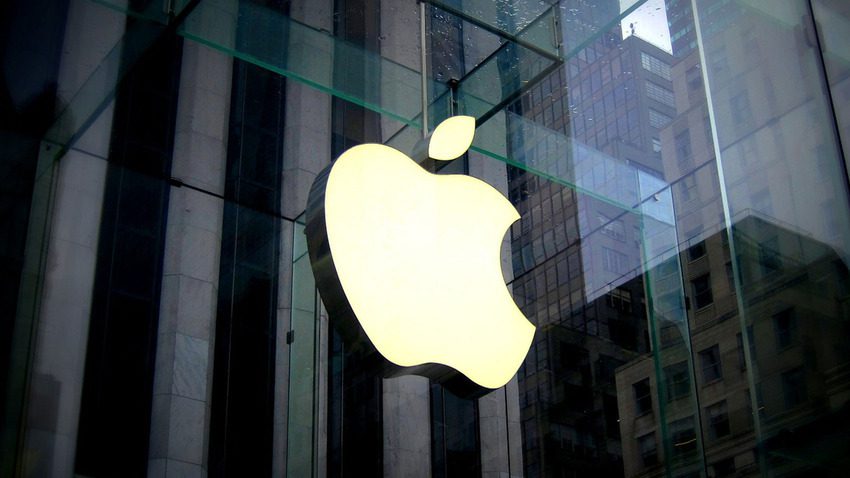 This tech giant consistently finds itself on lists such as this. This year, Glassdoor named it one of the best companies to work for overall.
4. EBAY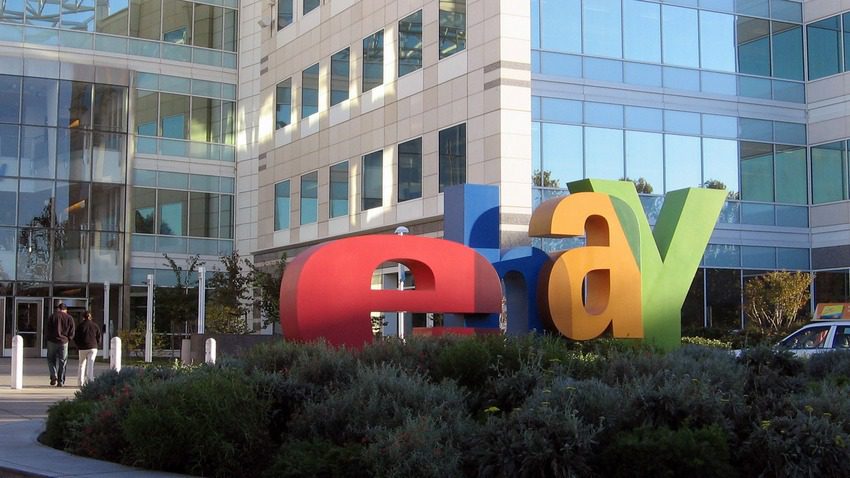 The ecommerce company (where you can purchase priceless Beanie Babies) was also on Glassdoor's list this year for best internships.
3. GODADDY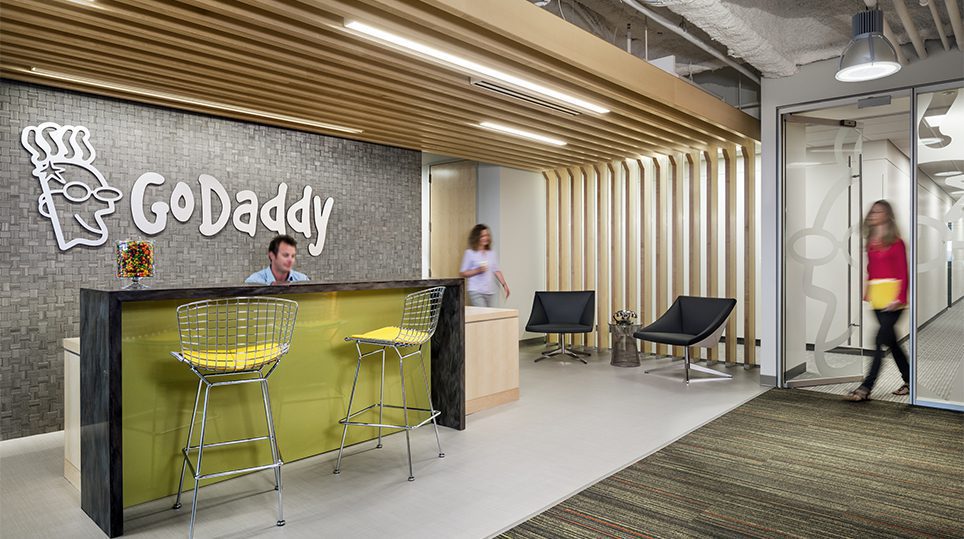 Despite years of absurdly sexist ads, GoDaddy is starting to turn its reputation around. Just this year, the website domain provider's chief marketing officer Blake Irving told Fast Company he wants to "set a tone and an environment that women can thrive in." Seems like he's making good on that promise.
2. GOOGLE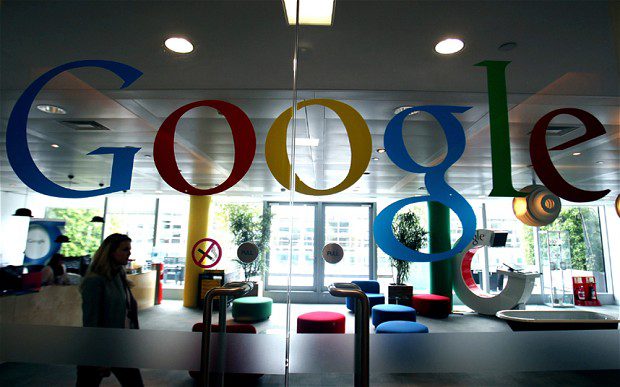 Google seems to always top or at least land on lists for best places to work. It was No. 1 this year on Glassdoor's list of best companies to work for overall.
So Which one took the coveted top spot?
Though the the list isn't ranked by order, BNY Mellon was ABI's No. 1 pick for top companies for female technologists.
1.  BNY MELLON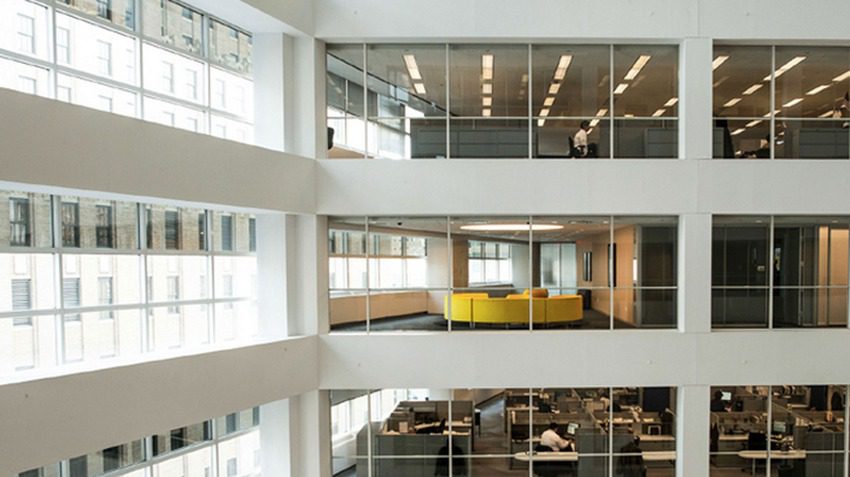 "The valued participation of women at all levels of our technical workforce drives new approaches to the industry-leading services and solutions BNY Mellon's clients expect throughout the investment lifecycle,"– BNY CIO Lucille Mayer.
Want to look at more companies that are leading the way for women in technology?  Check out the entire list of 13 here and for great tech companies to work for (even if you're not a girl) check out Glassdoor's top picks here!
Are you interested in a career in technology? Which of these employers are on the top of your list?  Share your thoughts below!
Comments