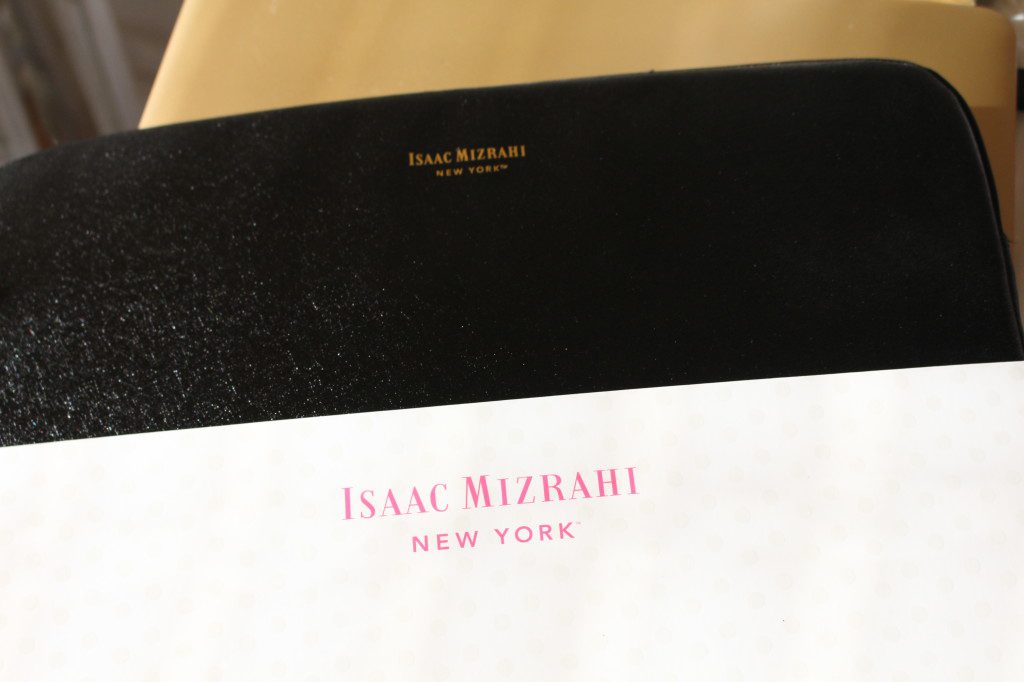 If you've recently purchased a new smartphone, next generation tablet or laptop then chances are – you're looking for stylish designer accessories that will protect your tech and reflect your sense of style.  I truly believe that a woman's technology collection is an extension of her personality and I take accessorizing my gadgets very seriously! (LOL)  Did you know that many of your favorite designers are taking their talents to technology? Designers like Kate Spade, Nanette Lepore, Ana Sui and Isaac Mizrahi have a bevy of "techcessories" for every fashionable techie on and off the runway.  Discover one of my favorite designer laptop accessories and see why it's the designer laptop accessory every girl needs this Christmas below.
I found the CFDA designer collection of accessories at Best Buy and I just couldn't resist a new Isaac Mizrahi gold trim laptop sleeve for my MacBook Air.  When it comes to durable accessories that can protect my investment (plus add a little style to my closet) – this is it!  Not only is it a chic sleeve but it can also work with practically any look as a stylish oversized clutch bag.  (In the clutch, you better believe I'll wear this as a cute envelope clutch bag and go!)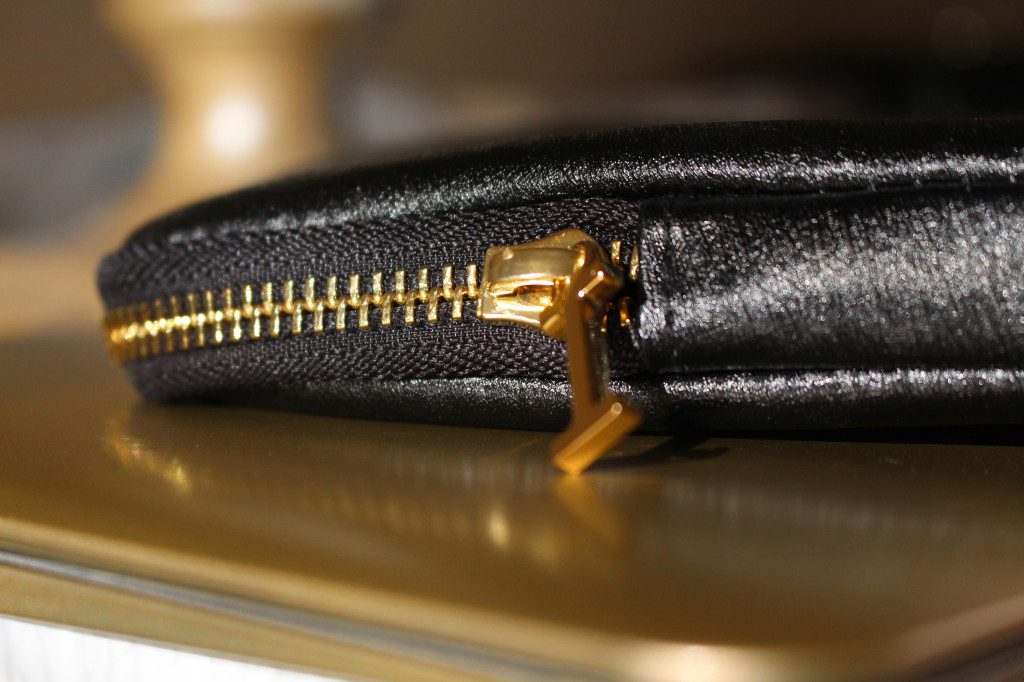 Undoubtedly, what I love most about this laptop sleeve is the distinct details.  From the gold trim zipper to the gold zipper handle "I" – everything about this accessory compliments the overall sleek style that any girl wants to have while traveling with her laptop in tow.  Leave the briefcase and big totes behind when you're carrying this sleeve (I mean, something as chic as this deserves to be out and center, relishing in all the attention that it deserves.)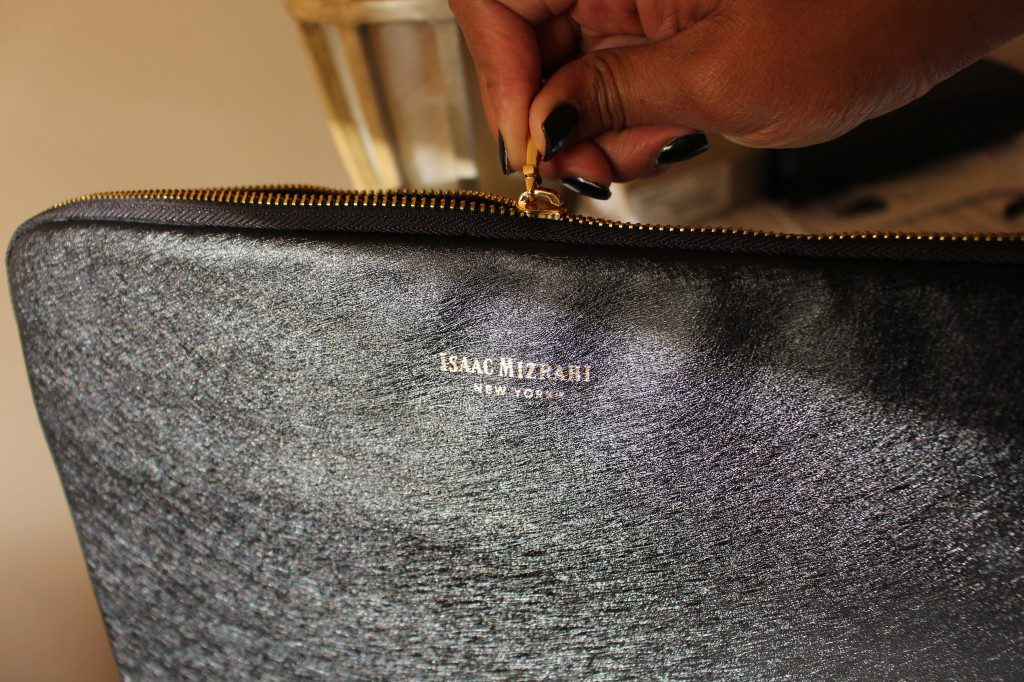 Even if color is your thing, the Issac Mizrahi laptop sleeve offers a bevy of floral colors on its interior padded pocket, and also comes in vibrant pink and black with gold polka dots.  All three designs/colors are available for $39.99 and makes the perfect stocking stuffer gift for any stylish girl on your holiday gift list.
In addition to stylish laptop sleeves, Isaac Mizrahi, Ana Sui, Kate Spade and Nanette Lepore has a variety of smartphone cases and tablet covers for the iPhone, Samsung Galaxy S4/s5, iPad mini and more!  Discover more CFDA Designer smartphone accessories you can only find at Best Buy online and in store and buy it in time for Christmas today!
Comments