So it's Fall and you're already stressing out about getting your car winterized (wasn't it just summer yesterday?)  Automobiles come with responsibilities like oil changes, headaches like dead batteries, and mild anxiety about getting scratches and smudges your new (expensive) toy. Whether you're a professional driver, auto aficionado, worried parent, or 16 year-old who's yet to be in a bind, these five gadgets will help put those fears to rest.
JunoPower: JunoJUMPR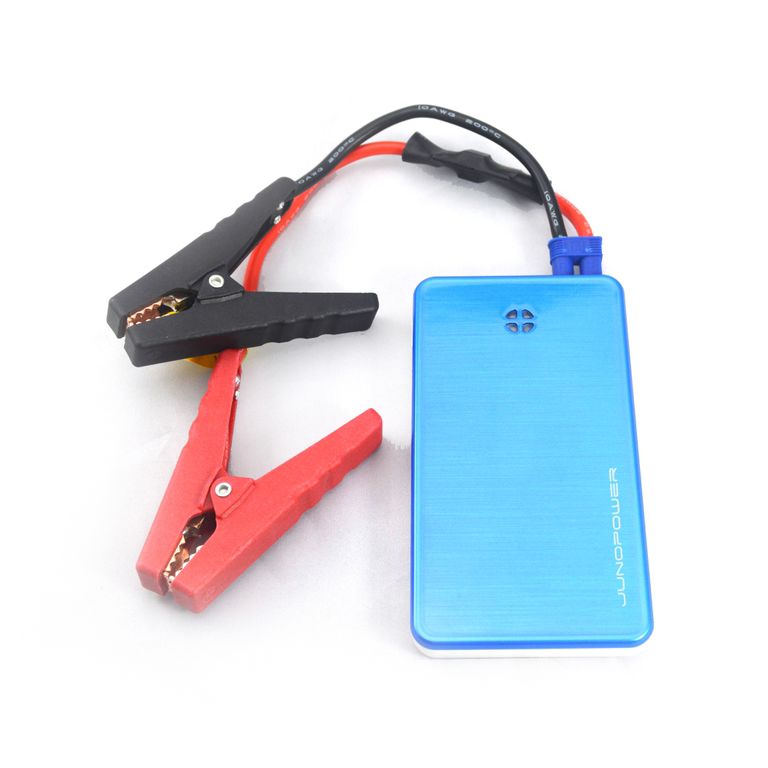 World's thinnest car battery jump starter keeps your automobile and mobile devices powered up when you need them
Lightweight lithium polymer battery houses an impressive 6,000 mAh capable of jumping a completely dead car battery in minutes
5V 2.1A output charges power hungry devices such as smartphone, cameras and tablets
Features a built-in LED flashlight for working in the dark
Compact device measures 5.5" x 3" x .6" and weighs in at a mere 7 ounces
Sleek battery pack fits perfectly into any purse or luggage case
Available at: JunoPower.com | Price: $99.99
Toddy Gear: Toddy Smart Cloth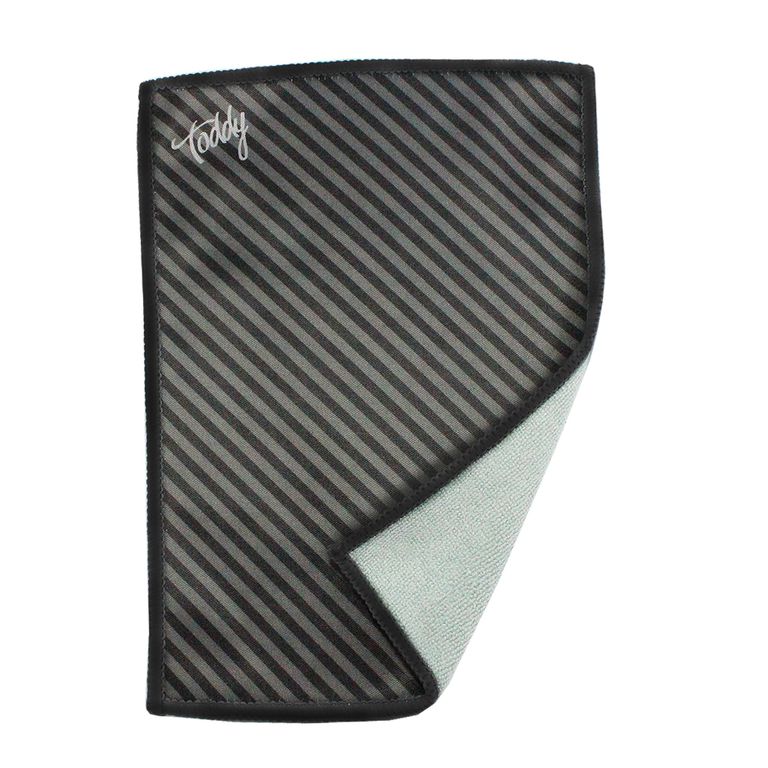 Carefully handcrafted microfiber cloth provides effective, scratch-free cleaning for iDevices, windows, lenses and other sensitive surfaces
Built for cleaning extremely sensitive surfaces including iPhone, glasses, windows, car surfaces
Protected with the AEGIS Microbe Shield® technology – a durable, environmentally friendly way to instantly wipe away dirt and smudges
Plush microfiber material on one side to clean and silk microfiber on the other side to buff and polish
No messy/damaging sprays or fluids necessary
Features an antimicrobial coating, protecting the cloth against microorganisms that contribute to mold, mildew, and other negative effects
Available at: toddygear.com | Price: $9.99 (5×7) $14.99 (9×9)
Blackfire: Clamplight Junior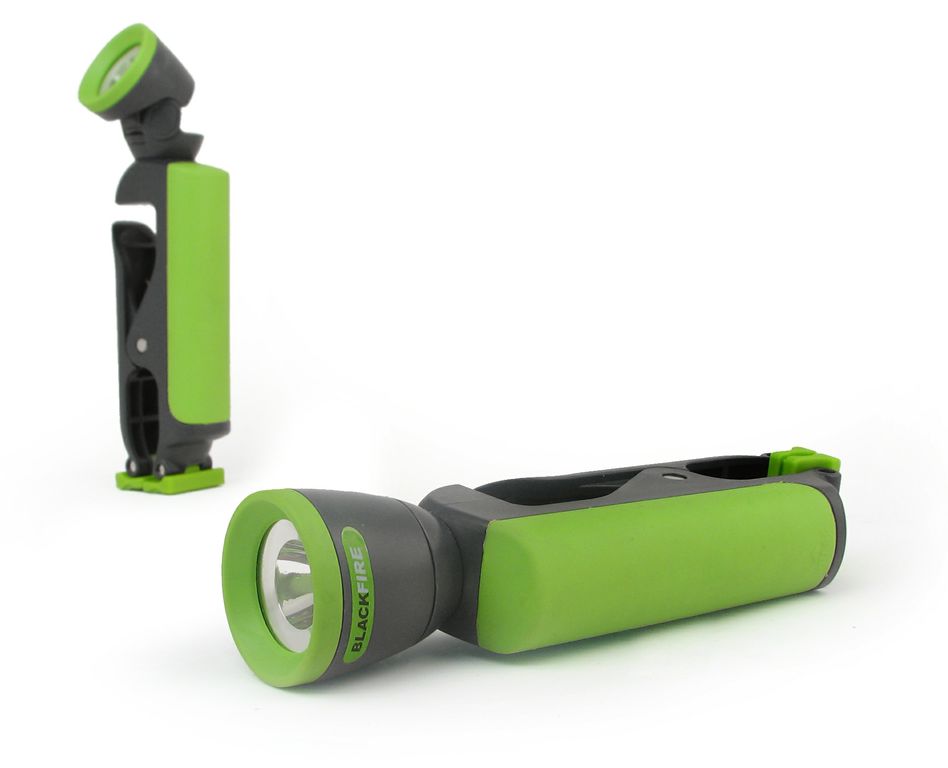 Innovative and versatile LED flashlight lights up every situation by clamping to virtually anywhere, making chores easier and play better
Quality grade CREE LED's provide 100,000 hours of bulb life and up to 100 lumens
Resilient spring clamps securely to shelves, doors, pipes, branches and a plethora of other objects, keeping both hands free and flashlight out of the way
Two axis swivel head pivots and directs light where you need it
Nonskid feet lock open and convert into a stand when there's nothing to clamp to
Braced with high impact ABSplastic with non-slip TPR for a comfortable yet rugged look and feel
Maximum portability allows you to fit in a belt, pocket, or anywhere else
Available at: Blackfire-usa.com and various retailers | Price: MSRP $18.99
Bracketron: Mi-T Grip Mount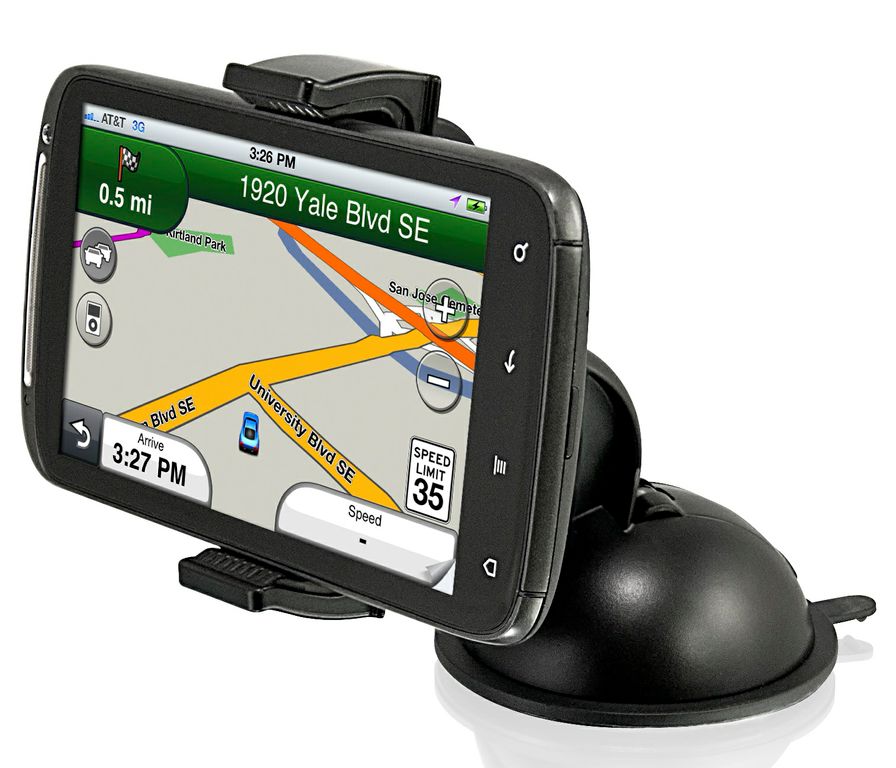 The perfect universal mounting solution for your smartphone or other portable device
Features Temporbond, Bracketron's patented, breakthrough technology that allows you to mount the holder on any smooth or textured surface including your dash and windshield
Allows you to view your device hands-free in portrait or landscape mode
Provides full access to all device controls and ports
Unique grip with rotating head securely holds your device with or without a case
The mount's compact size makes for easy portability from car to car or when traveling
Available at: Bracketron.com | Price: $29.95
Lemur Monitors: BlueDriver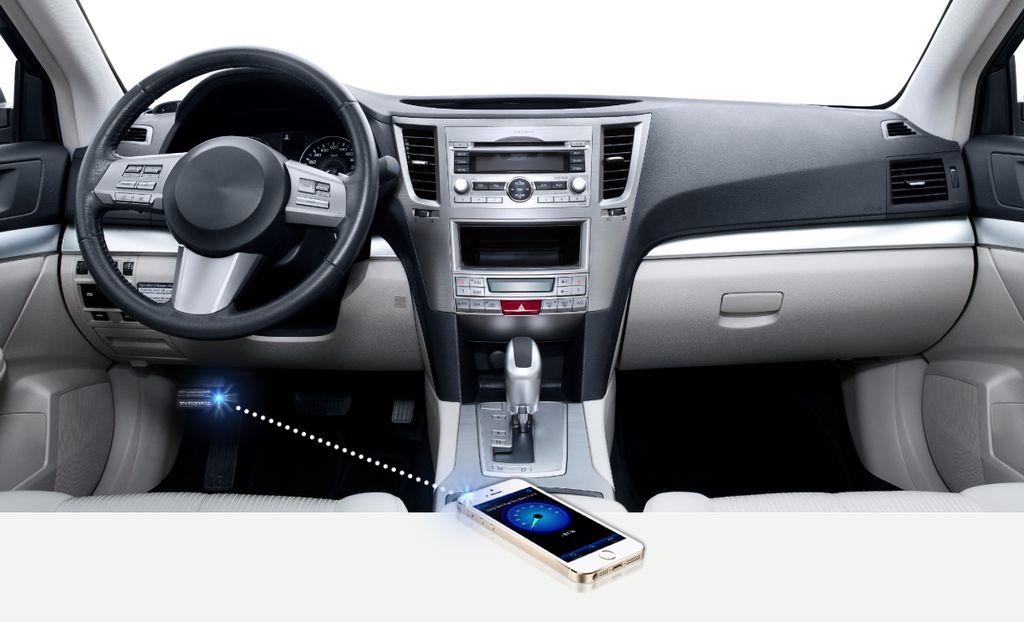 Turn your smart device into a professional-grade auto diagnostics tool
Allows users to wirelessly read and clear diagnostic trouble codes without having to spend money at the mechanic
Download the free BlueDriver app and plug in the BlueDriver – it's that easy!
Generate vehicle specific information such as code definition, possible causes and repair recommendations
Check for whether or not your vehicle is ready for local emissions test
BlueDriver is the first line of defense for today's mechanic and is an affordable diagnostic tool for that fits in your pocket
Works with all makes and models (sold in U.S. and Canada) that are 1996 or newer
Pairs via Bluetooth with Apple devices (running iOS 7.0+) and Android devices (running Android 4.0+)
Available at: lemurmonitors.com | Price: $99.95
What are some of your favorite gadgets that you keep in your car at all times?  Share your favorite must have auto tech below.