Global automakers brought their A-game to the 2015 North American International Auto Show (NAIAS). Journalists were treated to elaborate vehicle unveilings surrounded by dozens of floor-to-ceiling digital walls with music that raised the roof at the transformed Cobo Center. There were trucks, super cars, hybrids, plug-ins and driverless reveals that captured the attention of the connected media on digital cameras, personal mobile devices, Google glasses, tablets, GoPros, photo cards and more! There was even a car "built" at the show via 3-D printing. Discover my top five hottest cars found at the Detroit Auto Show below!
Maserati Alfieri 2+2 Concept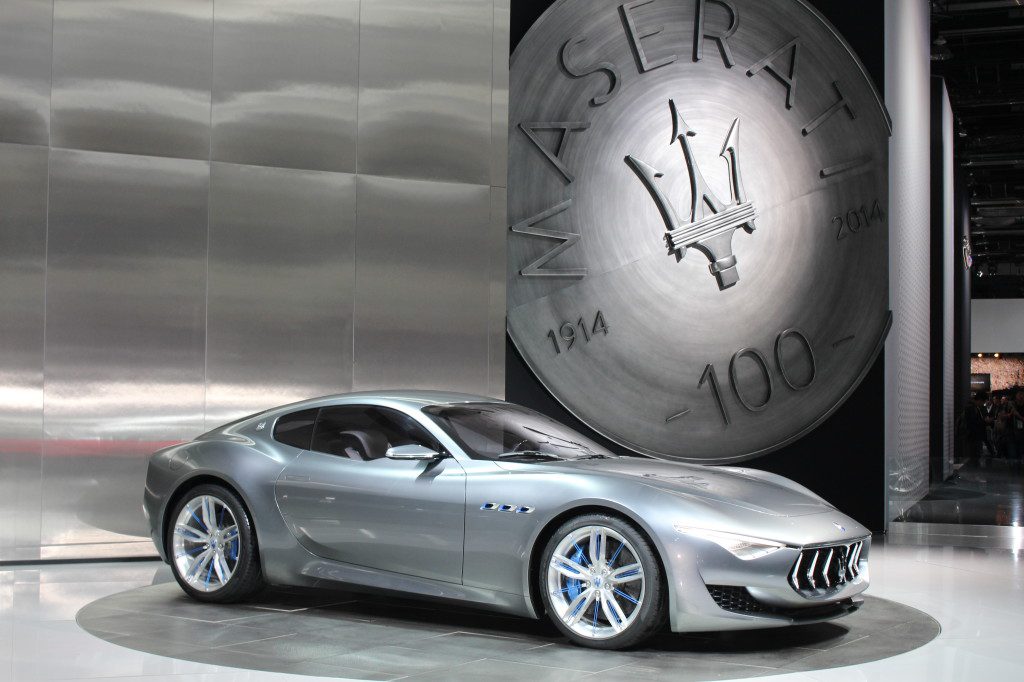 The concept made its debut last November at the Los Angeles Motor Show, and looks absolutely stunning! It's still a couple years away from actually going on the market, but we're more than willing to wait for the gorgeous Maserati Alfieri concept to arrive.
[Must Read:  Nine New Reveals And Concept Cars I Can't Wait To See At The Detroit Auto Show]
Porsche 911 Targa 4 GTS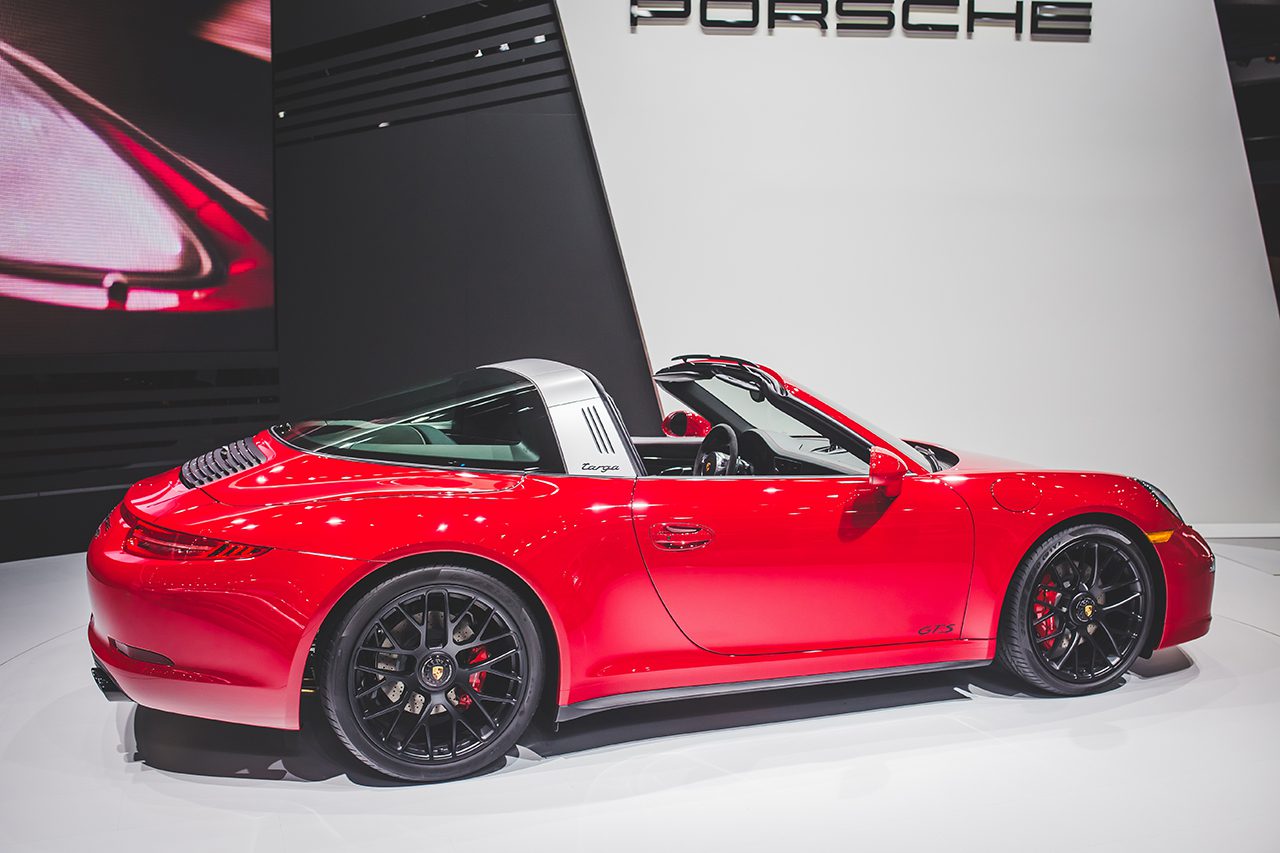 Looking for a slightly more souped up version of the previous Porsche 911 Targa, with performance upgrades across the board and a 430-horsepower 3.8-Liter flat-six engine. It's here!  The Porsche 911 Targa, with its robotic retractable roof, made a fresh appearance at NAIAS in the form of the Targa 4 GTS and Porsche fans will be ecstatic to see this beauty in person!
[Must Read: The Glitz, Glam And Philanthropy Of The Detroit Auto Show Charity Gala]
Mercedes-Benz F015 Luxury in Motion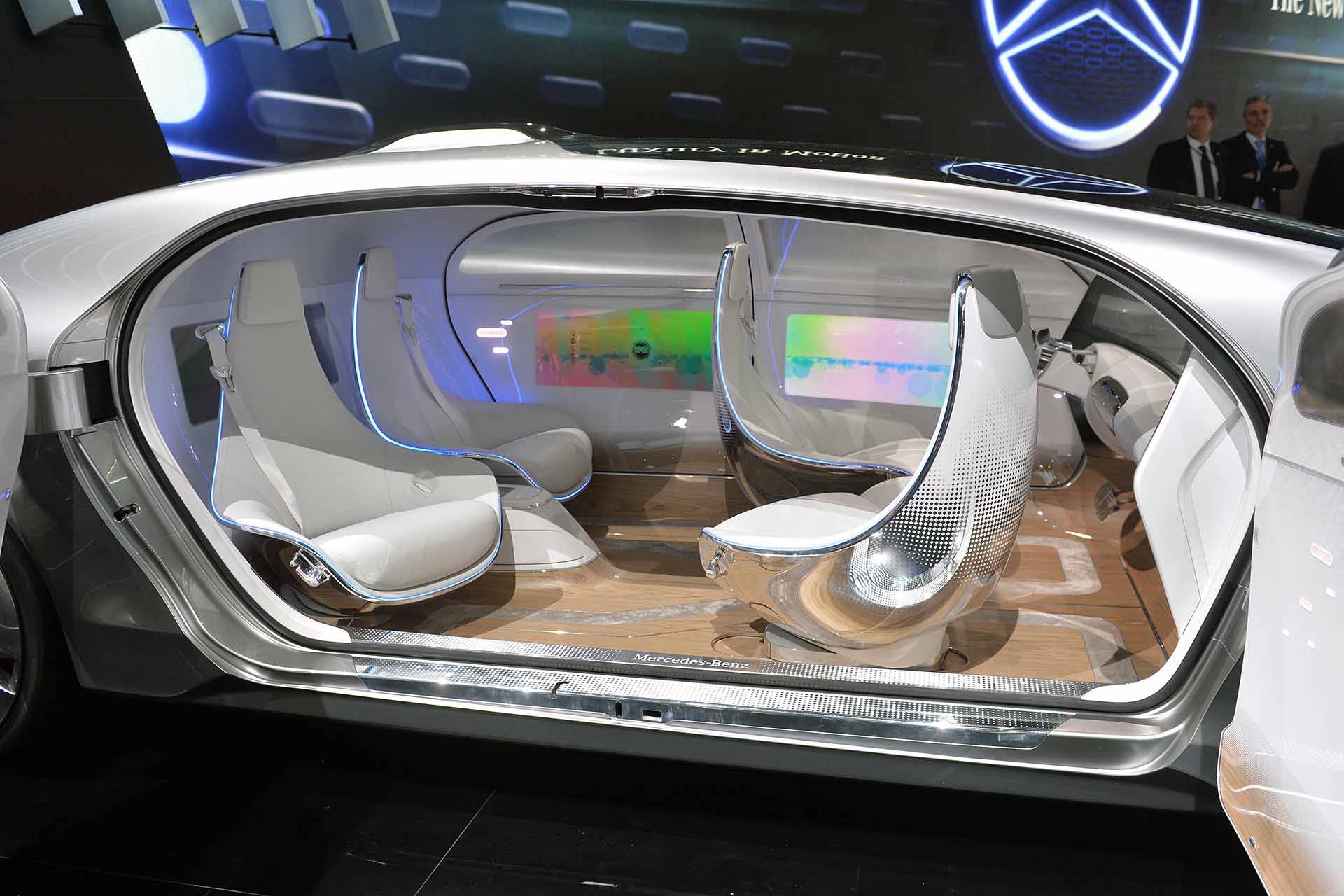 The belle of the ball –  F015 Luxury in Motion is a car that is as futuristic as they come, with a sloping, rounded body it's even more futuristic on the inside.  Want seats that can swivel to face the back seats, interior space and luxury sets the trends that we're going to see a whole lot more of in the next few years.
Alfa Romeo 4C Spider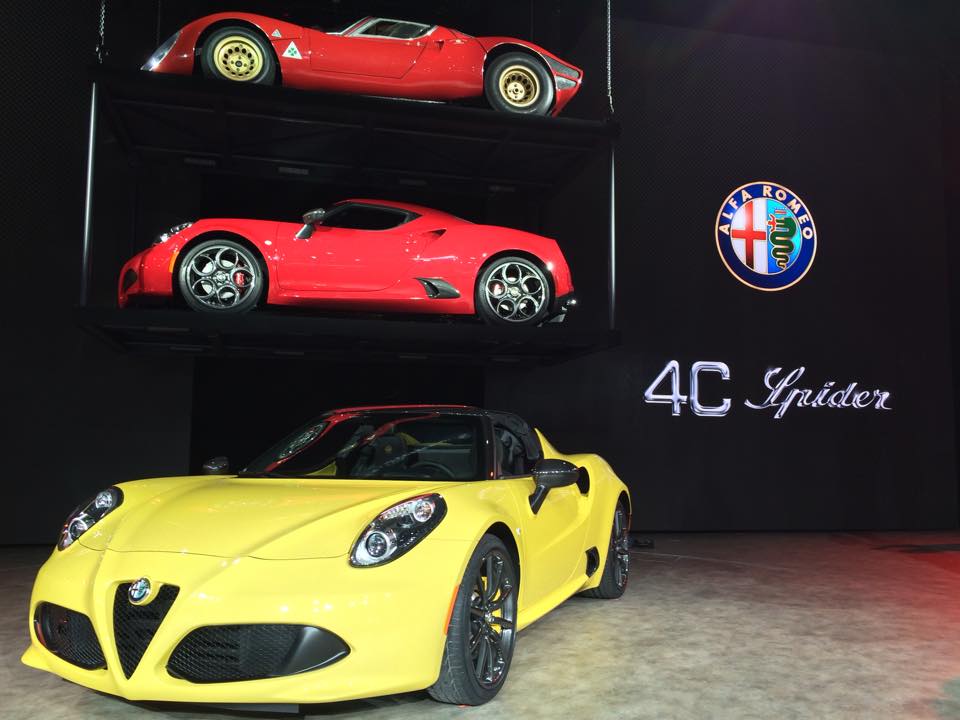 If you love a good convertible with speed to match, then you'll love the Alfa Romeo 4C Spider.  An update to the 4C, the Spider is a 237-horsepower convertible with your choice of tops to take off—a retractable soft top and a carbon fiber top that you'll either need to ride with or leave at home.
Volvo XC90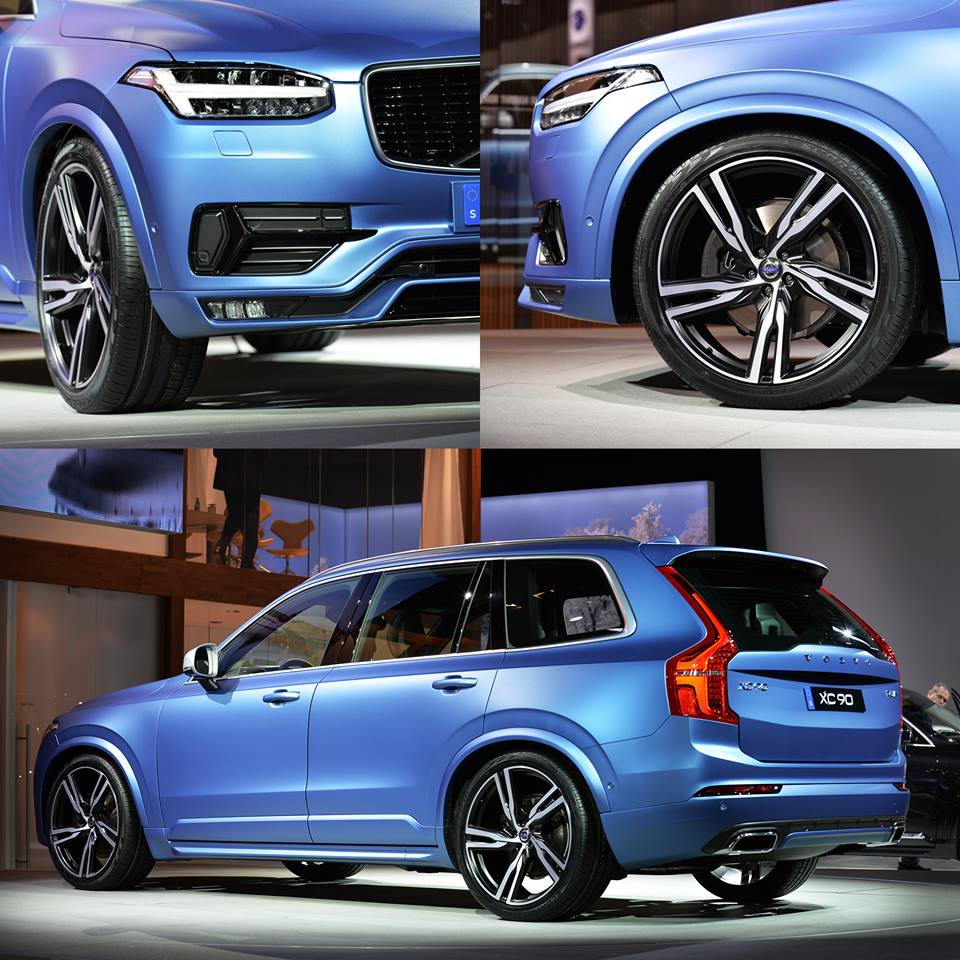 The R-Design exterior includes a number of distinguishing details, such as grille, lower front spoiler, window in silk metal, and a R-Design dual tailpipe surround, integrated bright roof rails and mirror covers in matte silver. 20-inch or optional 22-inch R-Design alloy wheels complete the stylish, dynamic look.
Want to see more? Check out our full list of hot rides found at the Detroit Auto Show at DivasDriveInHeels.com.
Have you checked out the North American International Auto Show yet?  Which new reveals are you excited to see in person?  Share your thoughts below!
Comments