The biggest shopping week is now upon us! No matter if you're looking for smartphones, tablets, gadget accessories or televisions – the best deals are right under your nose, you just have to know where to look!  Retailers such as Amazon, Best Buy, Walmart, and Target are already offering massive sales even though Nov. 27 is still days away. Keep in mind that some outlets, (AHEM Amazon,) will be changing their deals leading up to Black Friday, so it's important to check back regularly.
If you're looking to upgrade your television, look no further!  Check out the best Black Friday TV deals for any budget below!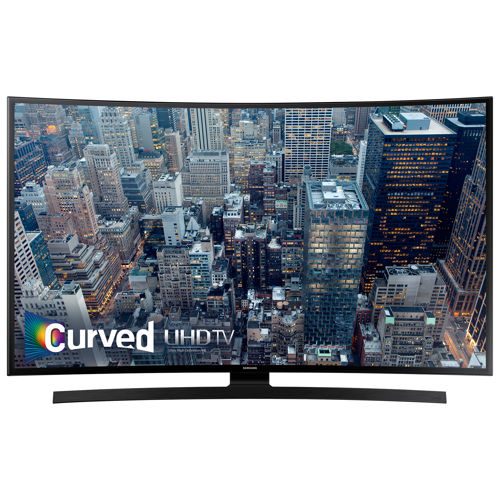 Samsung 55-inch Curved 4K Smart TV for $997.99
If you're looking for a large-screened premium TV for your living room, you can snag one of Samsung's 2015 TV models for less than $1,000 this holiday season. The TV, which supports 4K resolution and can run apps without a separate set-top box, is usually priced at $1,500.
Sharp 50-inch 1080p Roku Smart TV for $399.99
Those seeking a high-end TV that can run apps but want something a bit cheaper, you may be interested in this deal. Sharp's 50-inch TV has Roku's platform built in, and usually sells for $499.99.
Hisense 40-inch Roku Smart TV for $279.99
If the 50-55-inch range is too large for your living room or bedroom, there are some smaller models on sale as well. Hisense's 2015 Roku Smart TV is selling for $50 cheaper than usual through Amazon.
Online giant Amazon is slipping some of its best "lightning" deals within the Amazon smartphone or tablet app, such as the 50 inch HDTV for a rock bottom $150. That's app only, and shopping begins Thursday at 3 p.m.
Don't need a smart TV? Walmart is advertising deals on standard 1080p TVs for just $149. The retailer hasn't specified which brands in particular will be on sale just yet.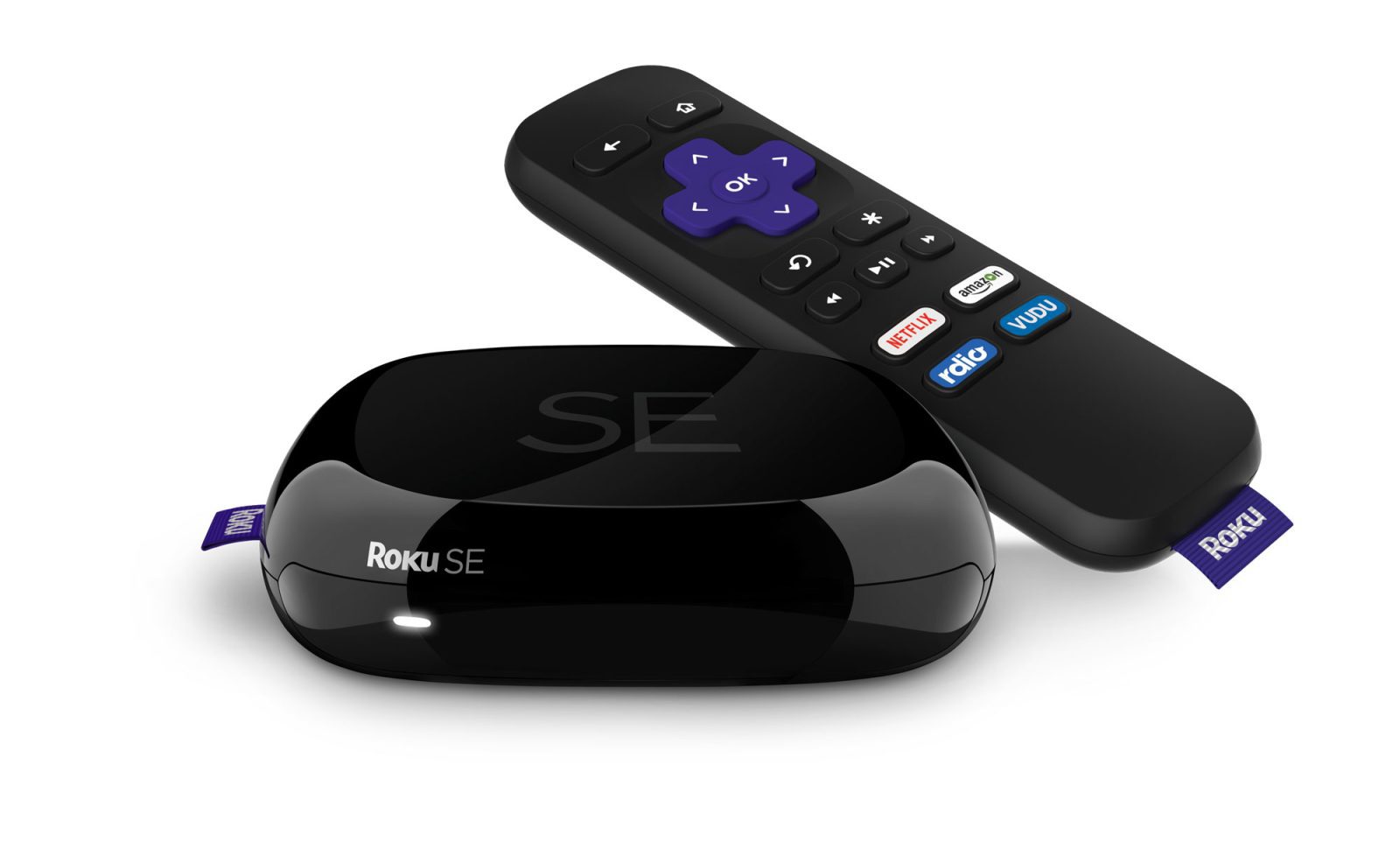 Roku has released a special edition set-top box that only costs $25. It's not as powerful as Roku's more expensive models, but it'll do if you just need something cheap that can run Netflix, Hulu, and other apps on your TV. It'll be available in limited supply starting Nov. 26.
The Google Chromecast will be on sale for $15 cheaper than it's usual price at Walmart. The Chromecast is a dongle that plugs into your TV and allows you to cast apps and websites from your phone to the big screen.
Looking for more Black Friday deals?  We'll have the best in tech, including smartphones, tablets, gaming and more on DivasandDorks.com!  Is your gift wish on here?  Drop your gift wish hint with your family and friends by sharing this post on Facebook or Twitter below!
Comments