The biggest shopping week is now upon us! No matter if you're looking for smartphones, tablets, gadget accessories or televisions – the best deals are right under your nose, you just have to know where to look!  Retailers such as Amazon, Best Buy, Walmart, and Target are already offering massive sales even though Nov. 27 is still days away. Keep in mind that some outlets, (AHEM Amazon,) will be changing their deals leading up to Black Friday, so it's important to check back regularly.
If you're looking to upgrade your tablet or laptop, look no further!  Check out the best Black Friday tech deals on tablets, laptops and smartphones below!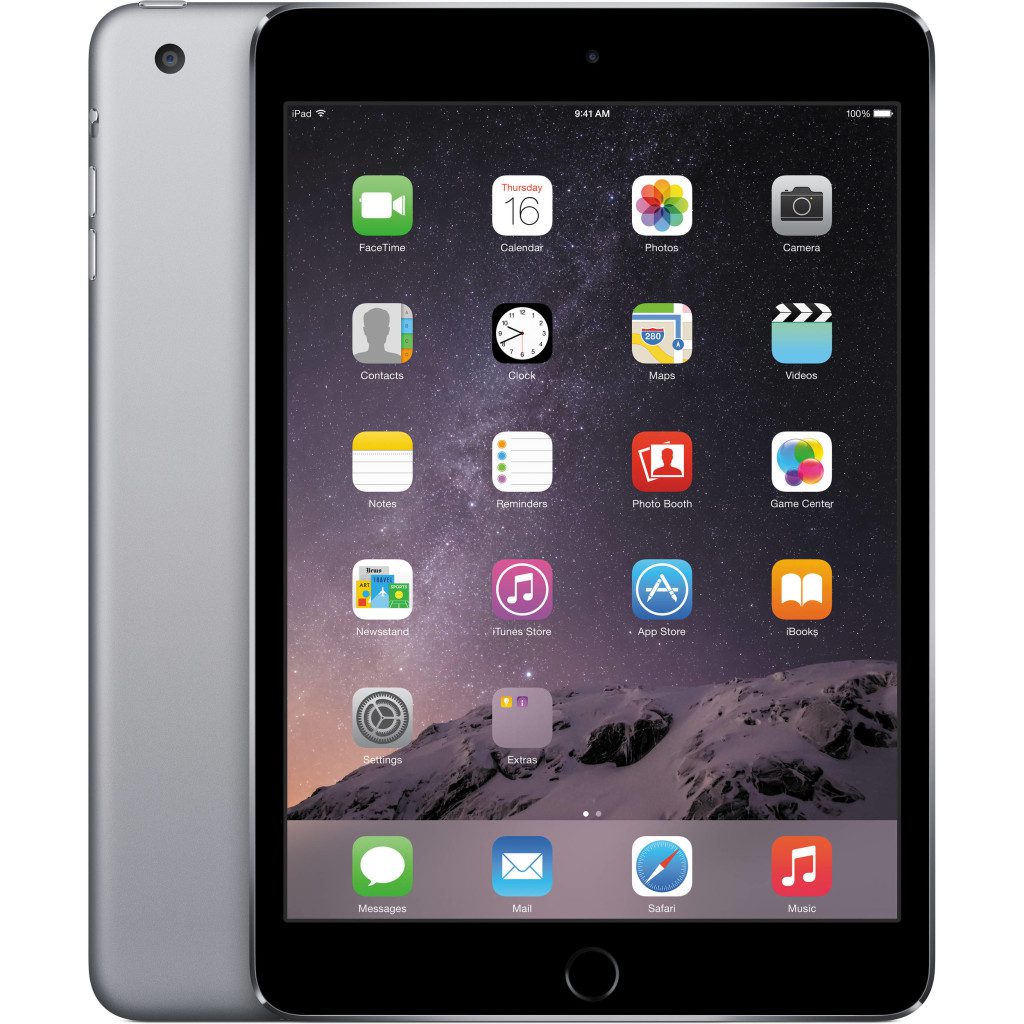 The iPad mini 2 is a great choice for those who want a premium tablet with a nice screen that don't necessarily care about having the latest model. It's usually priced at $268, according to Walmart.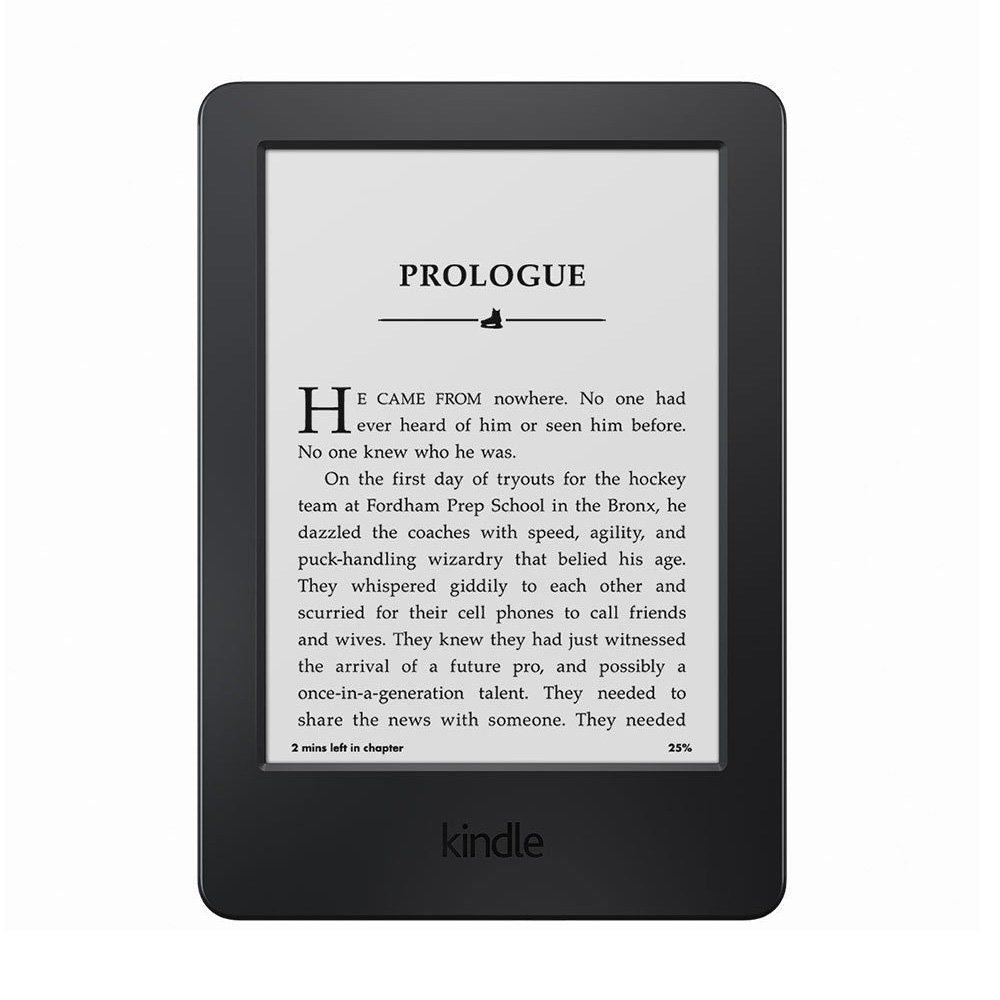 Amazon Kindle E-Reader for $50
Amazon is offering its touchscreen 6-inch Kindle for a $30 discount off its normal $80 price. The company says it can hold thousands of books and that its battery lasts for weeks.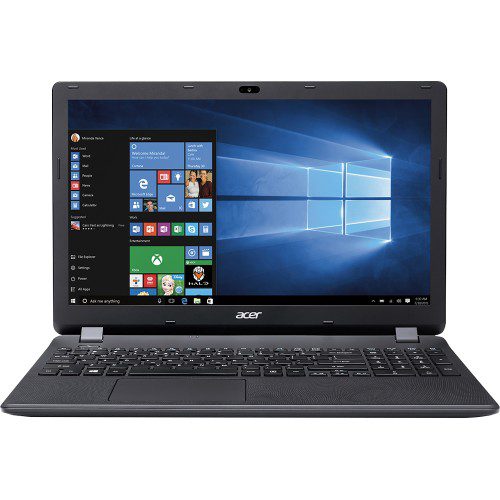 Best Buy is selling laptops that run Microsoft's Windows 10 operating system for just $250. These devices from Asus and Acer run on Intel Celeron processors and will be powerful enough for those that just need a computer for writing papers, checking email, and getting online. They also come with 500GB of storage space and 4GB of memory.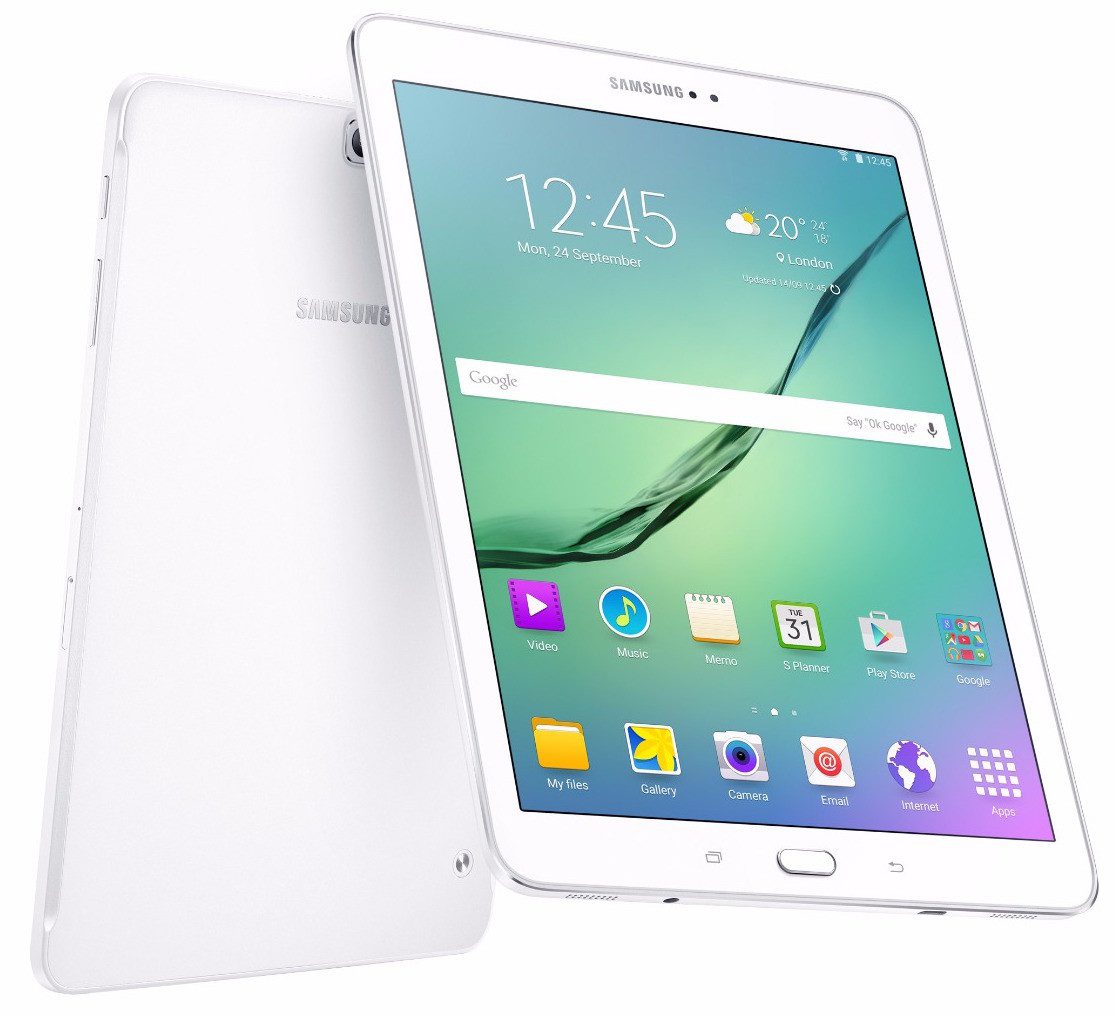 Samsung Galaxy Tab S2 for $350-$400
Those looking for a nice high-end Android tablet that's comparable to the iPad, Samsung's Galaxy Tab S2 is the device to get. The tablet is thin, light, and has a gorgeous 2,048 x 1,536 resolution screen. Target is selling the tablet for a decent discount — the larger 9.7-inch model is available for $400 versus its usual $500 price, and the 8-inch edition is on sale for $350 compared to $400 regularly.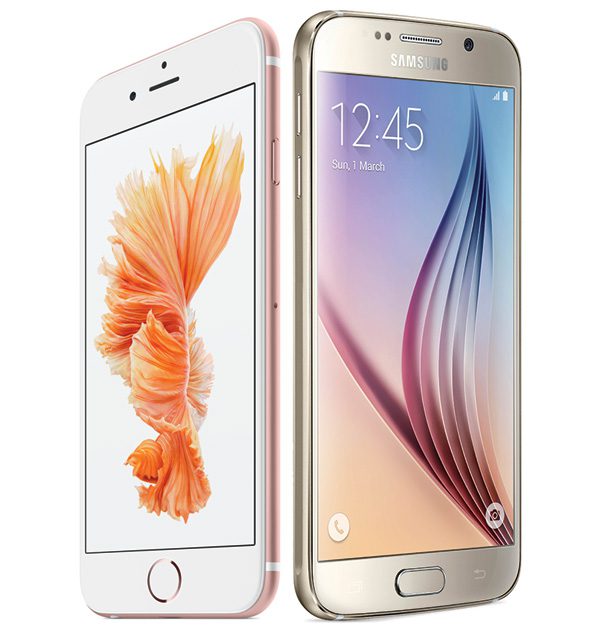 iPhone and Samsung Smartphones for $0 Down
If you need a new smartphone and don't mind committing to a carrier contract, Walmart has a compelling deal. Any Samsung smartphone and the iPhone 5S and higher will be available through AT&T and Verizon for $0 up front. That means you still need to pay off the phone through the carrier's monthly payment plan, but there's no immediate cost. Check the fine print in Walmart's ad for more details.
Looking for more Black Friday deals?  We'll have the best in tech, including smartphones, tablets, gaming and more on DivasandDorks.com!  Is your gift wish on here?  Drop your gift wish hint with your family and friends by sharing this post on Facebook or Twitter below!