Taking a dramatic, fantasy approach to Spring/Summer fashion – Mara Hoffman's designs brought the runway to life!  With a trio of ukuleles, one by one the designs began to flaunt down the runway with flirty and fun out in the sun. You won't spot any grass skirts or coconut bras on this runway, however you will find a variety of tropical mixed prints, vibrant colors, patterns and more!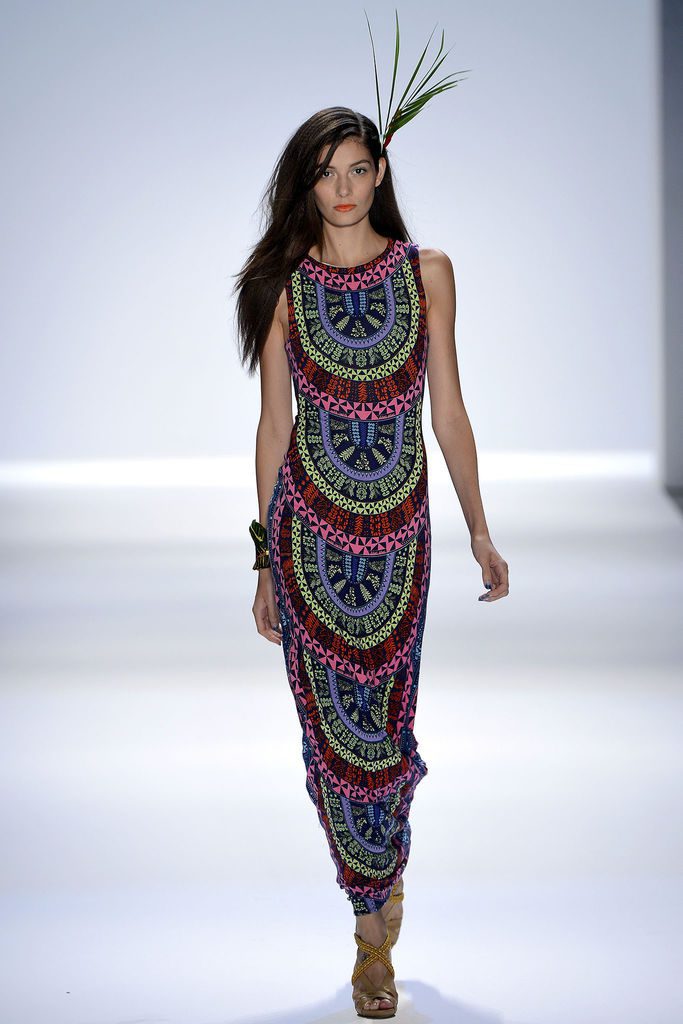 A variety of mixed prints accompanied with florescent vibes were common throughout the entire collection. A few nude pieces were also incorporated and was a great neutral addition to the bright colors that led down the runway. Look forward to seeing celebrities like Rihanna, Zoe Saldana & maybe even Beyonce wearing similar looks next year, simply because of the mixed matching patterns and colors that they're known to wear and love. But enough of my opinion, what do you think about Mara Hoffman's island inspired collection below?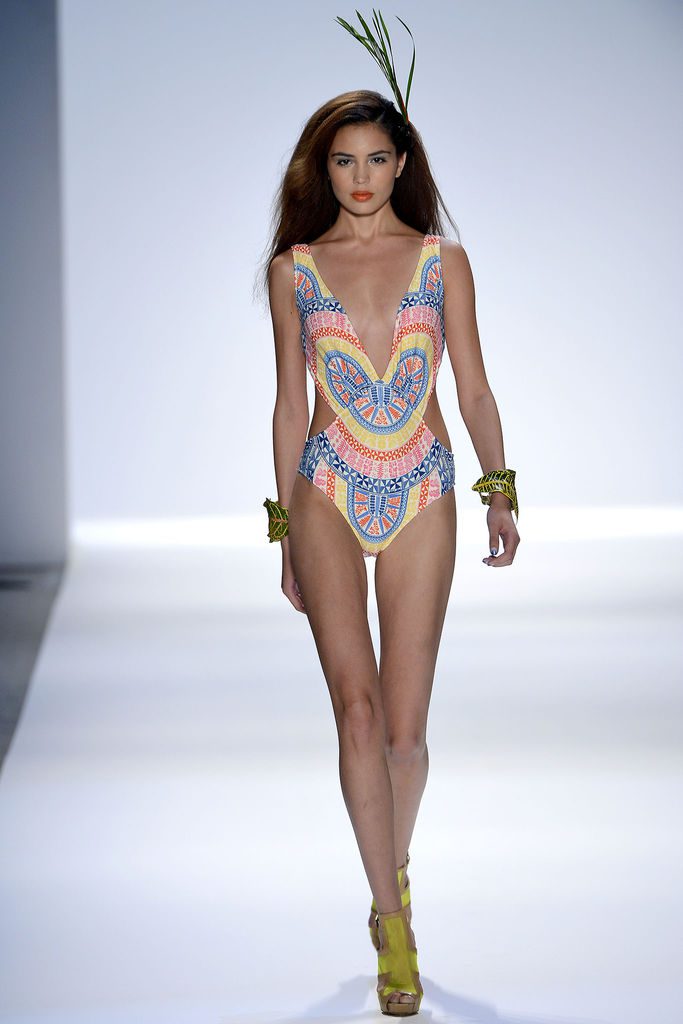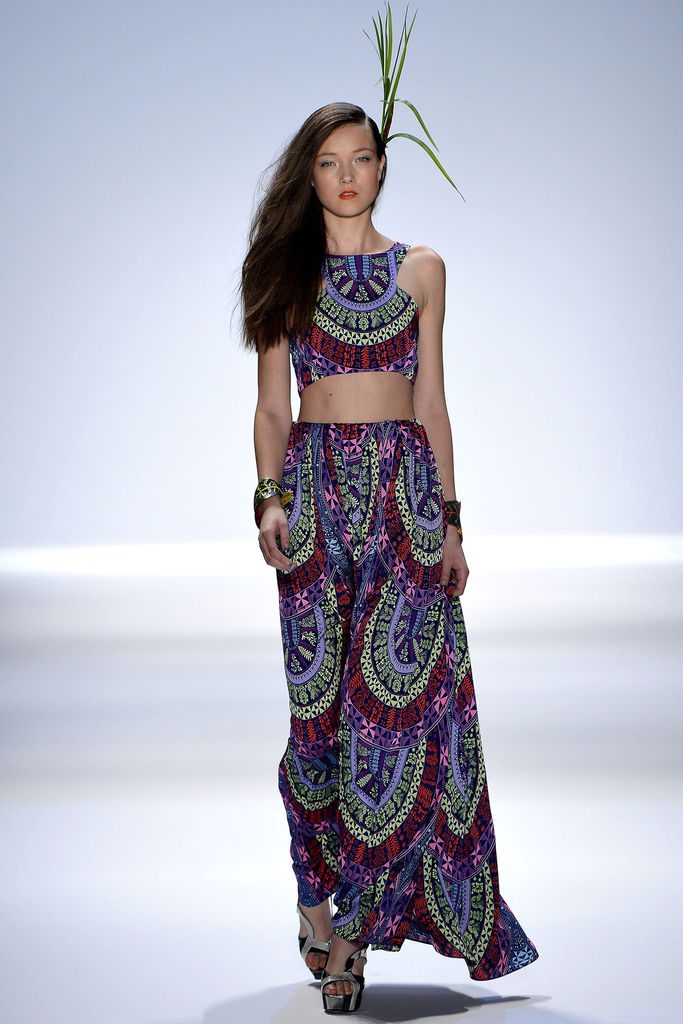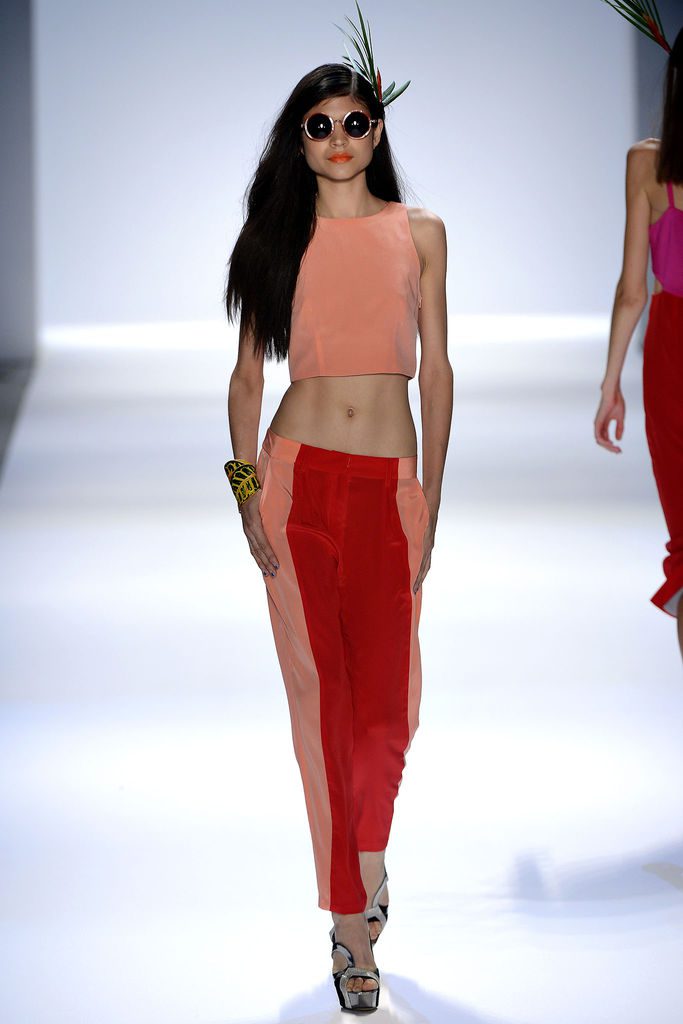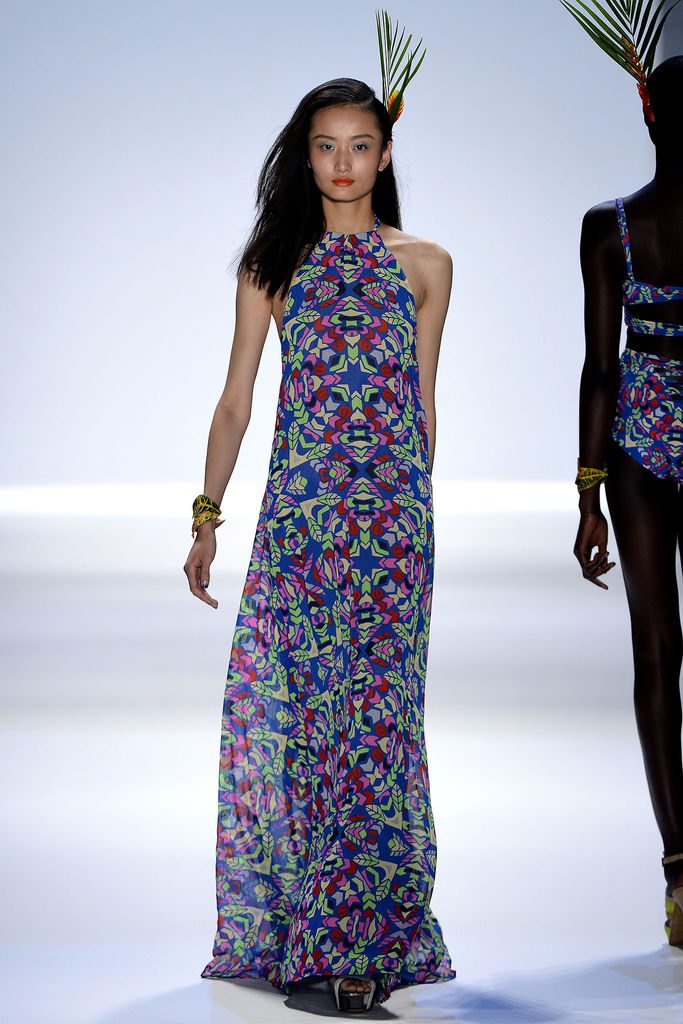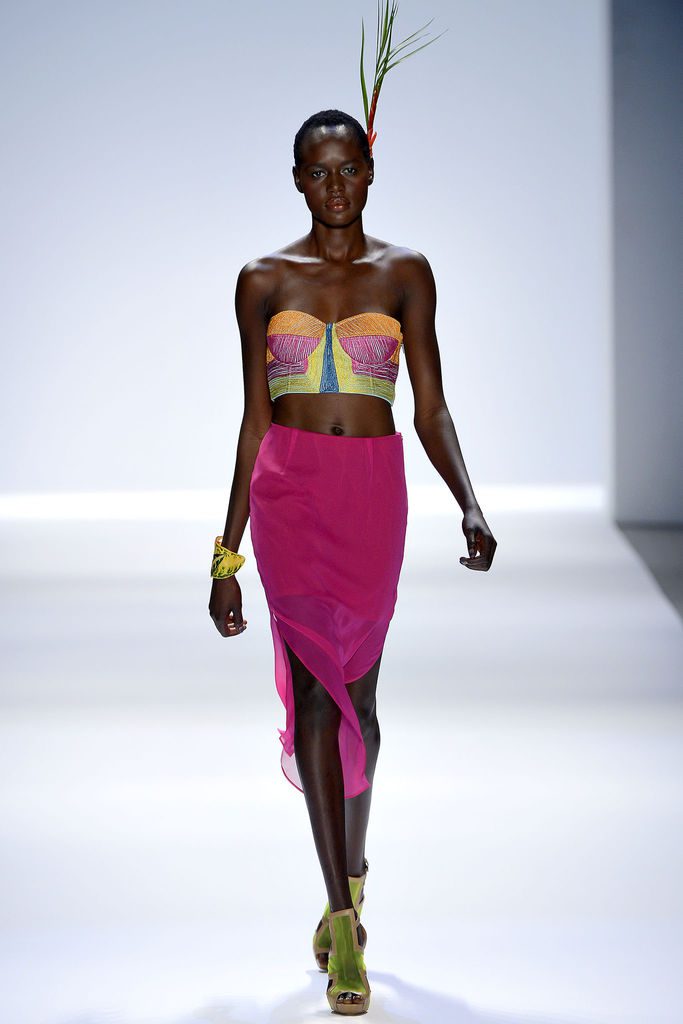 Don't these vibrant frocks inspire you for an early Caribbean vacation or what?  Which look do you like best?