AfroNation is the world's biggest Afrobeats festival, blazed through Detroit this summer and it was AMAZING! The two-day festival took place at the historic Douglass site in downtown Detroit, and featured some of the biggest names in Afrobeats and R&B, including Burna Boy, Davido, Ari Lennox, Masego and more!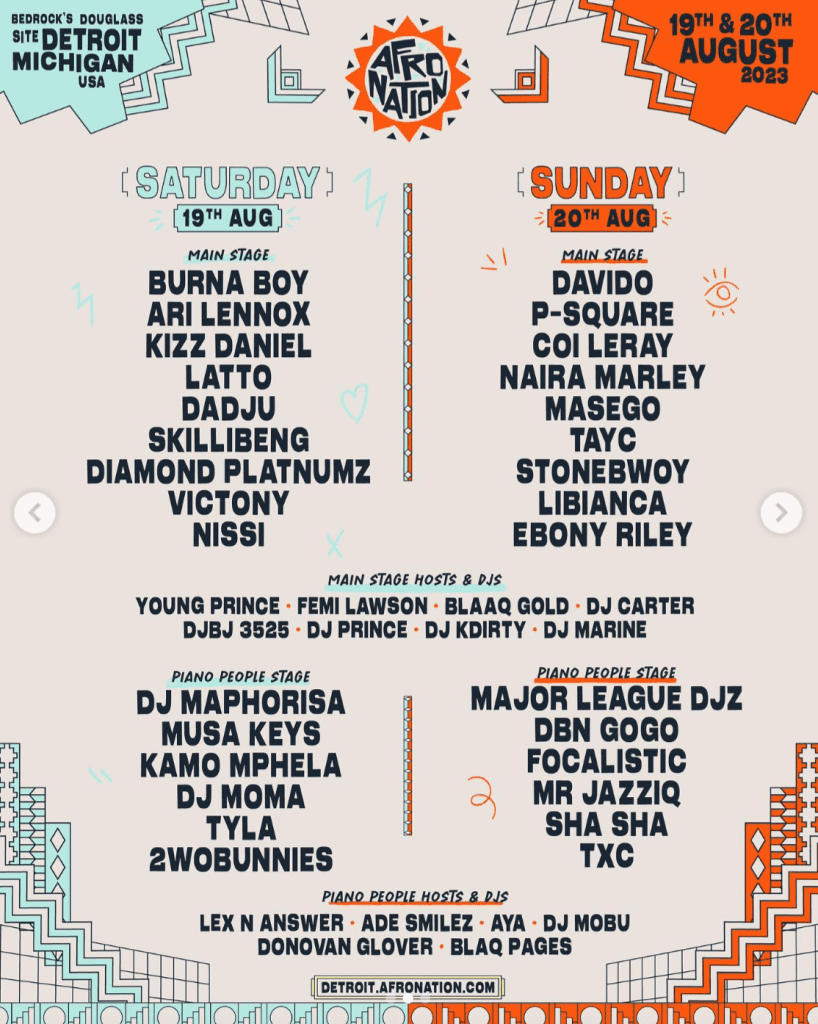 The festival easily attracted over 50,000 people, making it one of the biggest events in Detroit's history!
In addition to the music, AfroNation Detroit served a variety of food, drinks, and activities, including a marketplace, a kids' zone, and a VIP area. I knew the food and apparel vendors would be a hot spot, but I had no idea just how much I needed an Afrobeats vs. Everybody t-shirt in my life.  If you check out AfroNation next year, make sure to up the ante on your budget because the AfroNation vendors are definitely worth spending your coins on.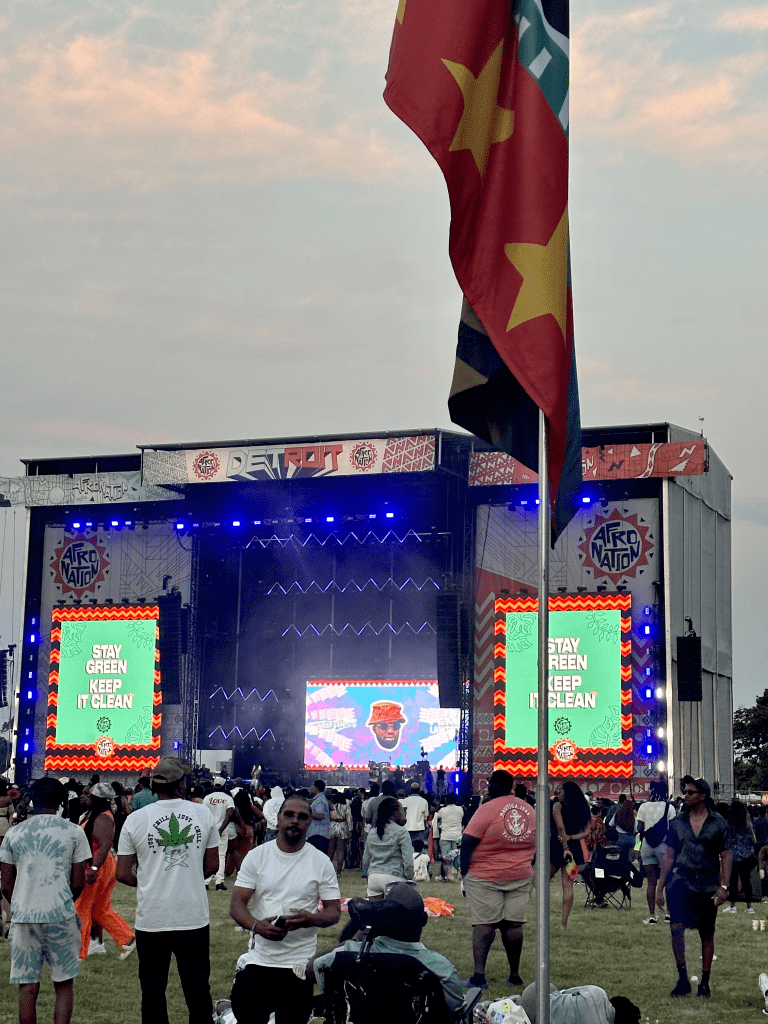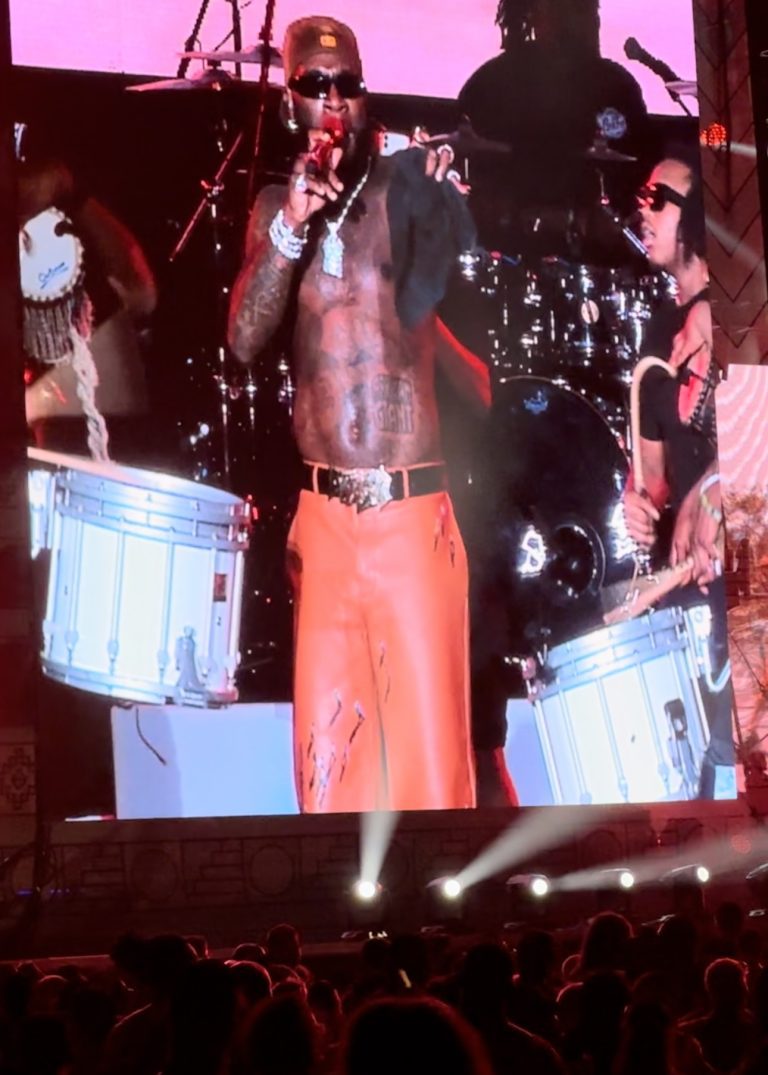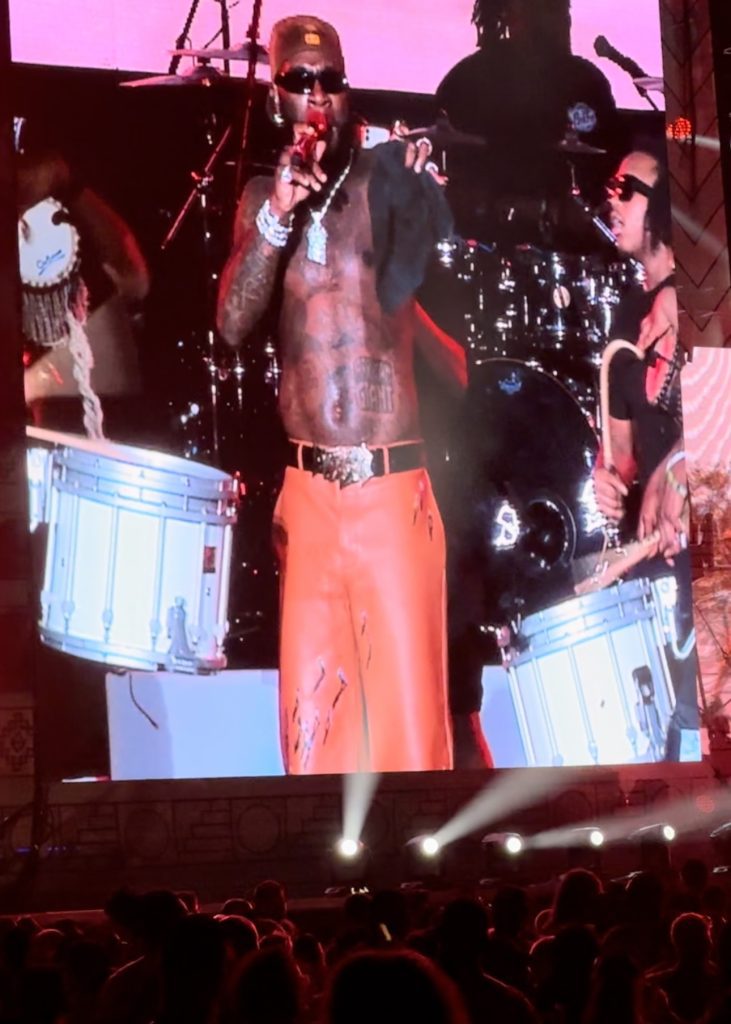 Even if you're not a huge fan of Afrobeats, AfroNation Detroit was sure to make you one. It was the ultimate celebration of African music and culture, and was undoubtedly a weekend to remember.  As an official-unofficial festival aficionado (you earn this badge after attending at least 10 indoor/outdoor music festivals), I was able to leverage my experiences and share some of my top tips to prepare you for next year's AfroNation festival in Portimao, Portugal below.
Here are some tips for attending your next AfroNation Festival:
Wear comfortable shoes and clothing. You'll be doing a lot of dancing!
Bring sunscreen and a hat. It WILL BE HOT!
Bring a refillable water bottle. There will be water stations on site, but it's always a good idea to stay hydrated.
Be prepared for crowds. AfroNation is a hugely popular event, so expect it to be crowded.
Have fun! AfroNation is a celebration of African music and culture, so come ready to dance and have a good time!
Tickets for AfroNation Portugal are on sale now. Don't miss your chance to be a part of this historic event!