The 2014 North American International Auto Show is off and running and we've captured some of the hottest reveals from BMW and Mini Cooper that stole the show.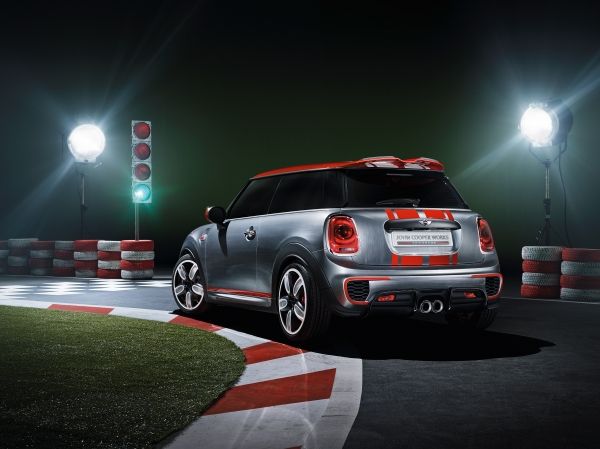 The 2015 BMW M4 has made waves at the Detroit auto show as the new face of what a high-performance car for road and track looks like.  It boasts zero to sixty in 3.9 seconds and is a great addition to the BMW family.  In addition, the Mini Cooper brand launched two new vehicles in Detroit – a 2014 Cooper hard top and a new concept that will leave fans impressed.  Check out the video from NAIAS 2014 highlighting both BMW and Mini Cooper below…
About the show:  More than 800,000 visitors are once again expected to attend the 26th North American International Auto Show at Detroit's Cobo Center . Some 200 exhibitors from all over the world will be displaying their latest models, products and technologies. The NAIAS is one of the world's leading automobile trade fairs, and as it is traditionally the first of the year it typically points ahead to the future.
What was your favorite moments of the BMW and Mini Cooper NAIAS 2014 reveals? Which ride caught your eye? Share your impressions below…