Last week, I got the chance to hang out heavy with the Dodge Brothers and 2015 vehicles in celebration of 100 years of automotive brand. Throughout my driving experience, which took place in Washington, DC and Dallas, Texas – I had the chance to put the pedal to the metal in a high speed chance in the 2015 Dodge Charger Pursuit (check out the video), drive the fastest sedan in the world the 2015 Dodge Charger Hellcat and more!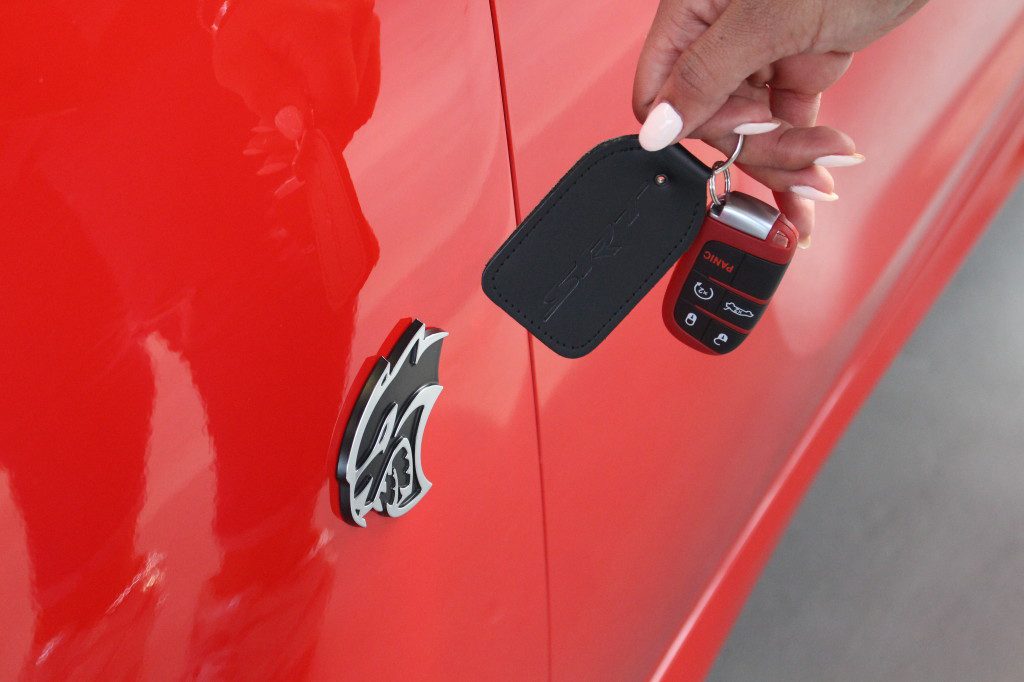 In Dallas, TX this diva rocked out "cowboy style" to Mötley Crüe with the guys at Gas Monkey Garage (Check out the video)! The Dodge Rocks Gas Monkey Live exclusive event was not only a concert, but it also featured a huge car show filled with classic and tricked out Chargers, Challengers, Vipers and more!  Check out the gallery of all my driving fun below and for a full recap of my drive in Dallas and DC visit DivasDriveInHeels.com.
For more on all the automotive hijinks, news, celebrity appearances and more visit SUBSCRIBE to my auto channel at DivasDriveinHeels.com and on YouTube today!
Comments