Google is shutting down some of your favorite Google features. Sometimes we don't even realize how much we use Google. They have so many apps and programs across the board that we get used to them. As you may have heard they are shutting down Google Reader. That is not the only Google app that is being shut down.  On their blog the company wrote about the shut downs saying 'technology improves, people's needs change, some bets pay off and others don't.  We have some alternatives that you can use instead. Here's the rundown:
Google Is Shutting Down Google Cloud Connect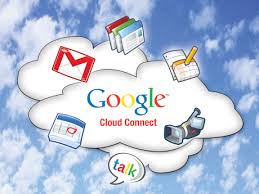 Google Cloud Connect is a plug-in for Microsoft Office that lets you share and edit Office documents with other people simultaneously allowing for collaboration anytime, anywhere  (similar to Google Docs).  This app is used by companies that have teleworkers and project teams in different locations.  The plug-in works with Word, PowerPoint, and Excel.  Existing users will no longer be able to use Cloud Connect as of April 30.
What's the alternative?  Microsoft SharePoint
Google Is Shutting Down Google Reader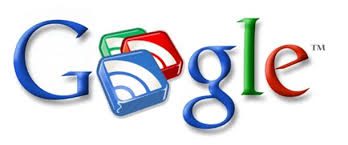 Google Reader, launched in 2005 Reader helps you keep track of your favorite web sites.  Once you have subscribe to your favorite sites all content is streamed to Google Reader when it's posted so no more navigating to different websites to see the content.   Google Reader will retire on July 1, 2013.
What's the alternative?  NewsBlur, Feedly, NetVibes, Pulse
Google Is Shutting Down Google Voice App for BlackBerry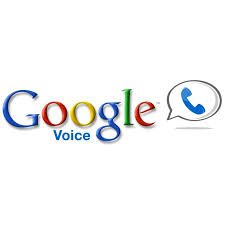 Google Voice App for Blackberry – Google has ended support for this app.  The app allows for voicemail transcription directly to your email, make calls and text messages directly from your Google voice number, and make phone calls directly from the web and transcribes them.  The app will shutdown July 1, 2013.
What's the alternative?  HTML5 app for Blackberry
Comments