More flights are late, more bags are getting lost, and customers are lodging more complaints about U.S. airlines, government data shows. Dean Headley, a marketing professor at Wichita State and one of the co-authors of the annual report, said passengers already know that air travel is getting worse: "We just got the numbers to prove it."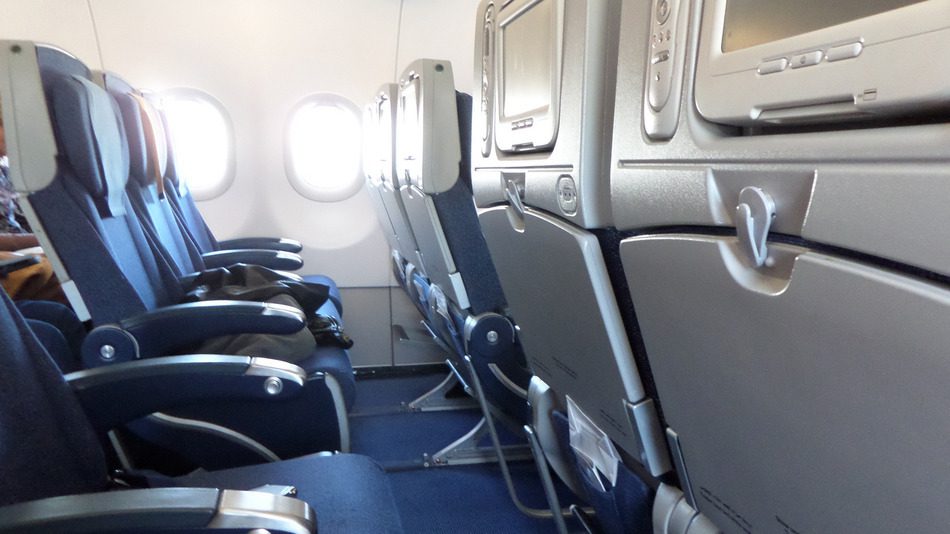 Two university researchers who have tracked the airline industry for decades released their report Monday on the current state of air travel. The report is now in its 25th year. Headley and Embry-Riddle Aeronautical University professor Brent Bowen use information that the airlines submit to the U.S. Department of Transportation.
U.S. carriers face increasing competition from Gulf carriers, like Emirates and Qatar Airways. Tensions between legacy carriers like American and Delta and growing airlines like Emirates and Etihad have been high, as one side looks to hold on to its market and another looks toward global expansion.
For the third straight year, Virgin America led the U.S. rankings. The niche airline, with its limited route network, was followed by Hawaiian Airlines and the much larger Delta Air Lines.
Regional carriers, which operate flights under names like American Eagle, United Express and Delta Connection, tend to earn the worst marks. They fly smaller planes, so when airlines are forced to cut flights due to bad weather, they ground the regionals first to inconvenience fewer passengers. The rate of overbooking also went up, by 3%, with more passengers getting bumped from flights they thought they had a seat on.
The rate of lost, stolen or delayed bags rose a whopping 13% from 2013 to 2014.
And in what should come as no surprise considering the above statistics, customer complaints are also on the rise, up 22% year over year. Alaska Airlines did the best among consumers, while low-cost Frontier did the worst.
On-time performance fell and complaint rates rose at American, United, Delta and Southwest. The researchers blamed consolidation through mergers, which has reduced competition.
Got complaints?  You're not the only one!  What are some of your airline gripes?  Did the airline fix your problem or did they leave you with a bad customer service experience? Share your airline complaints below!