The Big Show has hit the Big Apple and once again the world was front and center for the record-breaking New York International Auto Show!  With the debut of 60+ new vehicles and social media chatter strong than ever, it's no wonder that NYIAS attracts so many media, dealers, manufacturers and fans!  Check out a few photos from press days below…
The new Lincoln Continental 
The lines on this Acura is everything!  I can't wait to review this soon!
 The Dodge Charger and Challenger Roars into the New York Auto Show!
The Aston Martin super cars were front and center at the show!
Let's get this party started with Toyota!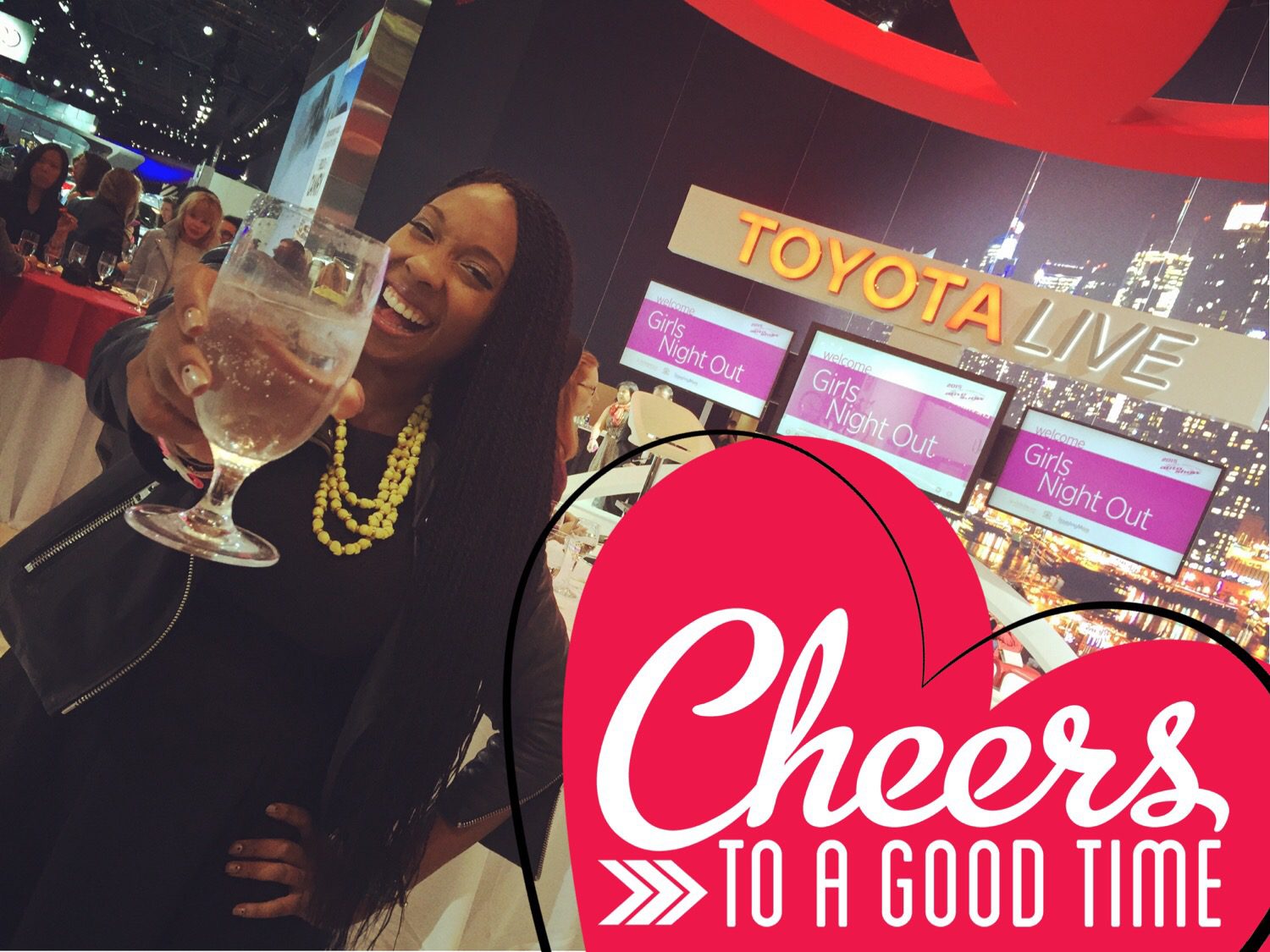 Wrapping up media press days are exhausting, but thanks to great girlfriends Scottie and Judy at SheBuysCars.com and Toyota – hosting Girls Night Out to celebrate another successful show was definitely needed!
Congratulations to Lily who's won a family four pack of tickets to the show!  Are you headed out to the New York International Auto Show?  Which stylish rides are you excited to see?  Share you thoughts below!
Comments