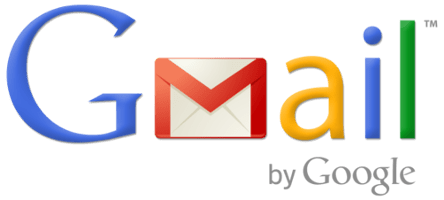 There weren't too many major changes from Google this year. We recently told you about their merging Just because Google I/O is already done and over with, it doesn't mean new rumors on Google products haven't stopped. The folks over at The Next Web have received some screenshots that show that Gmail is getting a redesign. We think Gmail is long overdue for a makeover. From the screenshots we see that with the makeover, the new Gmail will have a new way of organization within your inbox.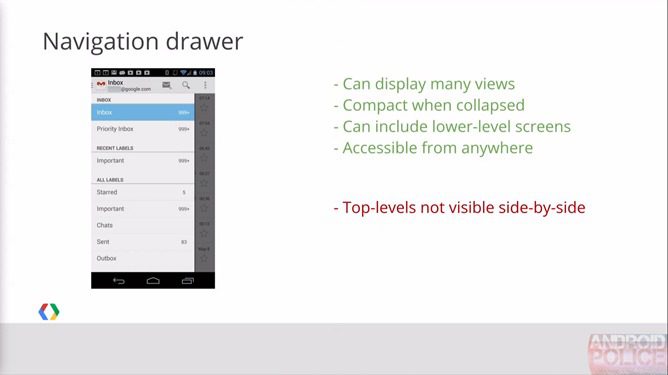 What's In the New Gmail?
The new Gmail inbox will be broken down in five new categories: Primary, Social, Offers, Notifications, & Forums.
Primary – emails from family, friends, & other communication that can't be categorized.
Social – emails for social media like Facebook, Google+, Twitter, etc.
Offers – emails from daily deal sites, retailers, & merchants.
Notifications – emails with reservations, flight details, & payment confirmation of bills.
Forums – emails from any forums or messageboards you are a part of.

These changes bring a new theme and navigation drawer along with filters. It seems that the bar at the bottom (the one that has the compose, search, labels, refresh, and menu icons) is no longer there. The new look is expected to roll out sometime in the near future on the web, Android, & iOS. According to the Next Web, Google wouldn't confirm. It's all about the waiting game now!
Do you like the new look or are you not impressed by it? What other changes do you think are coming to the popular email client? 
Comments