The long-awaited iPad competitor will arrive as early as next week…The BlackPad.  BlackBerry-maker Research in Motion will have a lot to prove if it releases a much-anticipated tablet PC.  RIM has been losing ground in the smartphone arena that has been its traditional stronghold. Researcher Gartner predicts that phones running the BlackBerry operating system will account for 11.7% of the worldwide market by 2014, down from 17.5% this year.  I'm a proud BlackBerry user…what about you?
TEAM IPHONE OR TEAM BLACKBERRY?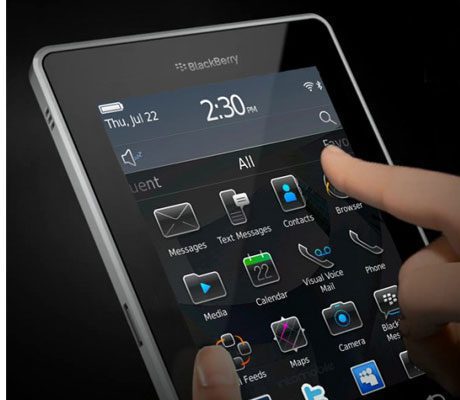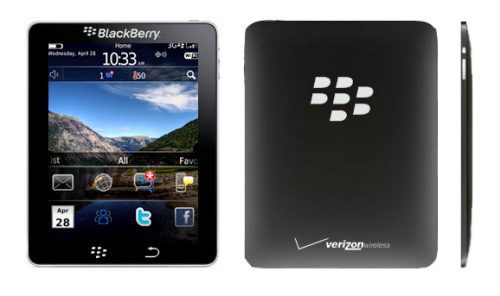 Check out what USA Today had to say about the new release HERE.
If you're still interested in winning an Apple Ipad….CLICK HERE.