Last night as I was watching VH1 Bravo – I saw this commercial and I had a fit!  HOW DID I MISS THIS ONE?
(Honestly, I think it flew right under my radar while I have been obsessing over the iPad 2 and new iPhone 5 rumors…)  As you know, I'm a huge fan of customized technology and beyond the interior specs – the variety of colors available drives me wild!  I love it!  I want them all…of course to match my pocketbook and shoes…lol!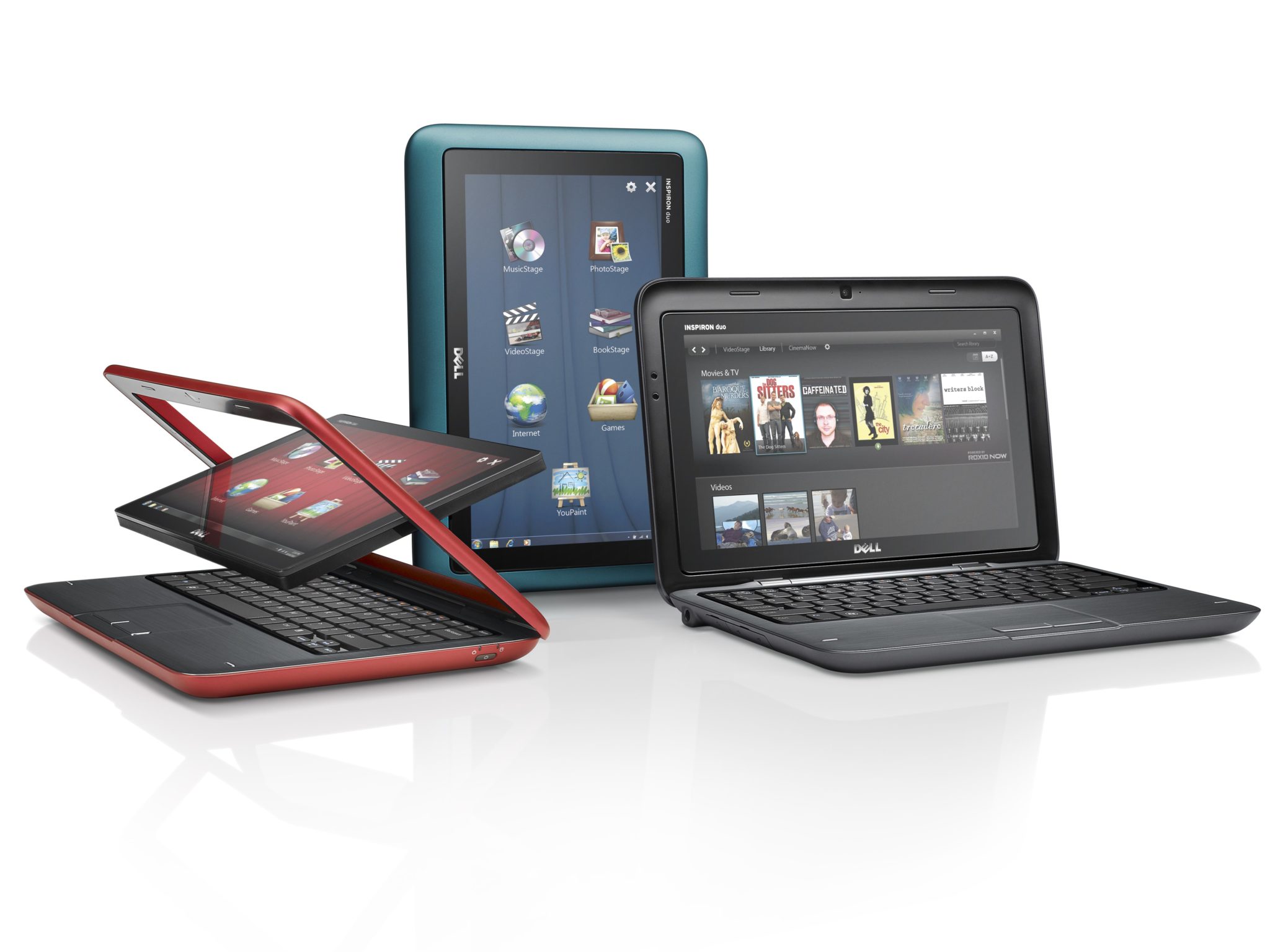 How did I miss this one?  The Dell Inspiron Duo is a sleek tablet / laptop with transformer-esque design.  Some of the highlights include:  A  flip design lets you switch from touch to type in seconds, listen to music, use as an alarm clock or view your photos with the Inspiron duo Audio Station and you can ditch your Kindle and read books, watch movies and play games on the 10-inch high-definition (HD) display!  NIIIICE!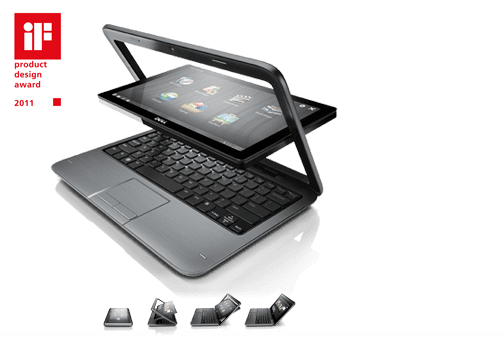 Get more deets on this Dell HERE.