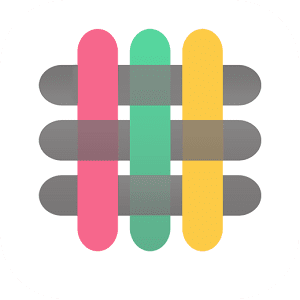 Have you ever been in a crowded cocktail reception and wish that you knew the who's who in the room?  With Weave's new business app, you'll be able to easily network with people just like you.  Weave is the easiest way to professionally network. Just flip through other people that are also open to networking nearby. If they also want to meet you, Weave will connect you both.  
This is perfect for the introverts who need just a little push in the right direction when networking with strangers.
Similar to Tinder, Weave shows you professionals near you that you might want to know. You can anonymously like or pass on them.  If they also want to meet you, Weave makes an introduction. You can chat in-app or arrange to meet face to face.   Weave requires a LinkedIn profile to login which in my opinion is an easier way to connect with people than the LinkedIn app itself.
Whether you're learning the ropes of networking, or a seasoned connector, this is a quick and easy way to meet more people
I've downloaded the app and look forward to taking it for a spin for a happy hour meet and greet this week.  Want to connect on Weave?  You can download the free app in iTunes and Google Play today.
Are you on LinkedIn?  Would you use Weave to connect with nearby business professionals?
Comments