There was something about this season at Mercedes Benz Fashion Week that was calming and much less chaotic than seasons past.  Could it be the fact that I stuck to my strict show schedule, or that I spent my time wisely hopping from presentations to shows? Honestly, No.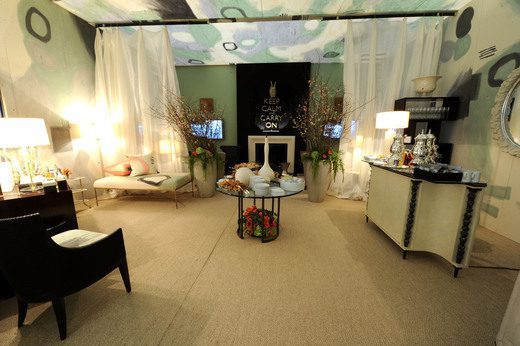 As an invited guest of Mercedes Benz I was asked to participate and enjoy the fashionable & luxurious Mercedes Benz Star Lounge.  The known respite for VIP and influencers in between shows, the suite has been the haven for silver screen celebs to Super Bowl winning NY Giants.  When it comes down to VIP treatment (although I lack celebrity status), I was not exempt. The staff was extremely friendly and accommodating – which is a welcomed change from the chaos that is Lincoln Center.  From personal assistance from MBFW staff escorting me inside of the most anticipated shows to the delightful aroma of snacks, meals & beverages (including champagne) that greeted me upon entrance beyond the velvet rope, the overall experience was nothing short of AMAZING!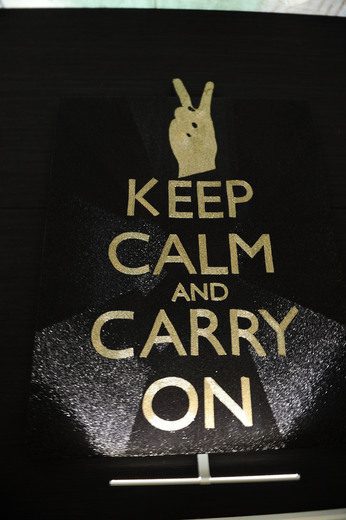 Designed by interior designer, Wesley Cadie – the visually stunning wall coverings and textiles by Porter Teleo and artwork by Stephanie Hirsch truly made this chic oasis my 'home away from home' (home being the MBFW Media Center). The approach that Mercedes Benz offered something that is hard to come by when visiting Lincoln Center: stylish serenity within a welcoming and warm environment.  The ambiance of the star lounge encouraged a calm, peaceful energy that carried me throughout my entire New York Fashion Week experience and beyond.
Thank you Mercedes Benz!