The Black Enterprise Women Of Power Summit is over, but the learning, inspiration and implementation doesn't stop! From understanding the power of failures to helping others secure their seat at the table, after three days of empowerment, laughter and amazing inspiration it's only right that I share some of my favorite gems from this year's 13th Annual Women of Power Summit.  Discover some of the most enlightening moments and applicable tools learned from power players like Kimberly Blackwell of PMM Agency and Richelieu Dennis of Essence Ventures below.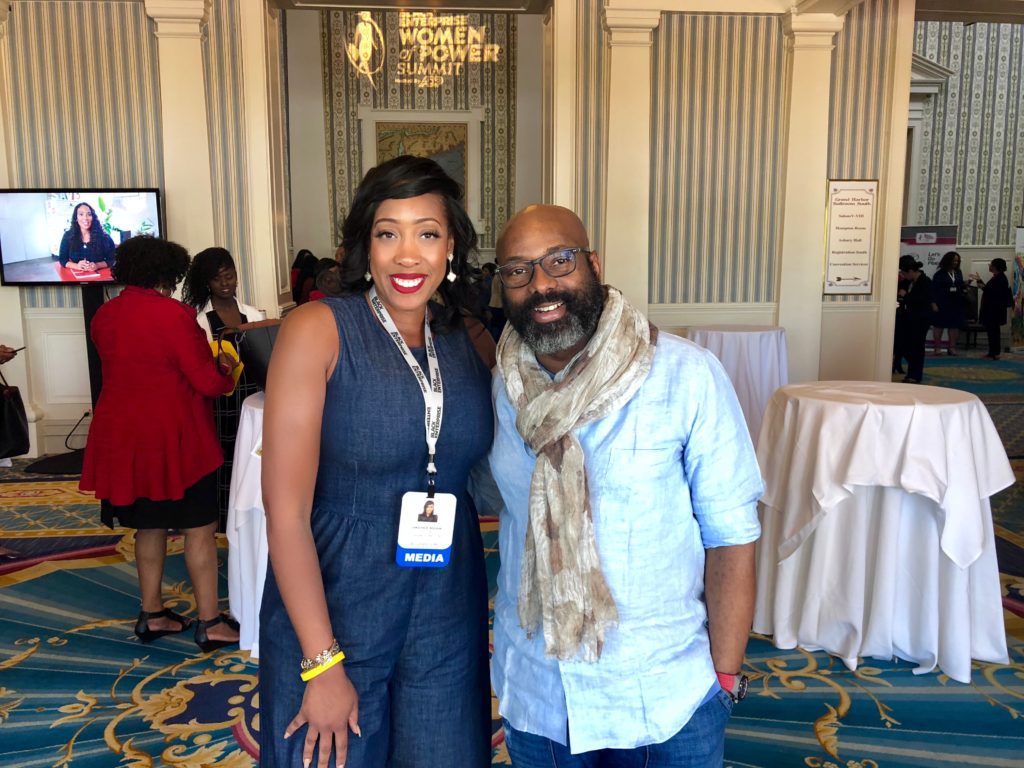 An Attitude of Gratitude 
In business, in relationships and in the areas of business relationships you have to be thankful for what you have, but also be grateful for the things you've avoided.  Terrible clients, overzealous colleagues — there are hundreds of horror stories when it comes down to being a woman entrepreneur, be thankful that you've avoided most of them and watch that attitude of gratitude attract bigger, better opportunities your way.
Key Takeaway: It's all about perspective.  Focus on what's going well rather than complain about what could be better and set an atmosphere that attracts opportunities that will get you to where you want to be.
Mistakes Are Made For Learning
There's a saying, "There's no such thing as mistakes, only lessons learned."  As an entrepreneur one of the biggest a ha moments I had at this year's Black Enterprise Women of Power Summit was to re-evaluate how I looked at mistakes and failures throughout my career.  FAIL =  First Attempt At Learning.  If you never fail, then how do you truly ever learn?  Never be afraid to fail and when you do fail, fail forward and make sure you learn a valuable lesson that will help you prevent painful mistakes in the future. If you want to be well prepared before anything bad happens you should consider hiring a business lawyer for legal counseling. Alternatively, you could take the time to find a business litigation attorney that you can call if you need litigation support at some point.
Key Takeaway:  There's nothing wrong with taking an L, just make sure you leaned your lesson and bounce back bigger and better than before.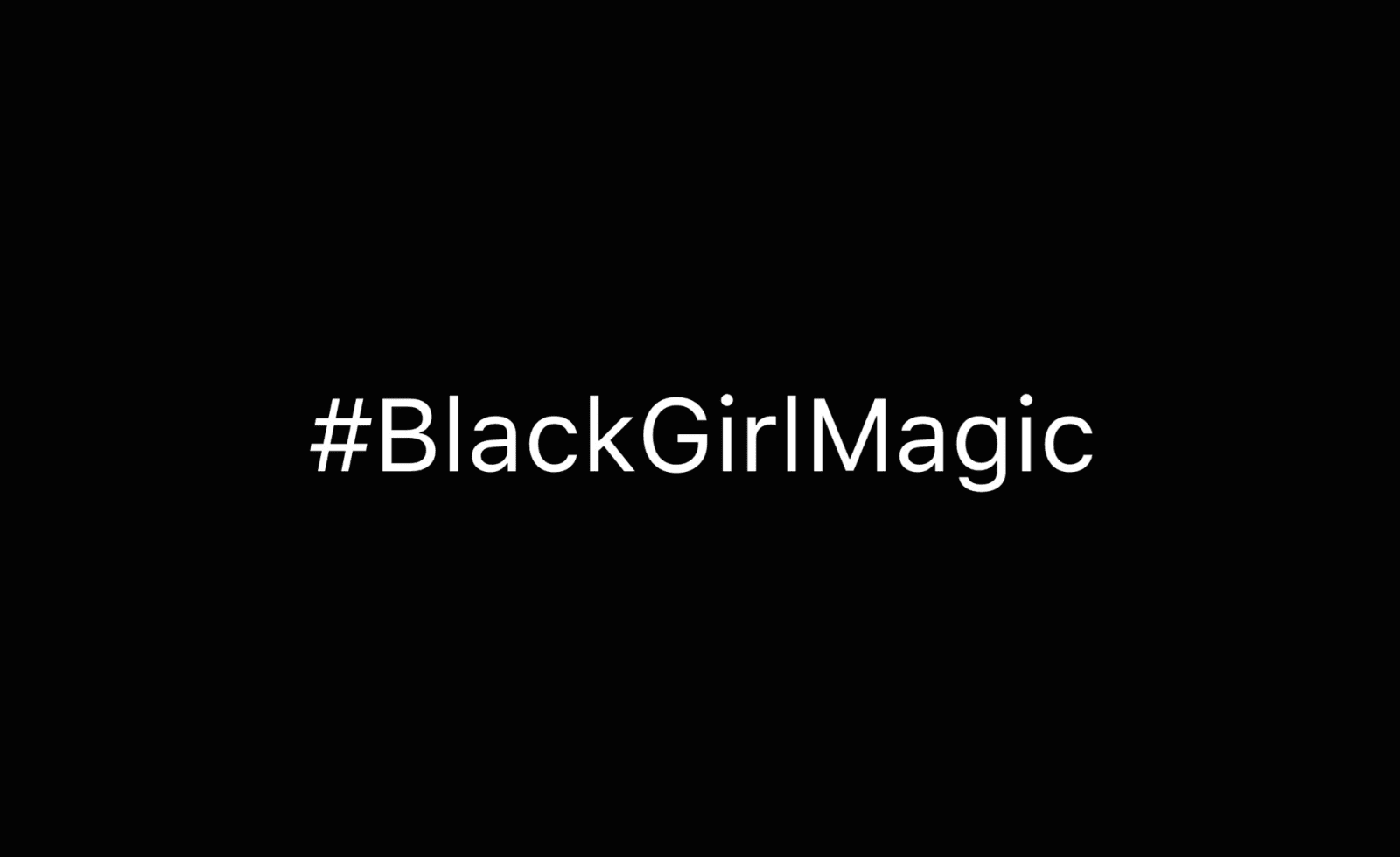 Stop Using #BlackGirlMagic
(If You're Not Creating It For Someone Else)
Kimberly Blackwell – CEO of the PMM Agency spoke from the heart regarding using social media to make your business soar.  One of the biggest takeaways from her talk was in regards to women in business creating opportunities and paying it forward so that others can create #BlackGirlMagic in and out of the boardroom.
Key Takeaway:  It's great to celebrate, but it's even greater to CREATE opportunities for others that will keep the celebration going.
NO = New Opportunity
I've never liked the word NO. But during the Black Enterprise Women of Power Summit, I've learned that not every no is a closed door.  Being denied or taking that L could in fact be setting you up for the big time win you deserve later.
Key Takeaway:  Not every opportunitiy will be the best for you.  Accept that the opportunities that elude your grasp weren't meant for you and what may seam like a NO to you, simply means that you're now open in the business of New Opportunities.
A Candle Doesn't Lose Its' Light By Lighting Another
Sure there are plenty of challenges by being a woman in business, but that doesn't mean we don't have the responsibility of paying it forward and helping others along the way. At Black Enterprise Women of Power Summit, I learned that it's important that as women in business (whether its the corporate or entrepreneurial setting), that once we get a seat at the table, we scoot over and make room for our sisters too.
Key Takeaway:  As an entrepreneur, a woman or person of color, you owe it to them that are coming behind you to illuminate their path and create the light that you'd wish to see in your business industry.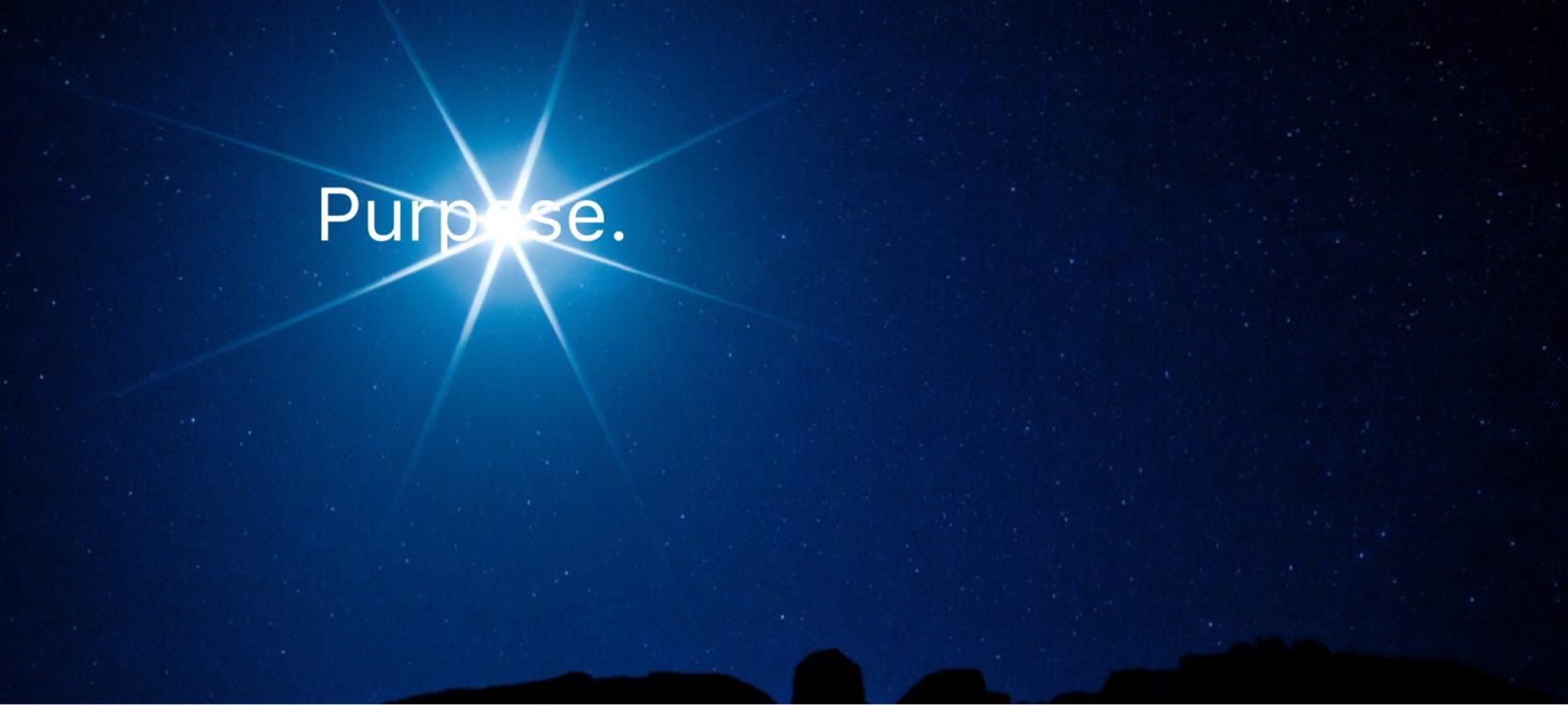 Find Your North Star
Richelieu Dennis isn't just the man behind SheaMoisture and Sundial Brands, but here's also the genius behind reestablishing ESSENCE Magazine and platforms into a 100% black-owned independent company.  Essence Ventures is an independent African-American owned company focused on merging content, community and commerce to meet the evolving cultural and lifestyle needs of women of color. When asked what his single most important advice to black women in business, his response? "Have a North Star."  According to Richelieu "It's the single most important thing you can do in business, you can do in life."  When you determine what your North Star is, because it'll give you the purpose the conviction, the courage and answers. When it's tough and you don't know where you're headed, having a North Star will help lead you the way.
Key Takeaway:  You have to identify a passion that's fueling you forward.  Without identifying it, your distractions will cause you fail.
Are you a black woman handling business? Which one of these valuable Black Enterprise Women of Power Summit gems would you like see more of? What are your favorite keys to handling business?  Keep the discussion going on social media using #BEWPS today and learn more about Black Enterprise Women of Power Summit online at BlackEnterprise.com.