Disclosure:  I am a spokesperson for OLAY participating in the ESSENCE Festival Style & Beauty chat, while the talent appearance has been compensated all views expressed below are my own.
During Essence Festival in New Orleans, My Black is Beautiful celebrated 10 years of inspiring women of all ages to cultivate and celebrate our Black Girl Magic from the inside out.  Utilizing beauty consultations, intimate conversations breaking beauty myths, I teamed up with Essence beauty editor Nykia Spradley and Dr. Thompson from OLAY to share tips, tricks and the science behind achieving naturally glowing skin for the summer.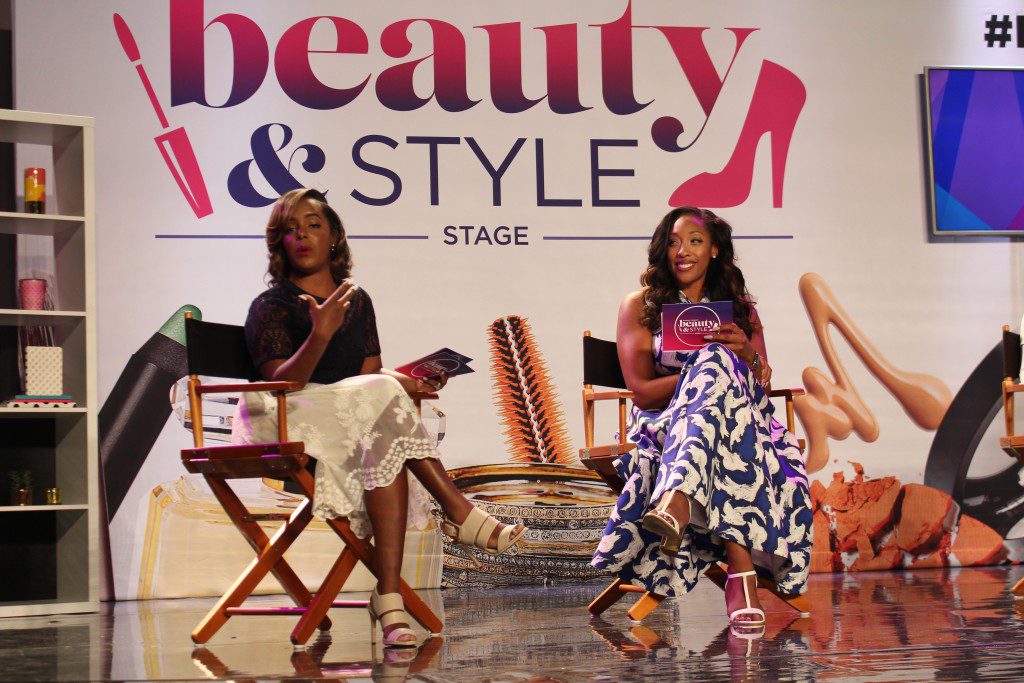 For more than 60 years OLAY has delivered phenomenal products to celebrate and enhance generational beauty passed down from our grandmothers, mothers and now for us.  Cultivating quality ingredients and formulas that enhance our skin and empower the idea that 'Black Don't Crack".  In addition to vitamins like B3, retinol and SPF, there's a complex blueprint behind the science of creating beautiful skin and OLAY has cracked the code.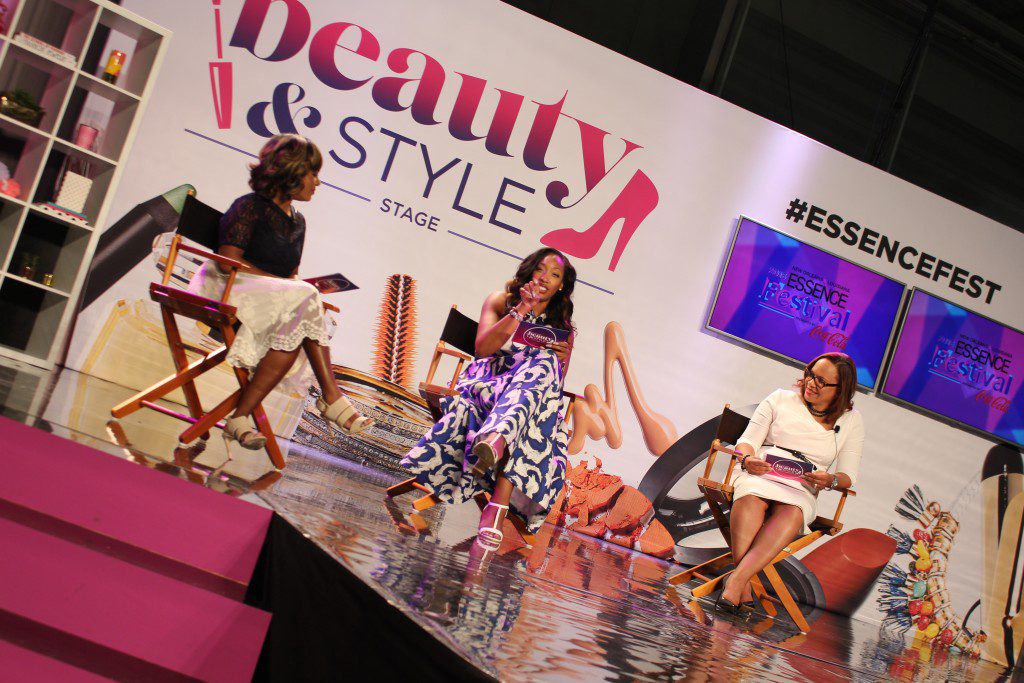 Everyone wants beautiful, healthy, radiant skin and it all starts from the inside out. Clean eating with emphasis on fresh fruits, vegetables and plenty of water is the key to unlocking younger looking skin. If you're not a huge fan of drinking water, grab a water bottle infuser and add fresh strawberries, cucumbers or lemons for a refreshing splash of taste.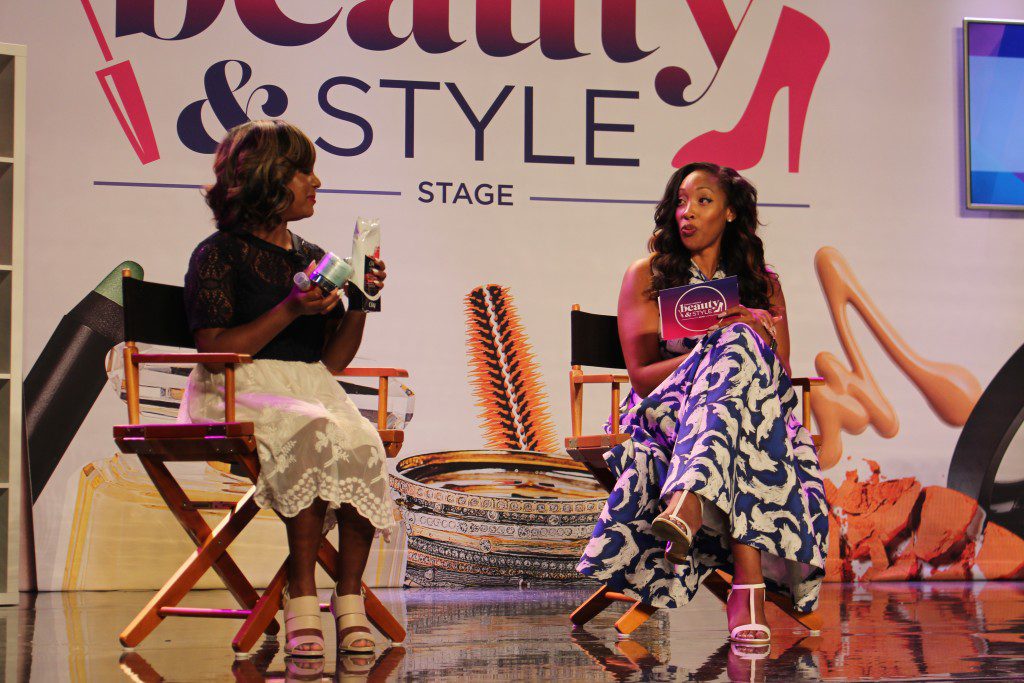 If you're ready to upgrade your skin from the inside out, try pairing OLAY Regenerist Luminous Collection because its properties and ingredients really do enhance my skin by fading dark spots and giving me a beautiful, healthy looking glow. The Luminous Collection uses a Skin Brightening Complex which penetrates 10 layers deep into the skin's surface to fade the appearance of dark spots. That's some deep tissue moisturizing right there!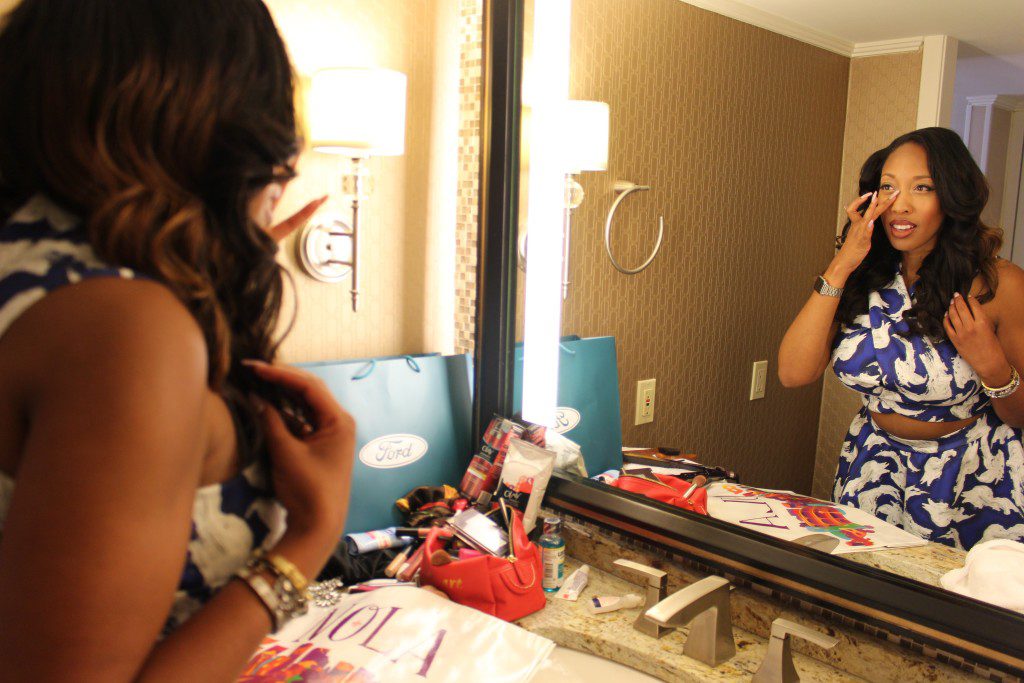 Olay's #1 selling face cream – Regenerist Micro-Sculpting Cream – is enhanced with vitamins and skin firming properties to keep you looking ageless with the added bonus of SPF 30.  Since Olay is committed to helping women make smart beauty decisions, it includes SPF in its facial moisturizers and body lotions for convenience.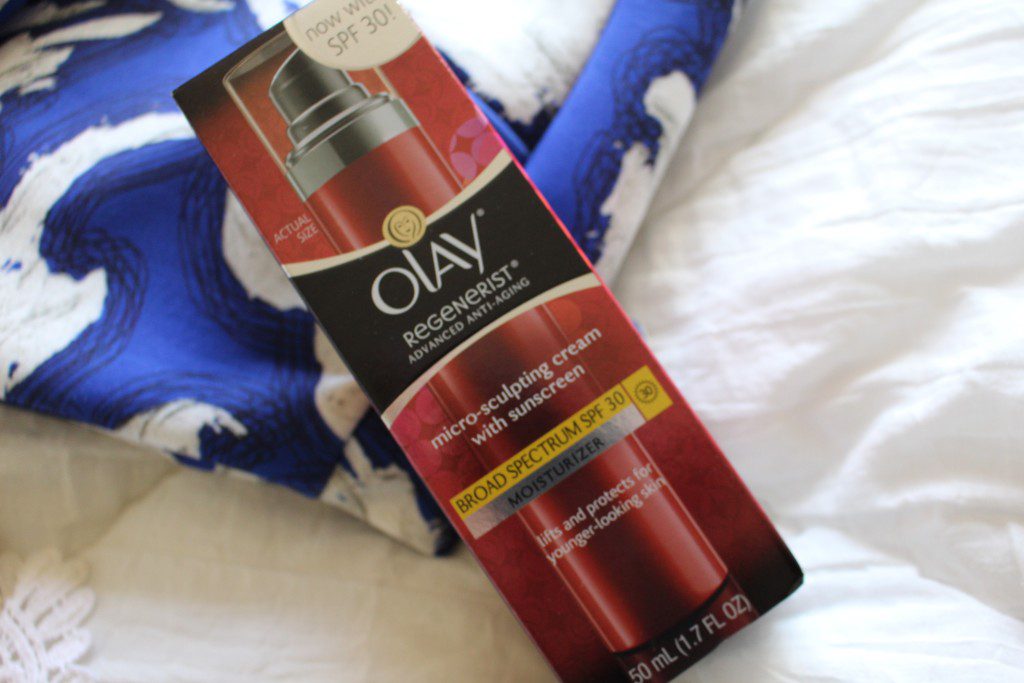 I know we're busy women with careers and children, but you must also wash your face daily (especially before bed), and moisturize. Don't go to sleep with make up on! If you're really on the run, Olay has made it easy to remove make up and wash your face with convenient micro-exfoliating wet cleansing cloths.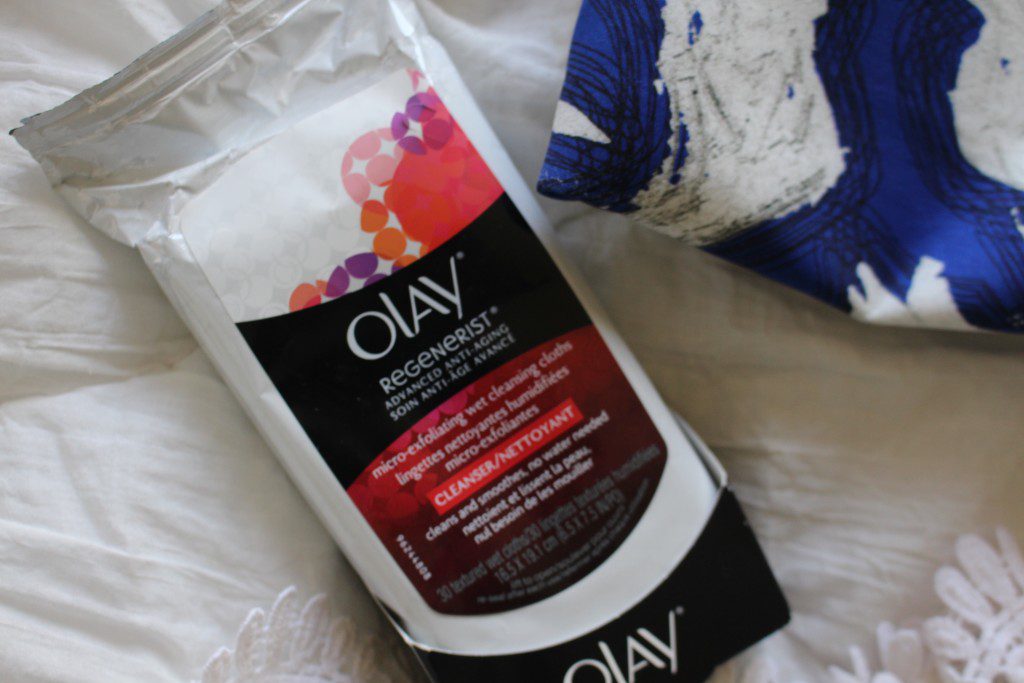 We all know the mantra  "Black Don't Crack" but now we can make sure we have flawless and ageless looking skin with a few changes in our diet and adding OLAY to your daily beauty routine for an easy skin fix.  How do you keep your skin glowing all summer long?  Share your thoughts below!