It's hard to keep up with Samsung's never ending release of phones. But in case you missed it, Samsung has announced two phones this week that you all might enjoy.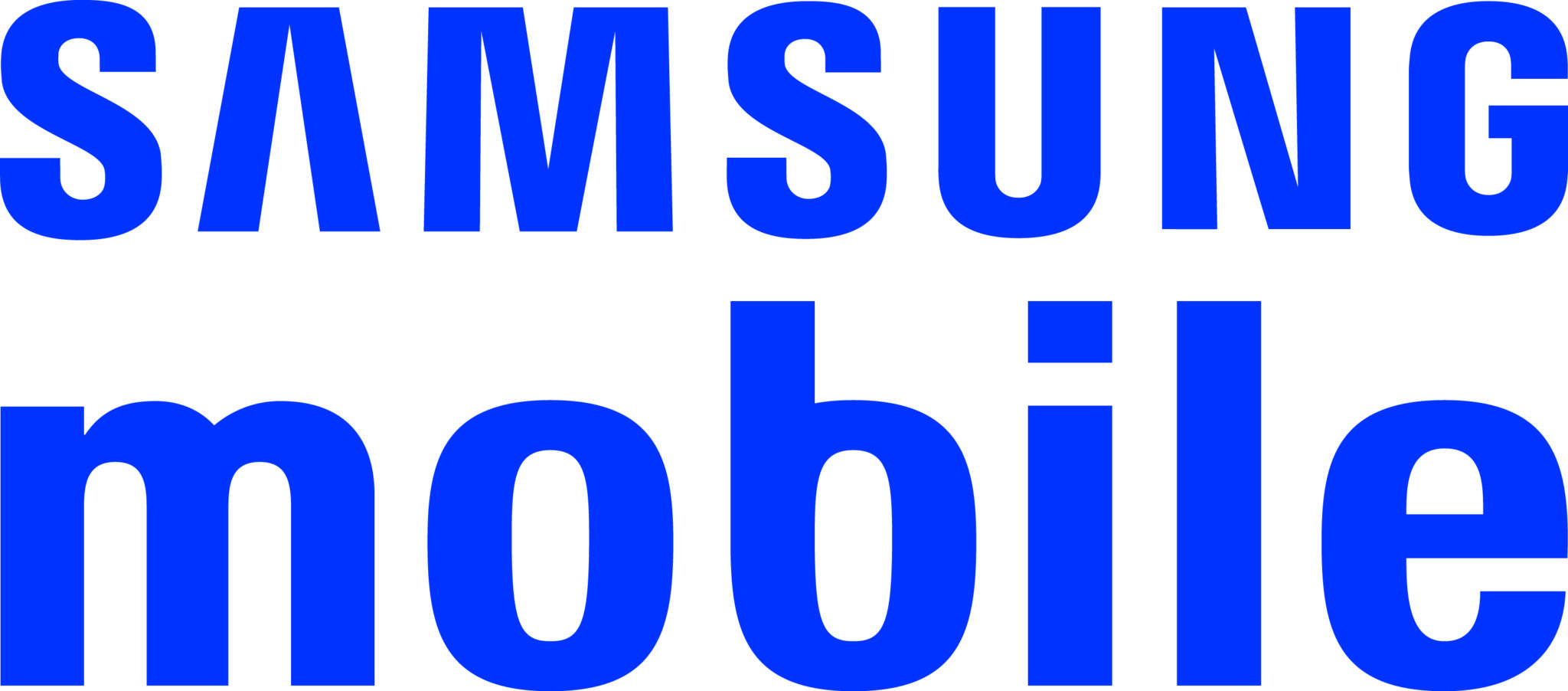 If you read our reviews on the Samsung Galaxy S 4 and the Galaxy S 4 Active, you already know some of the wonderful features that these phones have to offer. The major difference between the two phones is that the Galaxy S 4 Active is waterproof and dustproof. But if you were turned off by the large screens on the S 4 series, Samsung has the solution.
They just announced the Samsung Galaxy S 4 Mini. Yes you heard right, the Galaxy S 4 Mini has nearly all the features of the original S 4 model, but in a smaller package. Personally, I like the bigger screen size, but I understand that everyone is not comfortable with it. So what's the display on the Galaxy S 4 Mini like? It's a 4.3-inch qHD Super AMOLED™ (960 X 540) display. It should look decent for the smaller screen size. The phone is also considered mid-range due to the dual-core processor. Here's the roundup of specs:
Samsung Galaxy S 4 MINI Specs:
Display: 4.3 inch (960 x 540 resolution)
Processor / RAM: 1.7 dual-core / 1.5 GB RAM
Cameras: 8 megapixel rear-facing camera / 1.9 megapixel front-facing camera
Storage: 16 GB storage with MicroSD expansion slot
OS: Android 4.2.2  Jelly Bean
Connectivity: WiFi 5.0GHz a/b/g/n  |GPS + GLONASS | NFC |Bluetooth® v4.0 (LE) | IR LED (Remote Control) | USB 2.0 HS
Another great thing about the Galaxy S 4 Mini is that they're expecting an update right after launch and it will be compatible with the Samsung Galaxy Gear (watch).
Stay tuned for updates on official pricing and release dates!
Comments