Got a Samsung Galaxy Note 7? You could be putting yourself and everyone around you in danger. Don't fret! Discover what steps you need to take immediately below!
There are plenty of suggestions on what to do about the Samsung Note 7 device debacle. Samsung's Note 7 devices, after being released to much acclaim, started exploding. Then the replacement Note 7 devices exploded. And finally, after a long, dangerous and failed journey toward rectifying the battery problem, Samsung is shutting down production.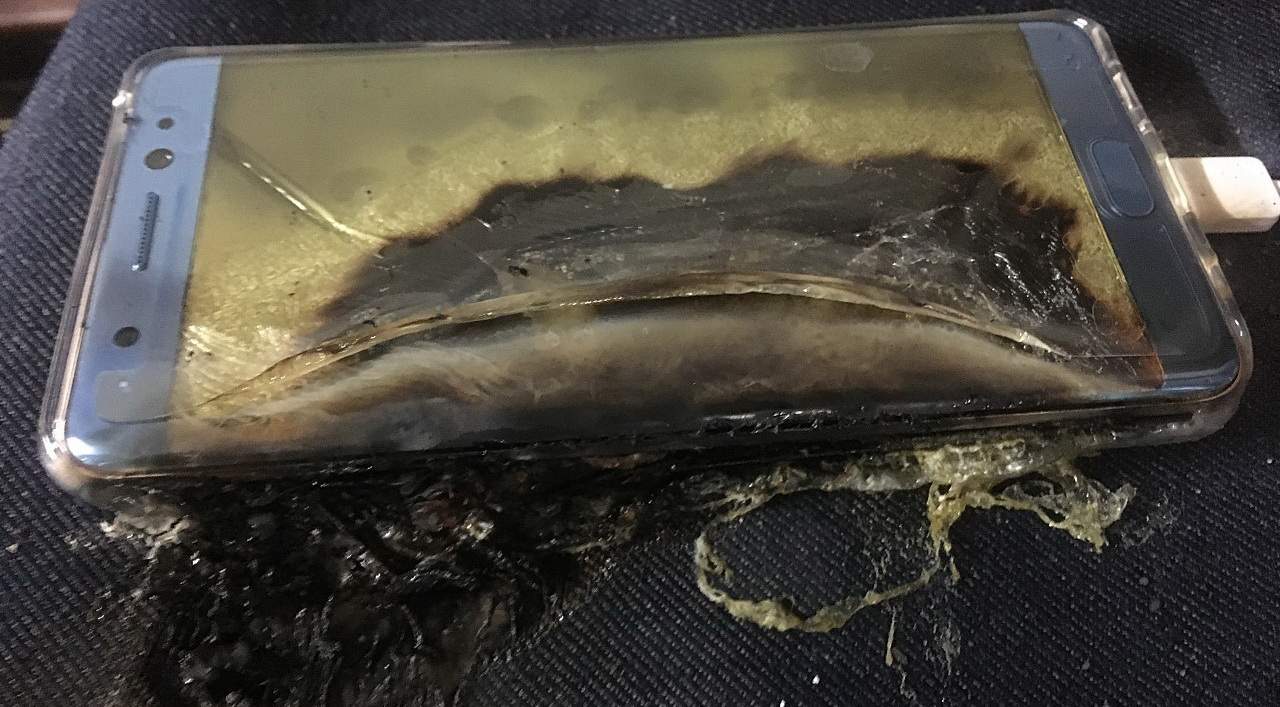 Do you have a Samsung Note 7?  Here's what you need to do…
Turn Off The Samsung Galaxy Note 7
Turn your Galaxy Note7 device off, now. Don't wait. Do it now. Don't continue using it, don't charge it, don't plug it into your computer. Turn it off.
Return Your Galaxy Note 7
Following reports of explosions, Samsung allowed Galaxy Note7 owners to exchange the devices for replacement Note7 phones. Since the situation has escalated, and reports of replacements exploding occurred, that exchange program is no longer an option.
You can now return your Galaxy Note7 and exchange it for another Samsung phone if you so choose.
AT&T, T-Mobile and Verizon have all halted replacement sales of the device over the weekend, so they should be expecting requests for different phones upon Note 7 return.
Buy A New Phone
The Galaxy Note7 was expected to be main competition for the iPhone 7 Plus this fall. Now that production of the Note7 has been halted, Samsung's unfortunate setback could wind up being Apple's gain.
But, if you prefer Android phones, here's a few suggestions for what phone to get next.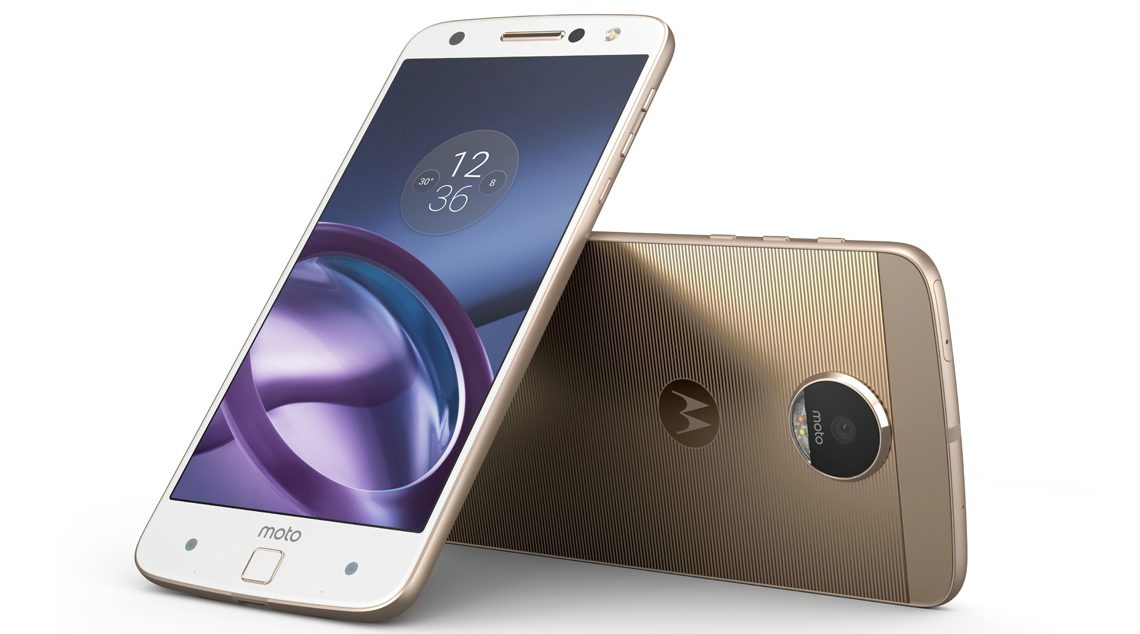 Motorola Moto Z
The Moto Z boasts a sleek, modular design. A couple of the phone's best features are its water resistance, responsive fingerprint scanner and a 5-megapixel front-facing camera. There's no headphone jack though — just like the iPhone 7.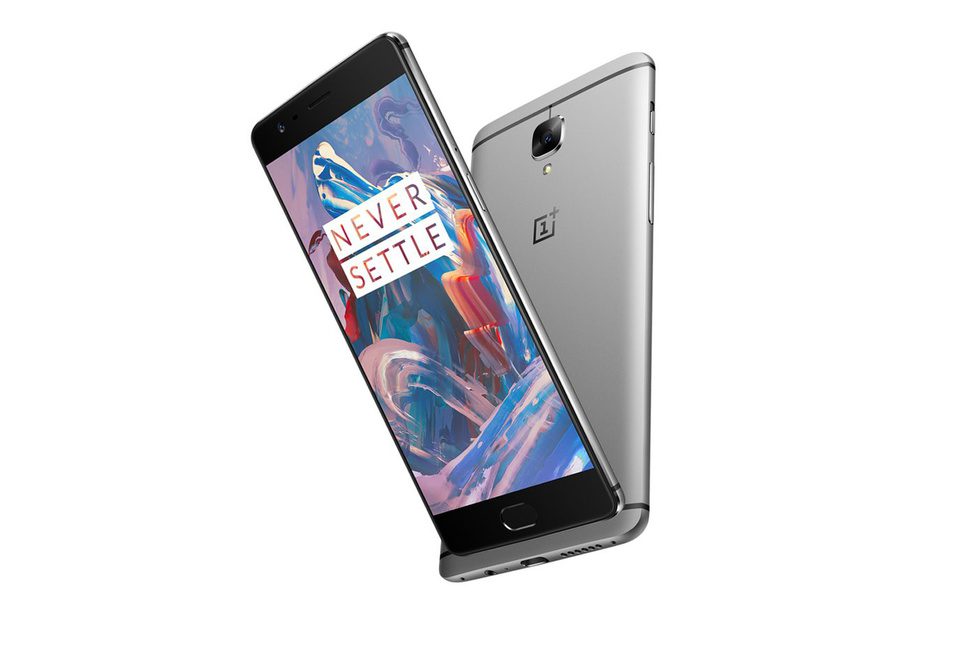 OnePlus 3
The OnePlus 3 is a great alternative to the Note7, and at $400, it's much cheaper, too. The specs are at a comparable level to Nexus, Galaxy and iPhones, but without the premium price tag.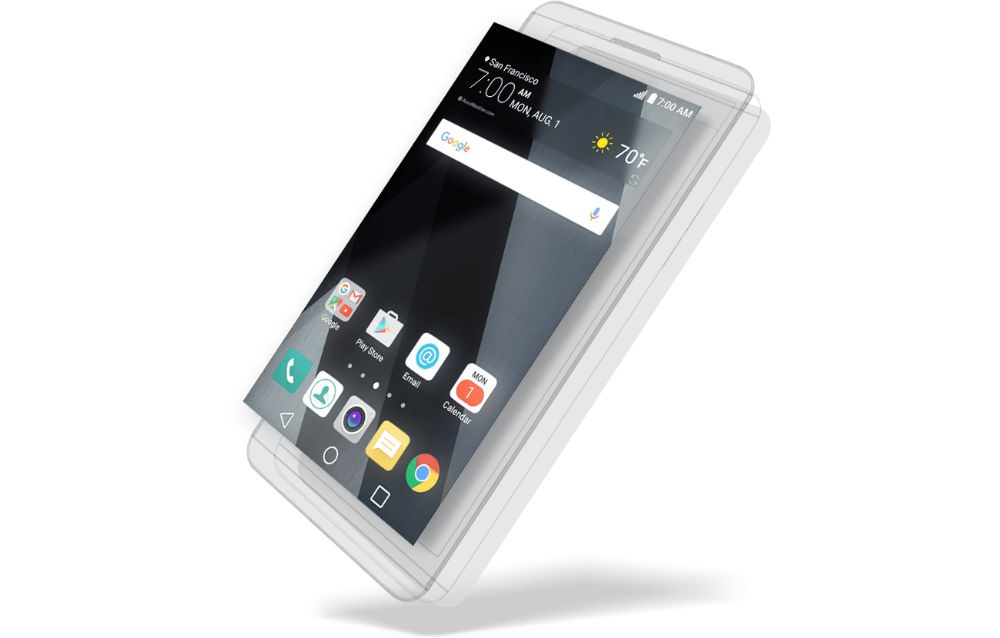 LG V20
The LG V20 is the first smartphone to launch with Android 7.0 Nougat pre-installed. This phone is great for photos with improved electronic image stabilization both front and rear cameras have dual lenses, and its sound quality is great boasting superior audio quality from B&O.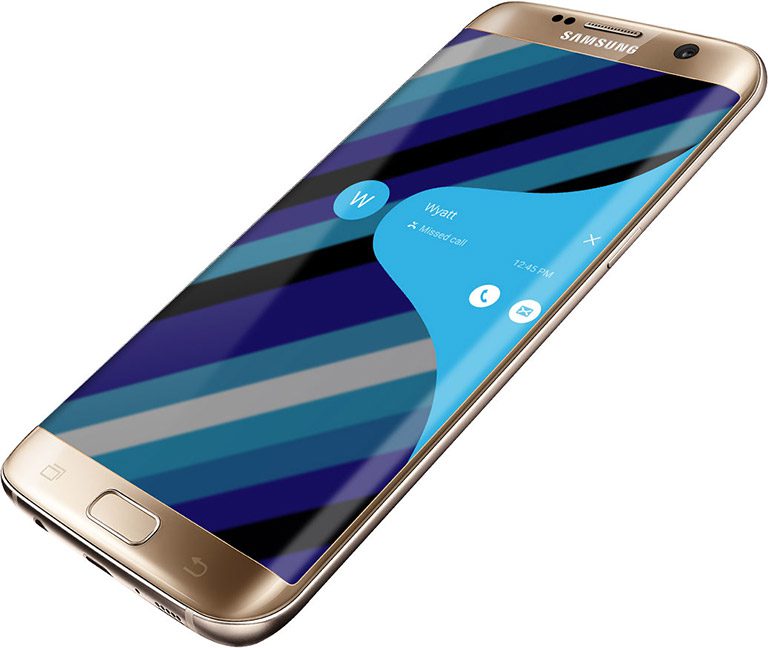 Samsung Galaxy S7 Edge
If you still trust Samsung, go for the Samsung Galaxy S7 Edge. It's a bit smaller than the Note7, but it has the same curved screen design without the explosions.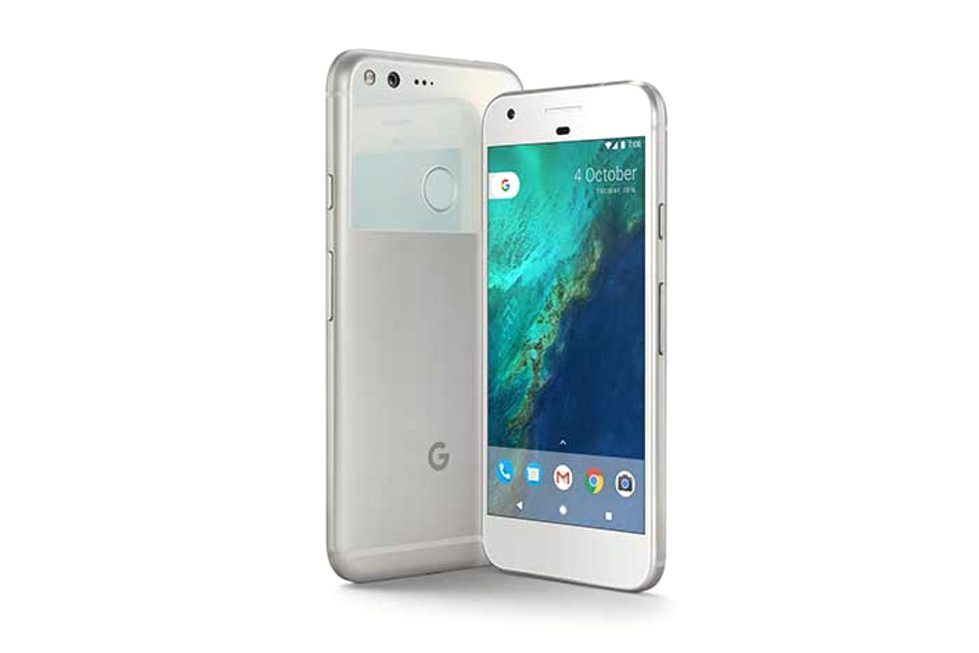 Pixel Phone by Google
The Pixel and Pixel XL have not yet been released — October 13 is the pre-order date. What's so cool about it? Google Assistant is more advanced and capable than the Google Now voice assistant on other Android phones; it's more contextually aware to what's happening on your devices and can tap into popular third-party apps like WhatsApp and OpenTable. To go along with the Pixel's 12-megapixel camera — touted as the best camera in any smartphone, ever — Google has unveiled Pixel Camera. Pixel buyers get worry-free backup with Google Photos. All photos and videos (even 4K recordings) can be backed up — for free — with Google's cloud service.
Got a Galaxy Note 7? Which device are you looking forward to getting next? Share your thoughts below!
Comments