Today, Samsung unveiled the newest smartphone, Galaxy Note7, designed to give consumers what they want most in a phone – a device that strikes a balance between work and play, enabling them to do more than what they thought possible on a smartphone.  The Note 7 features an upgraded S Pen with a smaller tip to proved more control while writing on the 5.7″ Quad HD Super AMOLED screen. The Note 7 includes revolutionary security features including a new iris scanner, PIN and fingerprint entry capabilities.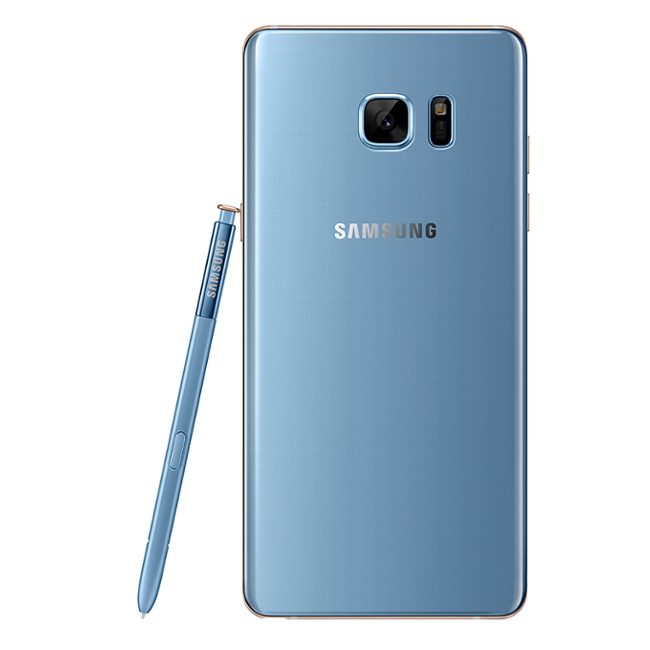 Key product features include:
Galaxy Note7 S Pen –Users can bring ideas to life the moment inspiration strikes, without unlocking the screen.
Advanced Security – Note7 provides heightened security and privacy, with highly advanced biometric authentication, including fingerprint scanner and iris scanning technology – a first for the Note series.
Best-in-Class Entertainment –A gorgeous, curved QHD Super AMOLED screen delivers a bold and immersive picture, ready to stream HDR video in a cinema-like experience with brighter colors and a deeper black, just the way the filmmaker intended
Galaxy Foundation with Refined Craftsmanship – Note7  boasts an innovative design, easier one-handed operation and durability, the advanced camera that was introduced on the Galaxy S7, 64GB of internal memory, and a long-lasting, fast-charging battery
Water and Dust Resistant –Taking on everything life brings from morning workouts, to sudden rain storms and accidental spills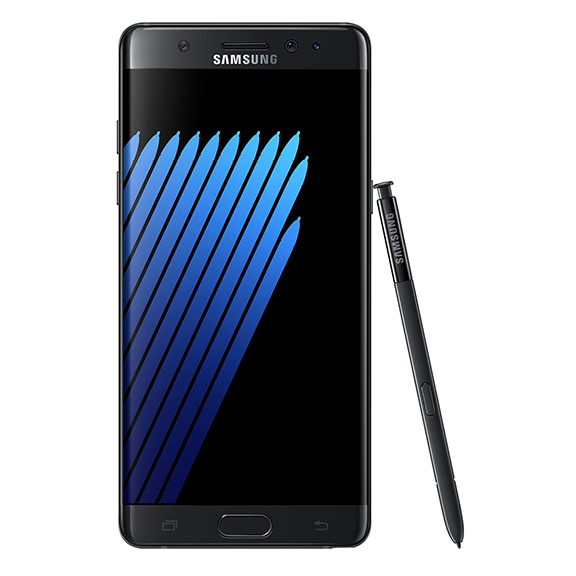 The Galaxy Note7 will be available in Blue Coral, Silver Titanium and Black Onyx beginning August 19, with pre-orders starting on August 3, 2016.  For a limited time, Verizon customers who buy Galaxy Note 7 or Galaxy 7 Edge can get a free Gear Fit 2 or a Samsung 256GB memory card to enhance their device.  They can also get $20 in rewards when they make their first qualifying purchase with Samsung Pay.
Are you thinking about stepping your tech game up with the new Samsung Note 7?  Share your thoughts about the latest offerings from Samsung below!
Comments