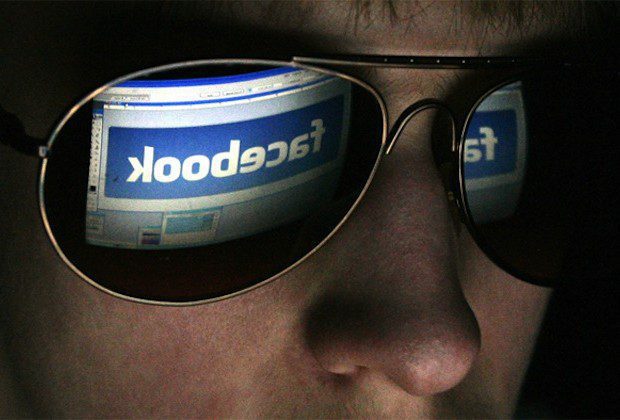 How do you know if the person asking to be your friend on Facebook is a pervert, sex offender or worse?  
Well, now there's an app for that…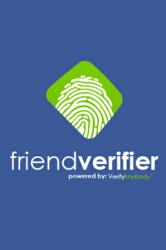 It's called Friend Verifier and it scans all of your Facebook connections and requests against sex offender registries from around the United States. Since launching March 9th, it has been used to check nearly 300,000 people.  Penora says he was inspired to create the app after years of female friends and acquaintances telling him about receiving inappropriate messages, first on MySpace then through Facebook.
The app scans against a database of more than 800,000 convicted sex offenders, but actually includes nearly a million actual records as convicted offenders are forced to re-register if they move to a new state. Of course, it's possible to simply search for offenders manually online by name, but Penora says his app raises awareness and offers a simpler way to check potential connections.
As Friend Verifier moves out of its beta phase, two of Penora's biggest goals are creating a mobile app and making it simpler to differentiate offenders from law-abiding citizens who share a common name.