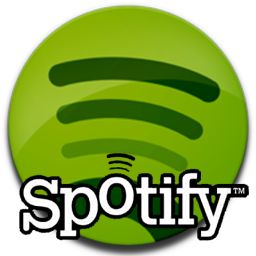 Need a little more panache with Pandora?  Are you getting irate with iTunes?  Well our friends over in Europe are quick to offer the following suggestion…Get with Spotify!  With the news of Netflix mixing it up, I really didn't have much hope for or excitement for the European based Spotify subscription service…until it's launch today!
What is Spotify?  
Spotify is the award-winning digital music service that gives you on-demand access to over 15 million tracks, wherever you are.   Originally based in Europe, I honestly had no interest in it until I recieved an email to sign up for FREE Premium service. The company, which has more than 10 million users in Europe, has also been rumored to be working on a streaming music service with Facebook. (Is it me, or is Facebook starting to do TOO MUCH? #justsayin)
 I'm currently checking it out on my macbook and even downloaded the app on my iPhone and I have to say – IT DELIVERS!  Available on the Android market as well as a host of other smartphones, the app was super-easy to download and I began listening to tunes almost immediately.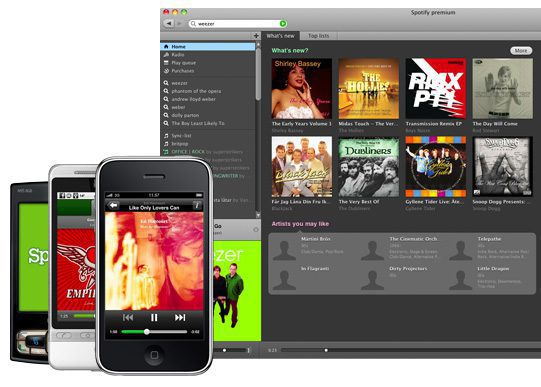 If you'd like to check out the new music of Spotify – click here for your very own invitation!