Are you still texting and driving?  It's already common knowledge that texting while driving leads to the many fatal car accidents, but there's now a bill that can arm the police with a textalyzer to catch you texting from behind the wheel.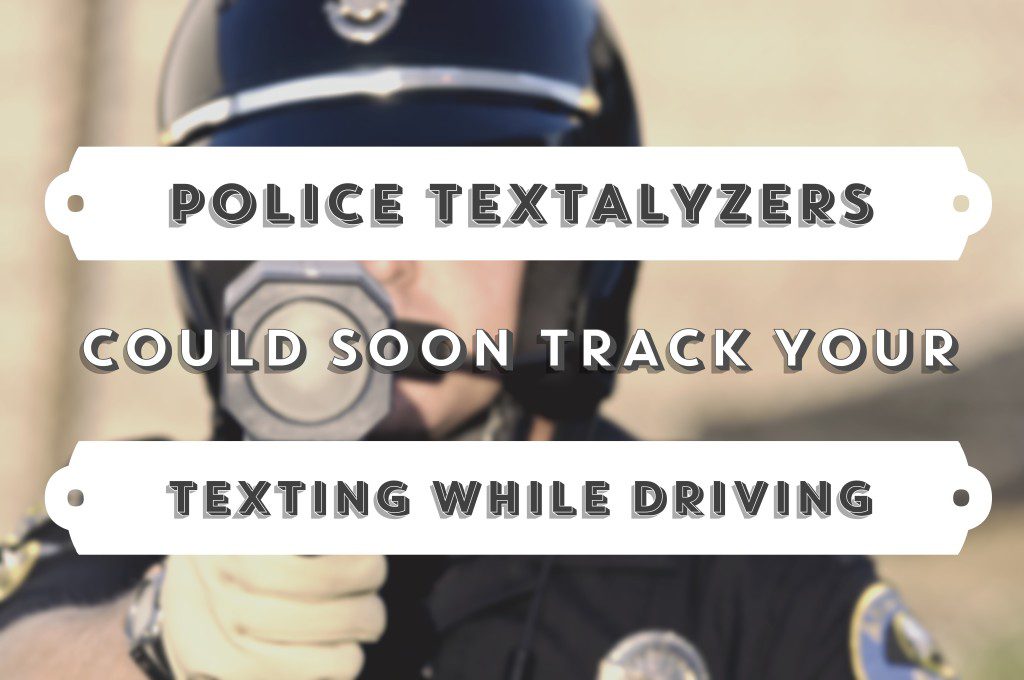 Some New York state lawmakers, seeking to curb texting while driving, want to force drivers to hand over their phones to police officers after a car crash.
The goal of the bill is to give police a device that plugs into a phone and scans logs to see if a driver was texting or calling during the crash. And if drivers refuse to hand over their phones, they would lose their driver's license, under the proposed bill — just as suspected drunk drivers are required to submit to breathalyzers.
The bill is called "Evan's Law" after Evan Lieberman, who died at 19 years old from injuries he suffered during a head-on car crash with another teenager in 2011. State police didn't charge the other driver, Michael A. Fiddle, with a crime. But Evan's father, Ben Lieberman, sued Fiddle and discovered that Fiddle had been using his phone at some point during the drive that morning.
While "Evan's Law" was approved 16-to-2 by the New York Senate's transportation committee last month, it has yet to be voted on by the entire legislature.
Could the police soon be able to track the next time you text from behind the wheel? Ditch the worries, put your smartphone down and simply don't text and drive.  #ItCanWait
Comments