In a push to raise the stakes just days before Apple's iPhone 5 Press Event, Nokia has announced it's newest flagship device that caters to iPhone lovers everywhere.  The New Nokia Lumia 920 (the fourth Lumia model) boasts wireless charging capabilities, an upgraded "Pureview" camera and will run on the latest version of Microsoft's mobile operating system, Windows Phone 8.  Is it enough to bring the once mobile giant back to greatness?  Check out a few of the new features below…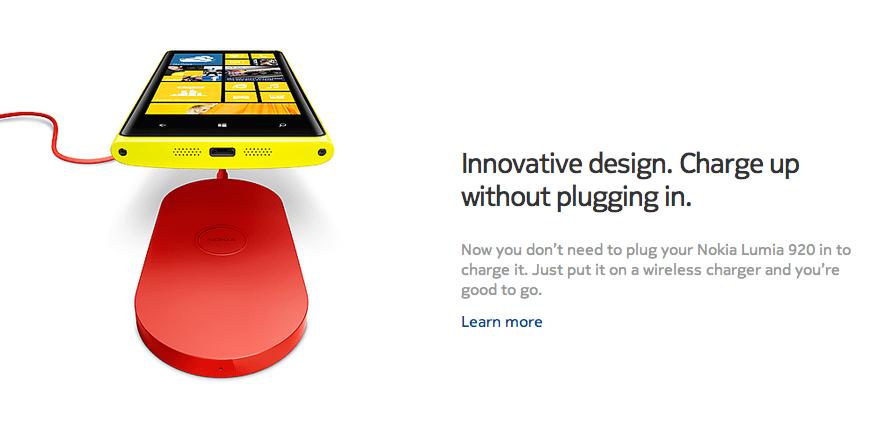 •Wireless charging: The phone has a built-in feature that allows it to be charged wirelessly when the device is placed on a charging pad, which is sold separately. The system uses the Qi standard, developed by a consortium of companies that are pursuing a common technology for wirelessly charging other products.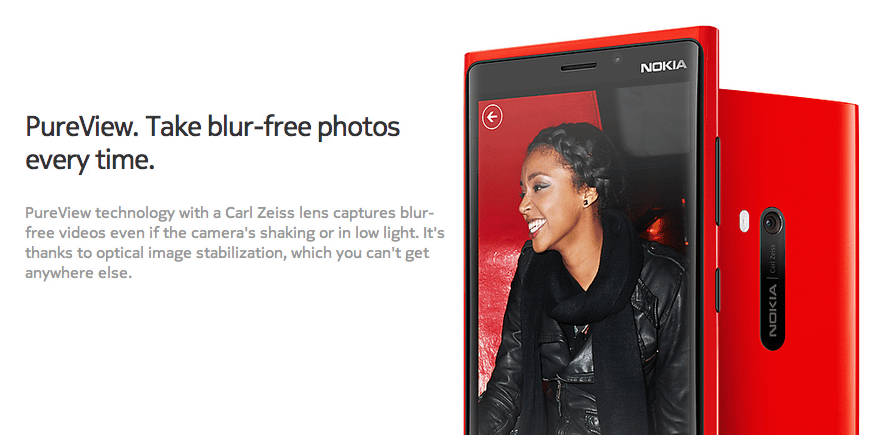 •Enhanced camera: The phone's "PureView" 8-megapixel camera uses a technique that produces high-definition clarity. It captures five to 10 times the amount of light of other smartphone cameras, the company says. Its "floating lens" technology moves and reacts to the movement in the lens, allowing more light to come in. "The technology reacts to minute movements in your hand," says Jo Harlow, a Nokia executive at the New York press conference to introduce the phone.
•Built-in navigation:Nokia Maps, Drive, and Transport, a turn-by-turn voice navigation app, will be pre-installed. It will also contain public transportation details and real-time traffic alerts. The map will be available off-line, meaning users don't need Internet access to use it.
•Place finder: City Lens is an augmented-reality app that shows names of shops and restaurants overlaid on the surfaces of buildings on the camera screen.
•High-definition screen: Its PureMotion HD + screen is "better than" other HD screens, Harlow says. "The video will just pop off the screen," she says.
It'll also have the largest battery to date installed on Nokia phones, a faster Qualcomm Snapdragon S4 processor and a 4.5-inch HD screen. The phone will be available later this year.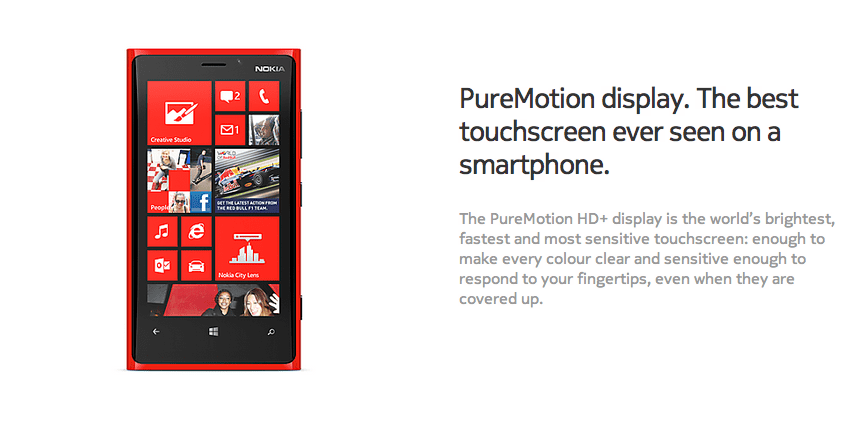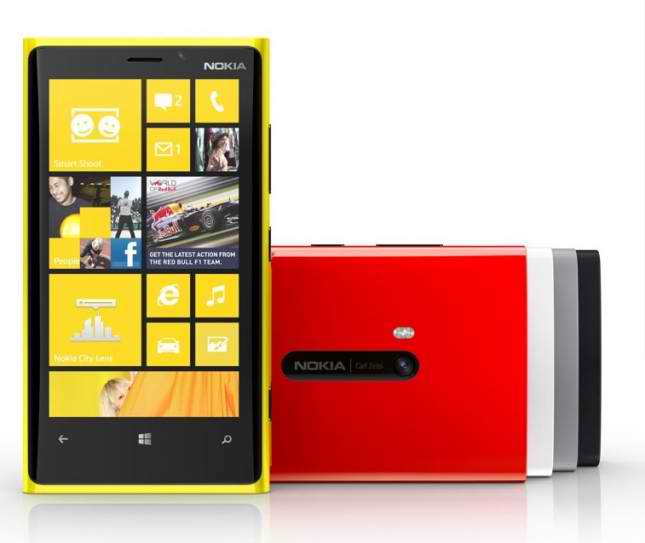 shared via
What do you think?  Will current Windows phone owners rush to the Nokia Lumia 920?  Are you a current Windows phone owner or considering becoming one?  Do you think the new Lumia 920 release will impact the release of Apple's iPhone 5 device later this month? Let us know below.