Valentine's Day is almost here and finding the perfect gift for the man or woman on your list can be a challenge.  While buying your wife a FitBit might not be personalized gift this year – but that doesn't mean you can't find tech infused gifts that she'll enjoy for years to come.  Discover just a few of my favorite tech infused Valentine's Day gifts that any girl or guy on your list would love below.

Forget the paper Valentine's of yesteryear.  The iPhone 6s in rose gold is the new tech savvy way to share your love of technology with the lady in your life. Featuring live photos, quicker shortcuts to her favorite apps and access to Apple Pay – the iPhone 6s is a great gift! Discover exclusive discounts on the iPhone 6s here.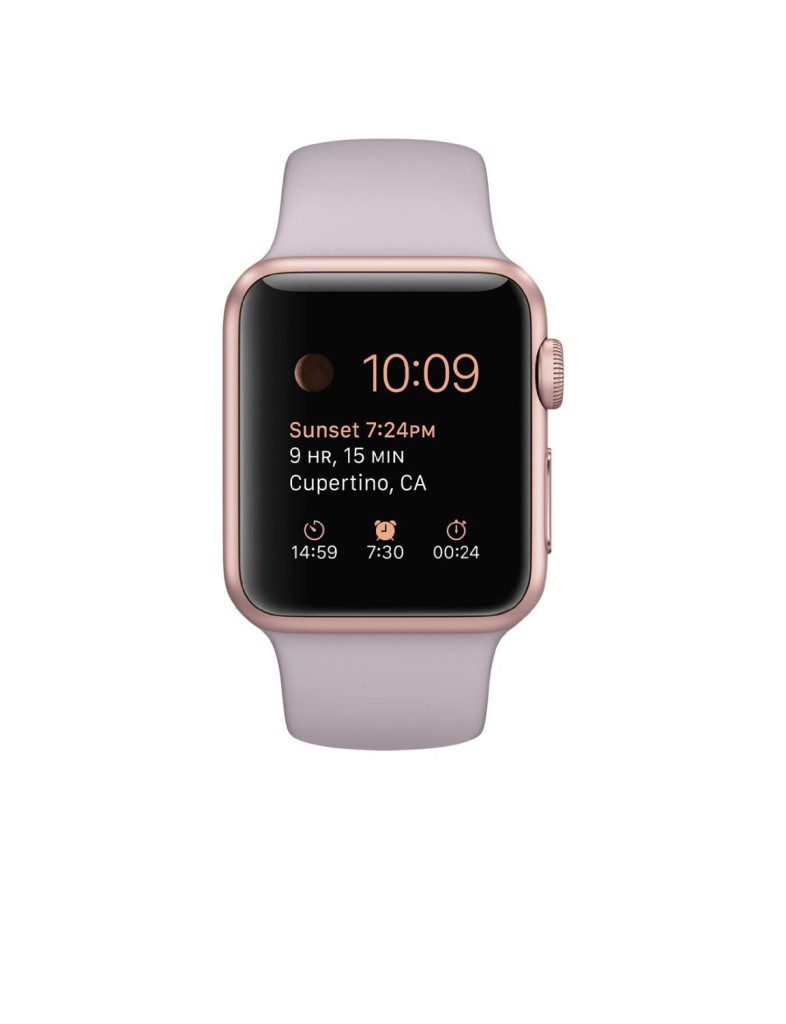 What woman wouldn't love a stylish Apple Watch to add to her accessory collection? Not only is the rose gold shade the perfect hue of blush pink, but the Apple watch is an essential tool for productivity, healthy living and seamless entertainment on the go!  Find some of the best eBay deals on a rose gold Apple Watch for the lady in your life here.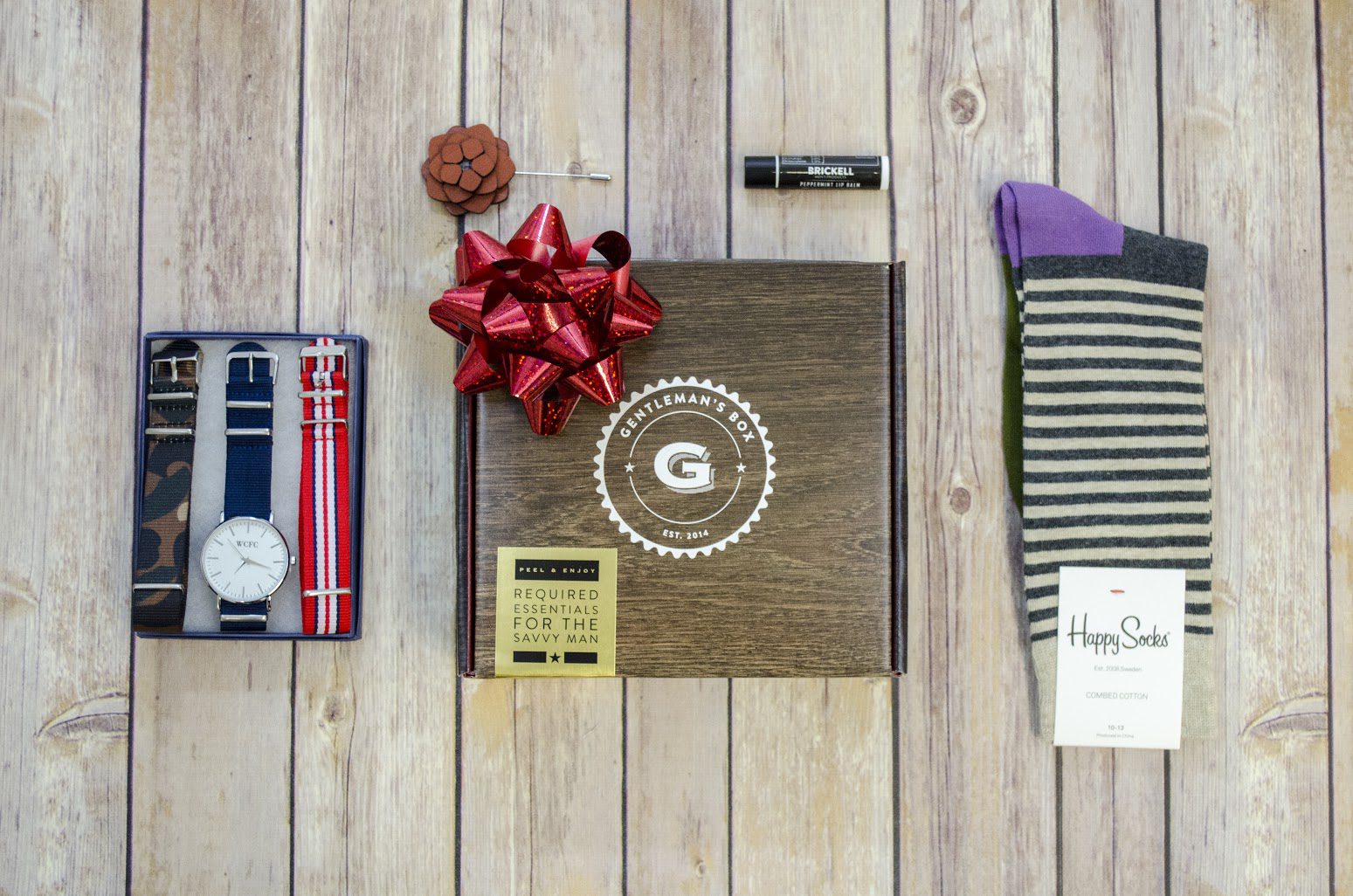 The Gentleman's Box is the first subscription service created exclusively for today's gentleman. This monthly subscription box would make a great gift for dads, sons, boyfriends and husbands! Although the subscription is $25 bucks, the value of the products in the box ranges from $75-$150. The subscription also comes with a year subscription to GQ Magazine.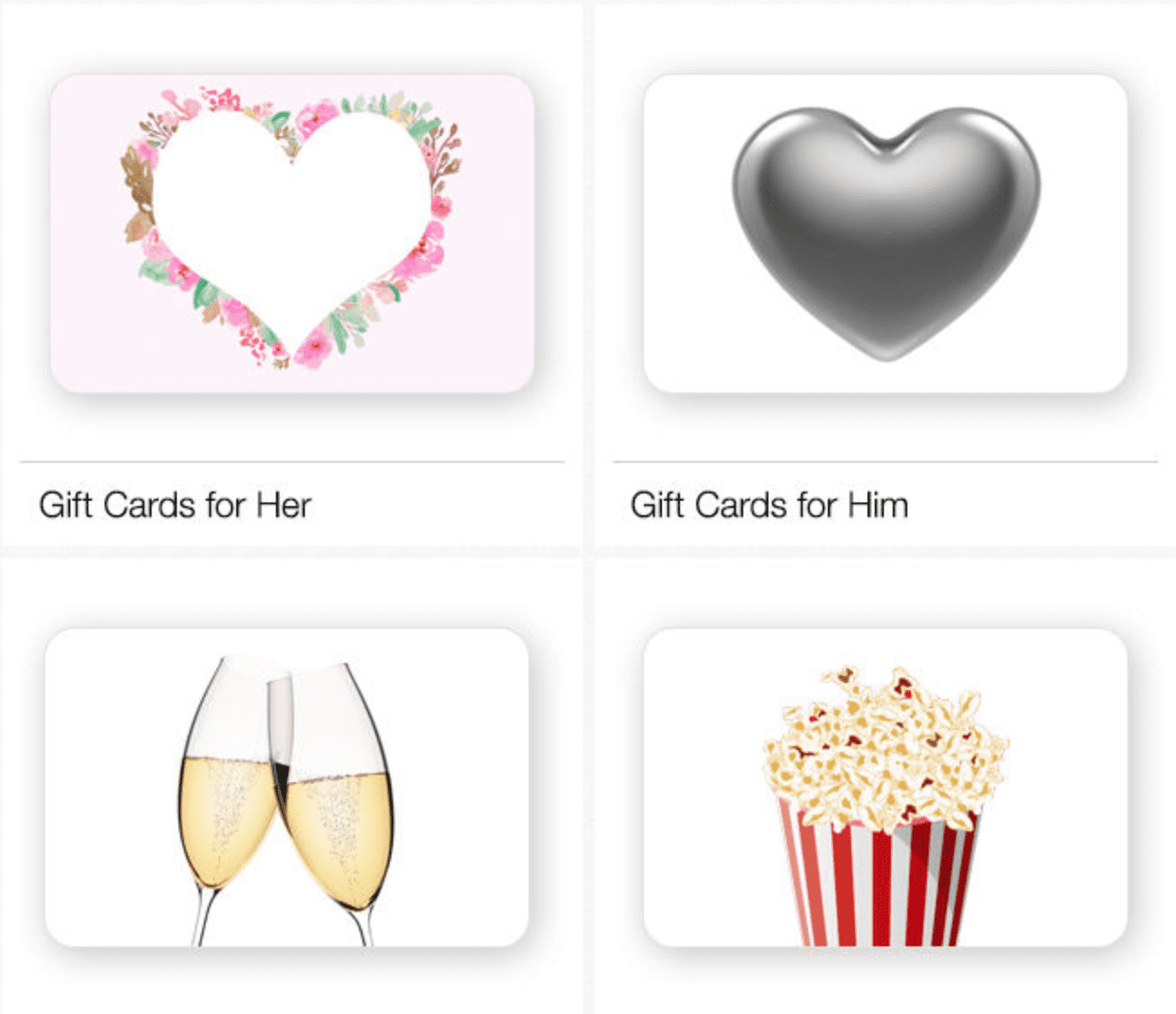 Gift cards may not be the first choice in a romantic gift giving, but its certainly the quickest and easiest way to ensure that she gets the gift she loves!  Surprise the woman in your life with a digital e-gift card to stores like Express, Lord & Taylor or Lane Bryant – to shop for a Valentine's day ensemble she'll love to wear on a very special Valentine's date night out.  For him, grab an eBay gift card and watch him score the gift he truly wants this year!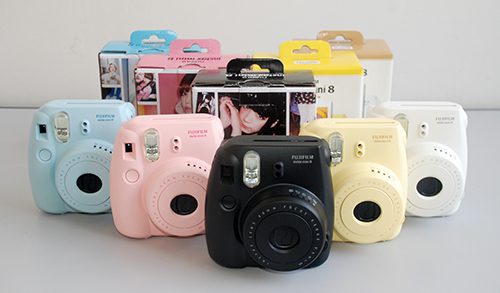 Not all instant cameras are created equal, but the Fujifilm Instax Mini 8 camera was created with your memories in mind!  The cute and compact body design makes this camera a great gadget to capture instant pictures that'll last a lifetime. Find the perfect Fujifilm Instax Mini 8 camera for her – here.
 
Enjoy a nice night in and Netflix and Chill with the Roku Streaming stick! Catch up with your favorite shows on Hulu and get the biggest selection of movies and entertainment from the comfort of home.  Check out the best deals on Roku streaming sticks on eBay.
Looking for more Valentine's Day gift ideas?  Check out hundreds of eBay's picks and find ideas for your favorite lady or guy today!