Disclosure: The following article has been presented by Sears.


Need to add some extra style to your closet? The redesigned Metaphor collection at Sears has chic closet staples for everyone, no matter your style savvy or season. Fall is one of my favorite time of year to update my closet to incorporate the latest trends that reflect my style and personality. This season, there are so many stylish options to choose from that its easy to go overboard and find yourself buying bits and pieces here and there and before you realize it, you've bought an entire new wardrobe that's been limited to one or two seasons throughout the year.
Recently, I've been introduced to the redesigned Metaphor collection at Sears and have discovered a gold mine of styles that you can wear from one season to the next.   I mean, who doesn't love a chic black blazer that you can wear to work and to play? Thanks to work, errands and your full social schedule, your days can be hectic. That's why it's important that your clothes are not only stylish, but can work overtime from day to night. The new Metaphor clothing line includes dresses, jackets, blazers and more that make you look chic and feel confident no matter what.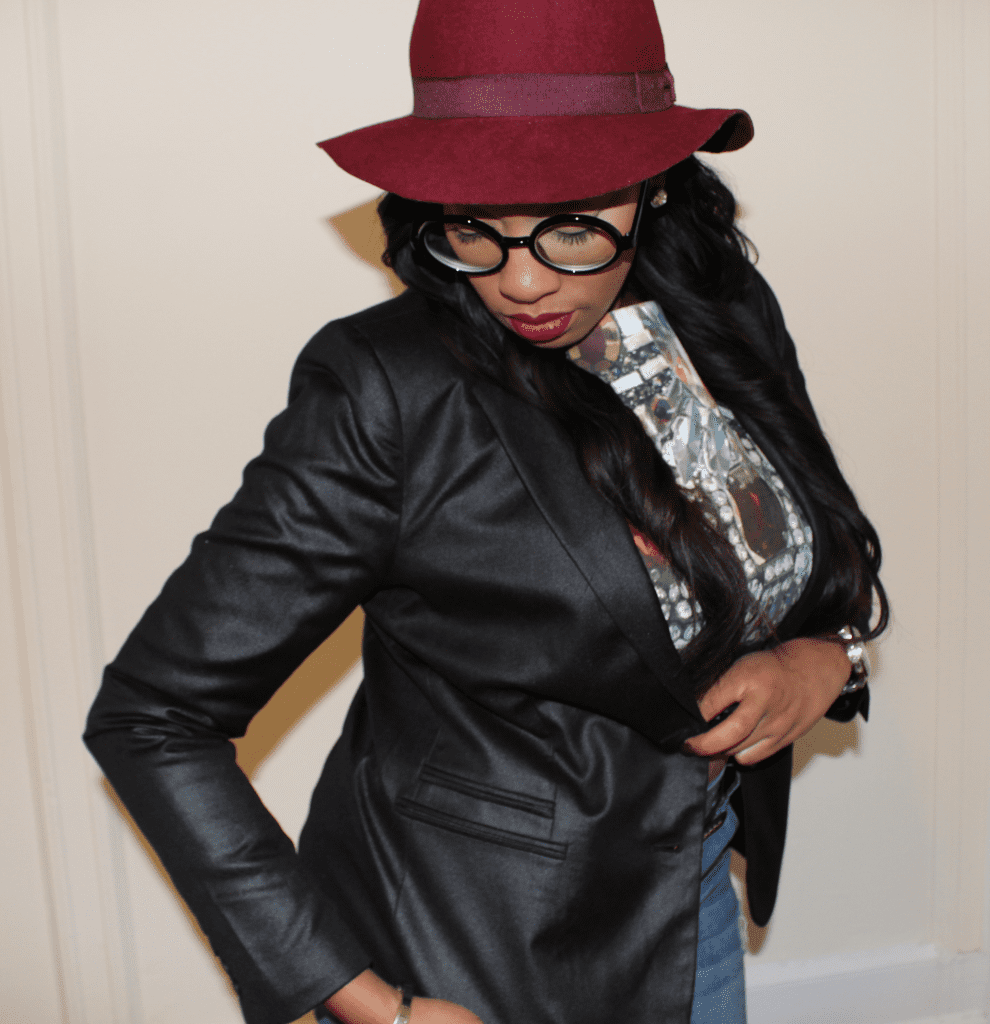 If you're always find yourself scouring the style magazines in search of the hottest new designs to update your wardrobe, look no further. The redesigned Metaphor collection at Sears has you covered from head to toe with the trendy apparel, shoes and handbags. This week, I got the chance to preview the Spring collection and it's filled with stylish pieces that you'll want to add to your collection and enjoy all year long.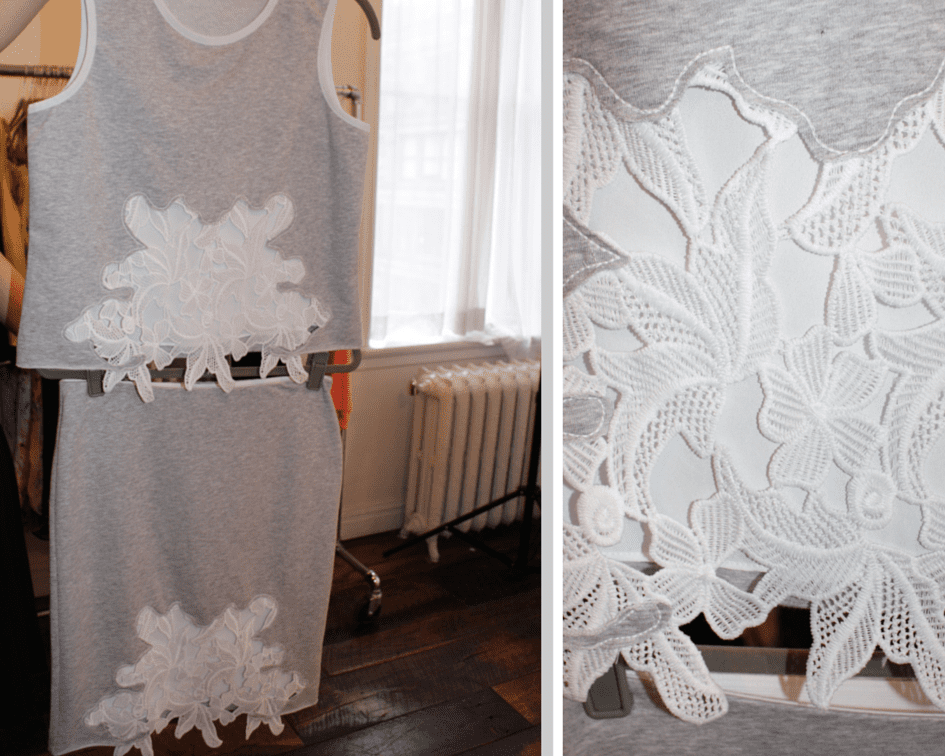 There are tons of pieces that you can mix and match and layer with your favorite styles already in your closet.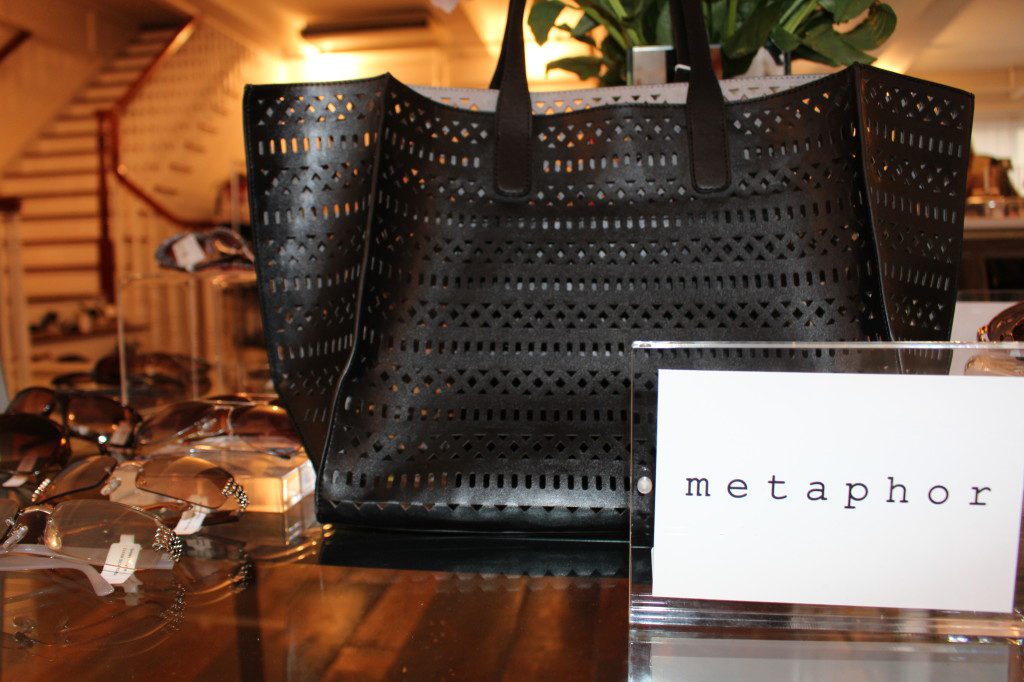 The redesigned Metaphor collection also carries trendy bags and accessories, perfect for anyone on your gift list this season.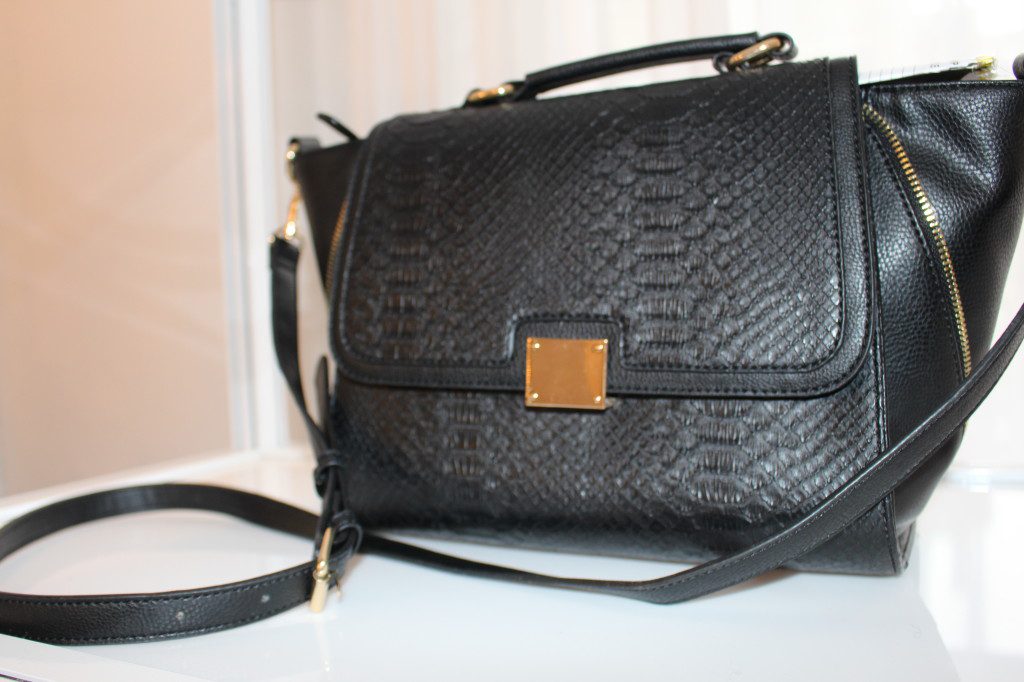 You can find the latest trends, textures and silhouettes for practically any accessory you could want, all at Sears for under $100.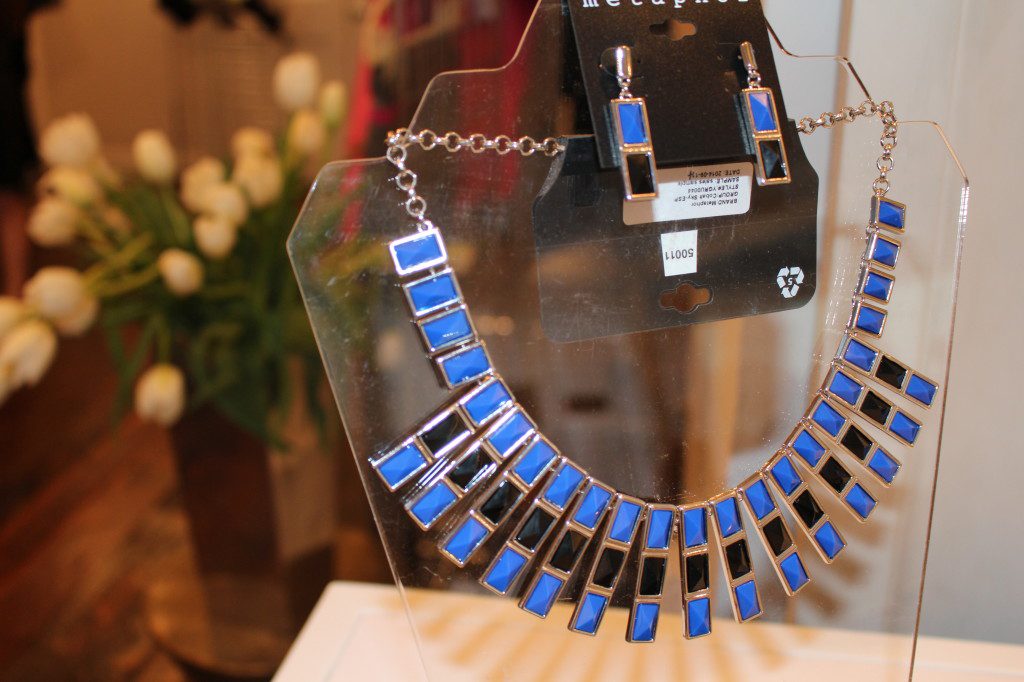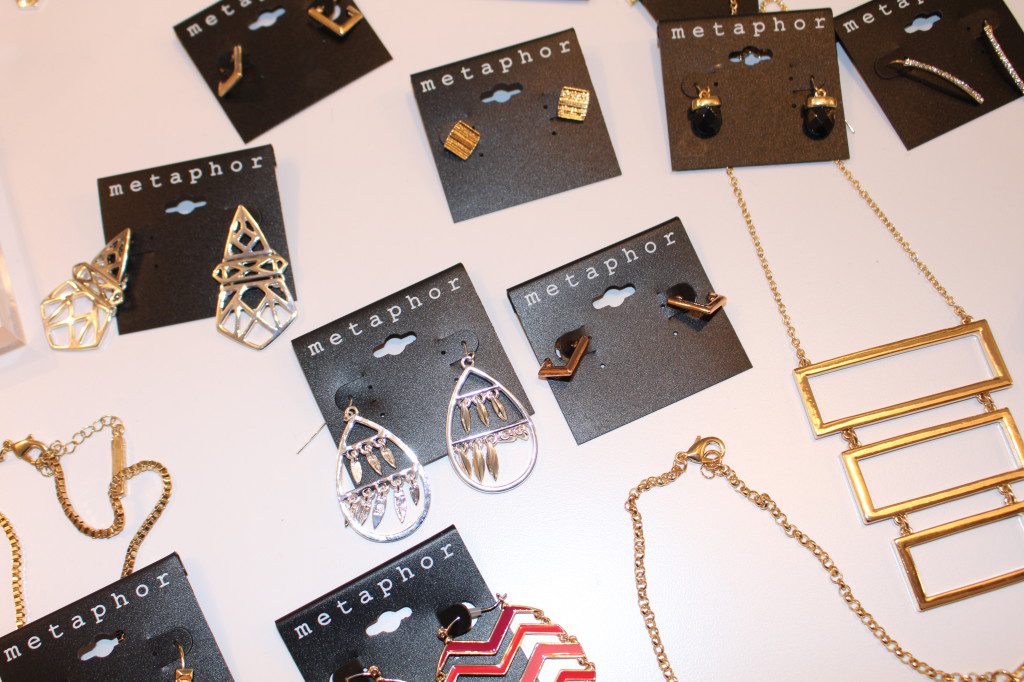 You can find pieces to suit any style from structured statement jewels to light feminine pieces that any girl would love.
Sears' Metaphor clothing line features stylish apparel for the modern woman. Shop the new Metaphor collection and update your closet today. Visit Sears.com to find the closest location near you or to shop online today.
Comments