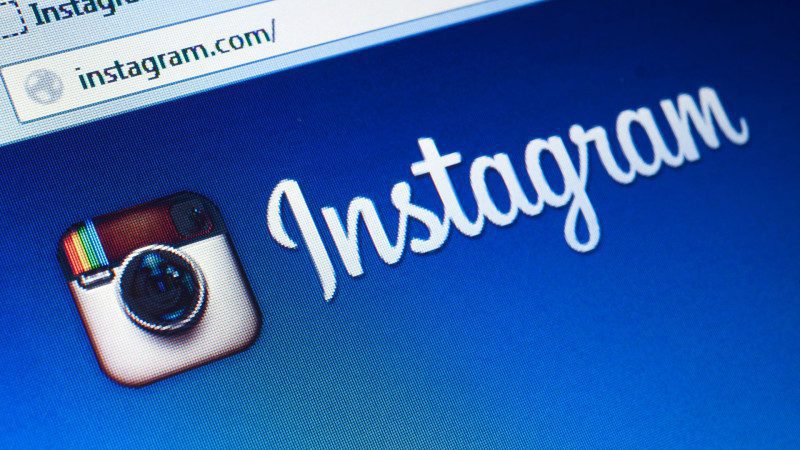 Hootsuite is rolling out an Instagram integration that gives users of the popular social management tool several handy time-saving features. Social teams using Hootsuite will be able to share access to Instagram accounts across teams, monitor Instagram activity and create approval workflows, and respond to comments and engage with users. Because the Instagram monitoring exists side-by-side with other social streams, marketers will have an easier time, cross-promoting their Instagram activity on Facebook and Twitter, Hootsuite said in a release.
More from Hootsuite's release: "This integration will also make you a more efficient social media manager. You will no longer have to switch between your phone and your computer to track all aspects of a social media campaign. If you launch a new product, you can respond to comments and engage users on Instagram from the same window you're using to engage followers on Twitter and Facebook. Everything is in one place."
Because Instagram's terms and conditions still prohibit third-party posting, Hootsuite has created a scheduling workaround, similar to the one used by services such as Latergram. Essentially, Hootsuite has created a system to remind social marketers that they have an Instagram post ready to go.
Here's how it works: A user can schedule posts to be published immediately or at a later time, uploading a photo and caption. When the scheduled time arrives, the Hootsuite Instagram app will send a push notification to the user's mobile device. Clicking on the notification pulls up the Instagram app with the photo and caption loaded, and the user can publish at will.
Not exactly a seamless solution, but for marketers looking for more efficiency with their Instagram efforts, it's a start.  The Instagram app will be available from Hootsuite's app directory beginning today.
Are you looking forward to using the new automated Instagram feature via Hootsuite?  Share your thoughts below!
Comments