"Hey! Are those iPhone charging jeans you're wearing?" Sure it doesn't roll off the tongue quite like those Bugle Boy jeans commercials from back in the day, but these new smart jeans may just be the newest addition that you'll want to add to your closet asap.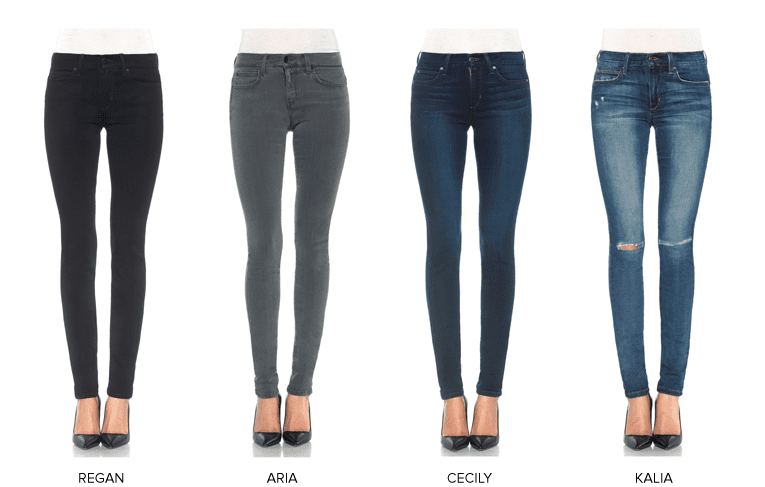 A new denim line from Joe's Jeans, called the #Hello jean, tries to solve both the problem of charging your iPhone and stylish jeans that'll fit your iPhone at once. The jeans, which don't come cheap for $189, have a special opening above the traditional back pocket for a battery pack, which charges your iPhone 5, 5S or 6 in another special pocket alongside the charger opening.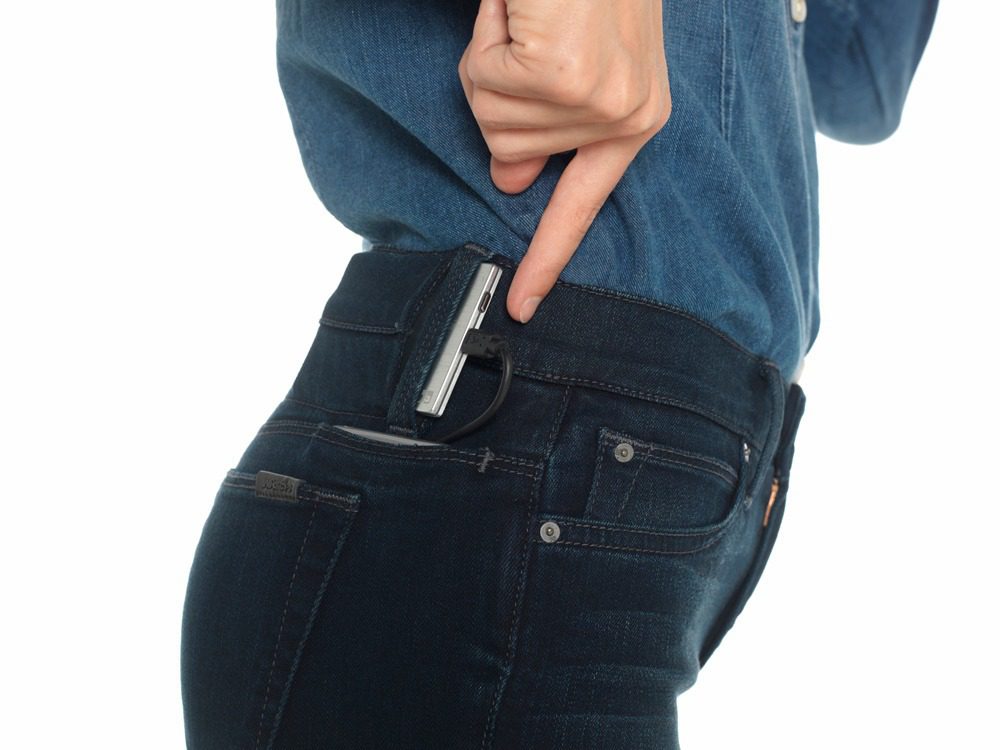 The charging pocket works with the help of a USB cord hidden along the seams and connects to a small portable battery pack, which is an additional $49. Meanwhile, the iPhone fits into the back pocket and can fuel up on battery power (hopefully, without someone noticing — or snatching it away). Just remember to remove both components before throwing the jeans in the wash.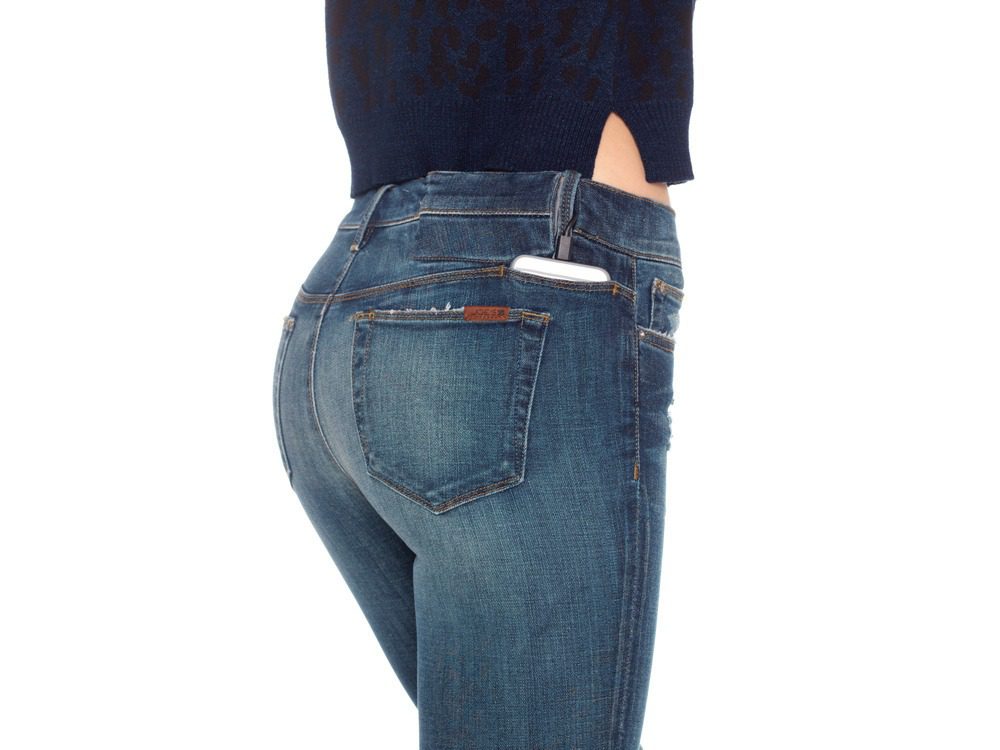 Although the premise is a nice idea, don't think you'll get to leave your chunky portable chargers at home ladies.  The charger with the new #Hello jean will barely charge the iPhone 5 and 5S up to 85%, and charges the iPhone 6 up to 70%.
What do you think?  Is rocking a new pair of phone charging smart jeans for $189 in your immediate future? Share in the comments section below!
Comments