If you're like every other mobile tech fan in the world, you're probably wondering about the true awesomeness that is the iPhone 6s since its' release on Friday.  After all, it may only offer incremental improved visuals, speeds and design options – or like the iPhone 6s commercials may tease, it could be a revolutionary addition to smartphone options everywhere.
Let's say you're an iPhone 5s, iPhone 6 or Android phone user – why should you buy the iPhone 6s?  Check out a few reasons why the iPhone 6s could be the right phone for you (and a few reasons why you shouldn't buy it) below.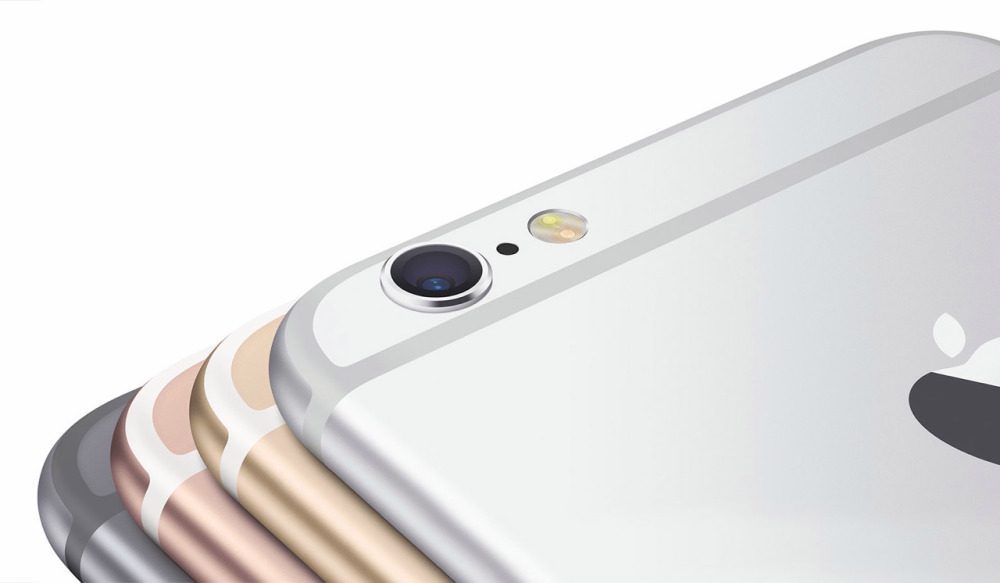 Say hello To Pink, I mean, Rose Gold
According to supply chain sources who spoke with Kuo, the rose gold iPhone 6s series is accounting for between 30 and 40 percent of preorders. The details were revealed in a note to investors issued Thursday, a copy of which was obtained by AppleInsider. The main beneficiary of the popularity of the rose gold iPhone 6s will be Foxconn Precision, Kuo said. That's because Foxconn is the only casing supplier who is capable of volume production of that version, he said.  As for total sales over the opening weekend, Kuo said Apple could realistically sell anywhere between 10 million and 13 million units. If Apple does reach the 12-to-13-million range, it would be in line with Wall Street's high expectations, he said.
It's faster than the iPhone 6
I've never been one to focus on speed tests until recent.  I'm not sure if it's because I've been overdoing the espresso shots or what, but my previous macbook and iPhone 6 just couldn't keep up with my multitasking requests in a timely fashion.  That's what drew me into the new iPhone 6S, it's really fast, like faster than the latest Macbook FAST!  iPhone 6s is powered by a 64-bit Apple A9 chip and embedded M9 motion coprocessor that deliver up to 70% faster CPU performance and up to 90% faster graphics compared to the A8 chip inside the iPhone 6. The new iPhone also has 2GB of RAM, compared to 1GB for the iPhone 6 and 6 Plus. Long story short, it opens apps faster, loads websites quicker and almost offers 2x the speed of the iPhone 6.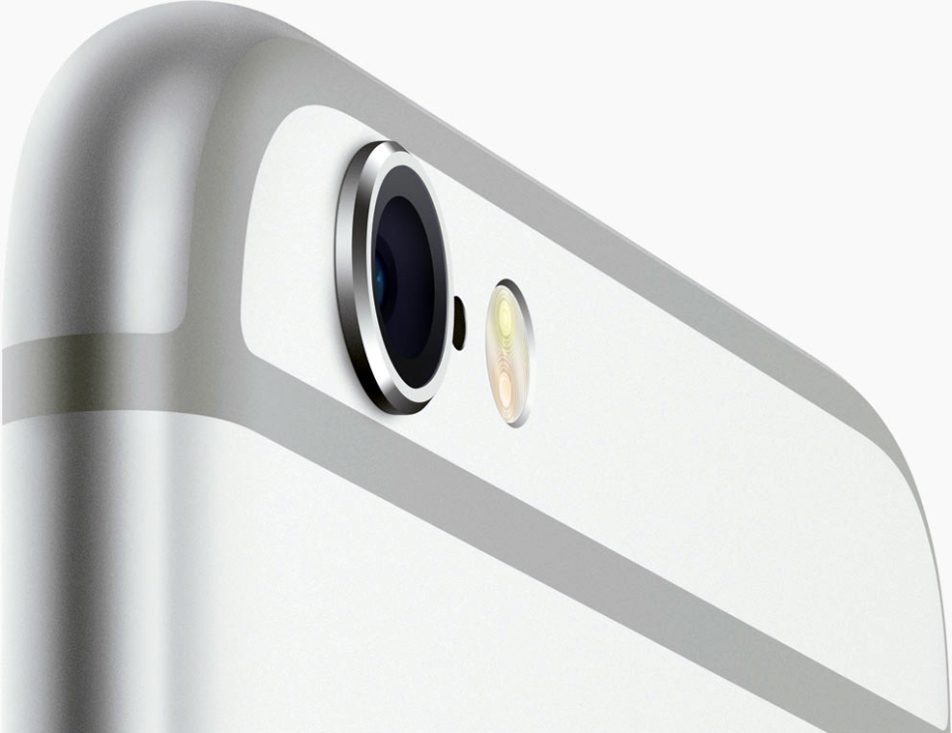 The Camera: Selfies are closer than ever before.
Force touch is nominal advancement that changes the way you interact with the iPhone 6s (similar to the Apple watch).  You can access quick menu-style operations of the camera (including selfie cam) with one touch (instead of two or three).  While it's easier than ever before to get to the selfie cam, what got me excited was the selfie cam flash.  It's a feature that allows selfies taken in low light situations to be illuminated by the brightness of the screen.  After taking a few photos this weekend, the selfie cam could definitely use a few improvements but hey, isn't that what the iPhone 7 is for?
So why wouldn't you buy the new iPhone 6s?
You already have the iPhone 6.  If you already have the iPhone 6, then upgrading to the 6s isn't a HUGE leap from what you're already use to. The design is the same as well as the majority of the features.  If you're super curious about the new features then it may be worth joining the iPhone Upgrade plan of your choice and taking a look at the iPhone 6s.
You want an iPhone that could potentially look different from what's already out there.  Remember, the "s" in the iPhone lineup stands for "slightly" – that is, it's slightly upgraded from its predecessor, no design upgrade required.
You can't view the awesome 4K video content created, because you don't have a 4K TV.  One of the biggest draws of iPhonegraphers is the ability to create awesome quality content using the device.  The problem is, most people don't own a 4K television which doesn't allow users to fully enjoy all the benefits of owning and creating content using iPhone 6s.
Overall, there are plenty of reasons why Apple users would choose to upgrade to the new iPhone 6s – but ultimately, since each and every one of us are unique, we'll have different reasons for wanting to try Apple's latest product.
Did you buy the new iPhone 6s? Share your thoughts why you bought it, or if you didn't, share your reasons why – in the comment section below!
Comments