After the rants and raves like an apocalyptic preacher, I preached that the iPhone 5 was on its way.  Sadly enough, and much to everyone's disappointment surprise, it never showed up.  But what did make an appearance is the latest and greatest Apple mobile product ever, the Apple iPhone 4S.  (…and yes, I've heard just about every joke, funny ha-ha and sarcastic remark about the new release.) Today is the first day that Pre Orders begin and, I'm convinced, that come October 14th I'll be one of the first iPhone 4S users – this is why…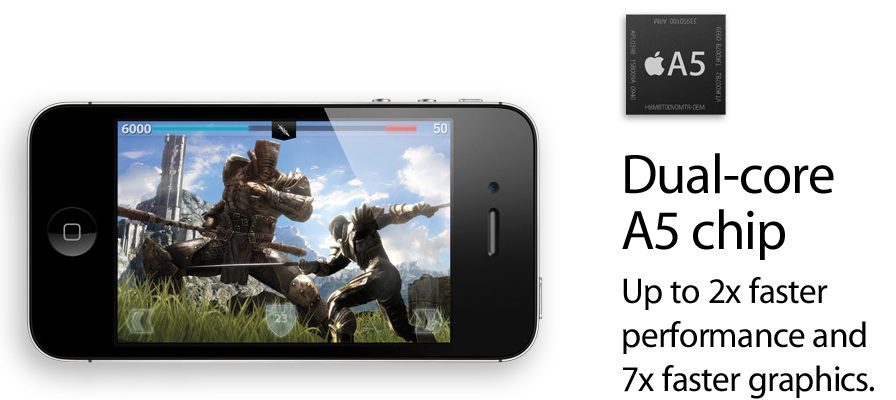 1.  Dual Core A5 Chip
For the past 4 Months (Since leaving my Blackberry in Detroit, while en route to LA and finally returning to NY never to see it again…) I've been using my old faithful iPhone 3GS.  I got it unlocked while in LA and have been using it on the T-Mobile network.  I've been forced to email, tweet and Facebook using 3G, 2G EDGE (aka, the slowest of the slow).  You could imagine my excitement when it was announced that two cores in the A5 chip deliver up to two times more power and up to seven times faster graphics in the 4S above and beyond any other phone.  iPhone 4S is quick and responsive, which makes all the difference when you're launching apps, browsing the web, gaming, and doing just about everything. And no matter what you're doing, you can keep on doing it. Because the A5 chip is so power-efficient, iPhone 4S has outstanding battery life.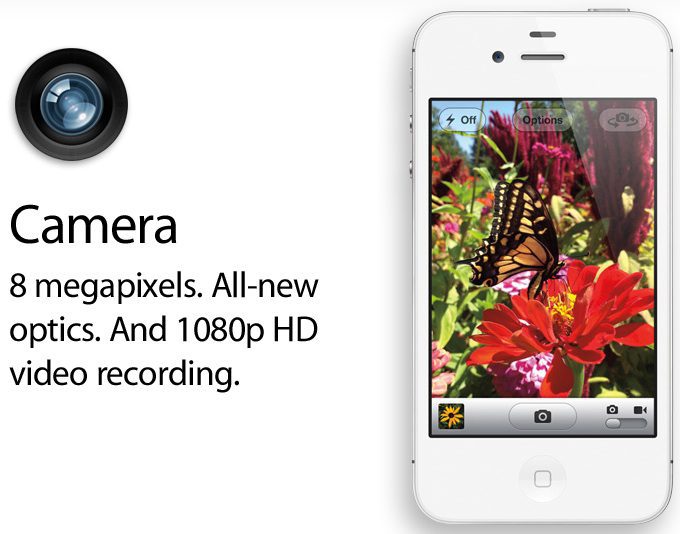 2.  An 8 Megapixel Camera
With 60% more megapixels than the iPhone 4 – the 4S has be re-engineered with all new optics to make photos look clearer, brighter and better than ever.  Personally, I'm ready to ditch my iPad (which I use often for photos) and completely use the 4S for many of my blogging efforts – and a good camera like this one will go a loooooong way! (Did I mention it has face detection and editing features without leaving the camera app? Yeah, it's that good!)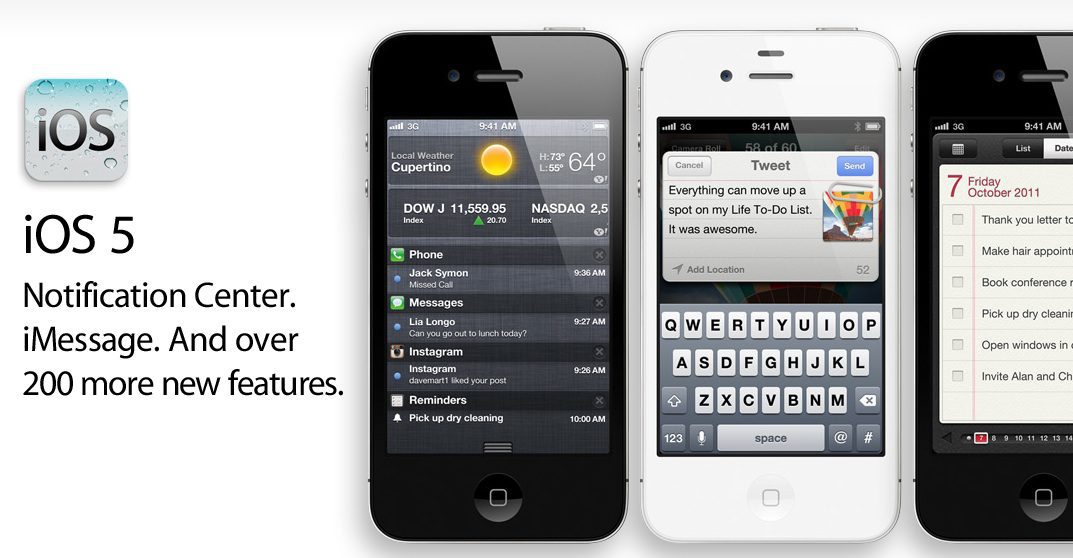 3.  The New iOS 5 
Boasting as the world's most advanced mobile operating system and its new easy-to-use interface – the iOS 5 may be the biggest reason why I'm excited to jump on the new 4S ship.  The new update claims to have over 200 new features – including, a new notification center, iMessage (think BBM for iPhones), reminders, Twitter Integration, Photo editing within the app, thousands of apps, improved performance/stability and a partridge in a pear tree. *whew*  that's a lot to take in RIGHT?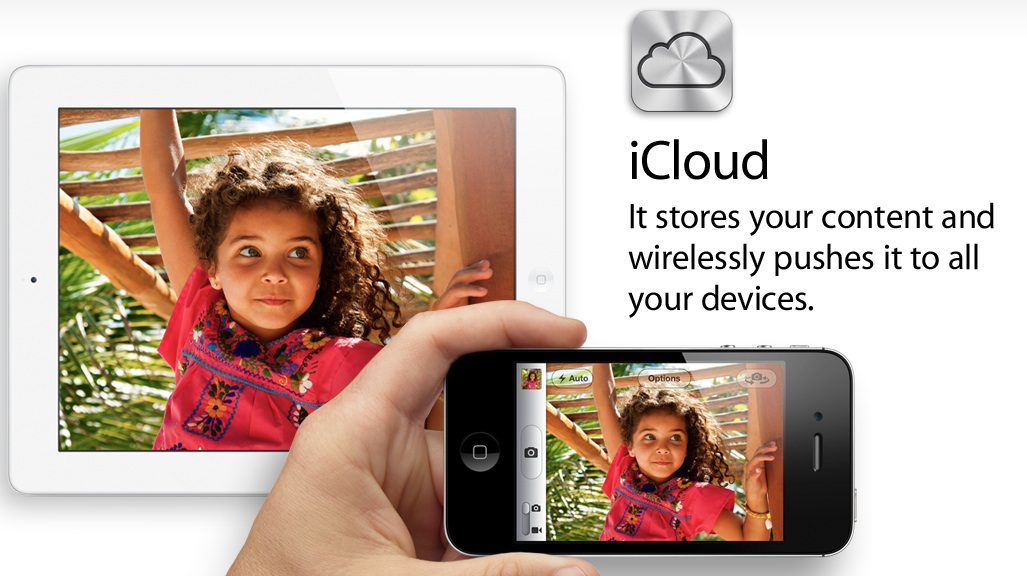 Up in the sky…it's a bird, it's a plane…No – it's all my stuff in the iCloud.
Storage space and tracking down where you saved stuff is a thing of the past with the iCloud.  All your apps, ibooks, documents, photos and music available on all your devices ALL THE TIME.  Need I say more?
WELL I WILL….*BONUS*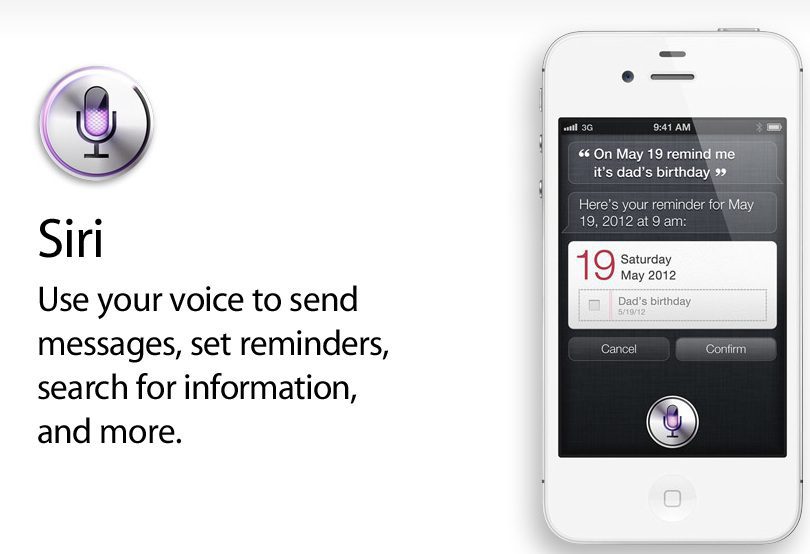 My Assistant Siri
Siri on iPhone 4S lets you use your voice to send messages, schedule meetings, place phone calls, and more. Ask Siri to do things just by talking the way you talk. Siri understands what you say, knows what you mean, and even talks back. Siri is allegedly so easy to use and does so much, you'll keep finding more and more ways to use it.  I can't wait to see how much easier Siri will make my life after October 14th.
Honestly, those are my reasons for making a pre-order and grabbing my iPhone 4S on October 14th – WHAT'S YOURS?