Late last year, I came to the realization that I loved listening to insightful content during my morning prep for the day.  Typically, you'd find my TV blaring the local AM news or my Bluetooth speaker thumping The Breakfast Club via my iHeart Media app.  It wasn't until late December, I realized that while I enjoyed the celebrity news and contrasting opinions on trending topics – I absolutely hated starting my day with the likes of mumble rap songs that didn't add value to my life.  So how did I ween myself off the morning radio addiction? With an audiobook — and thus began a slippery slope of awesomeness that has changed how I start my days with personal development, forever!
Check out 8 audiobooks (some I've "read" and some in que) that can increase productivity, perspective and inspire your entire year below.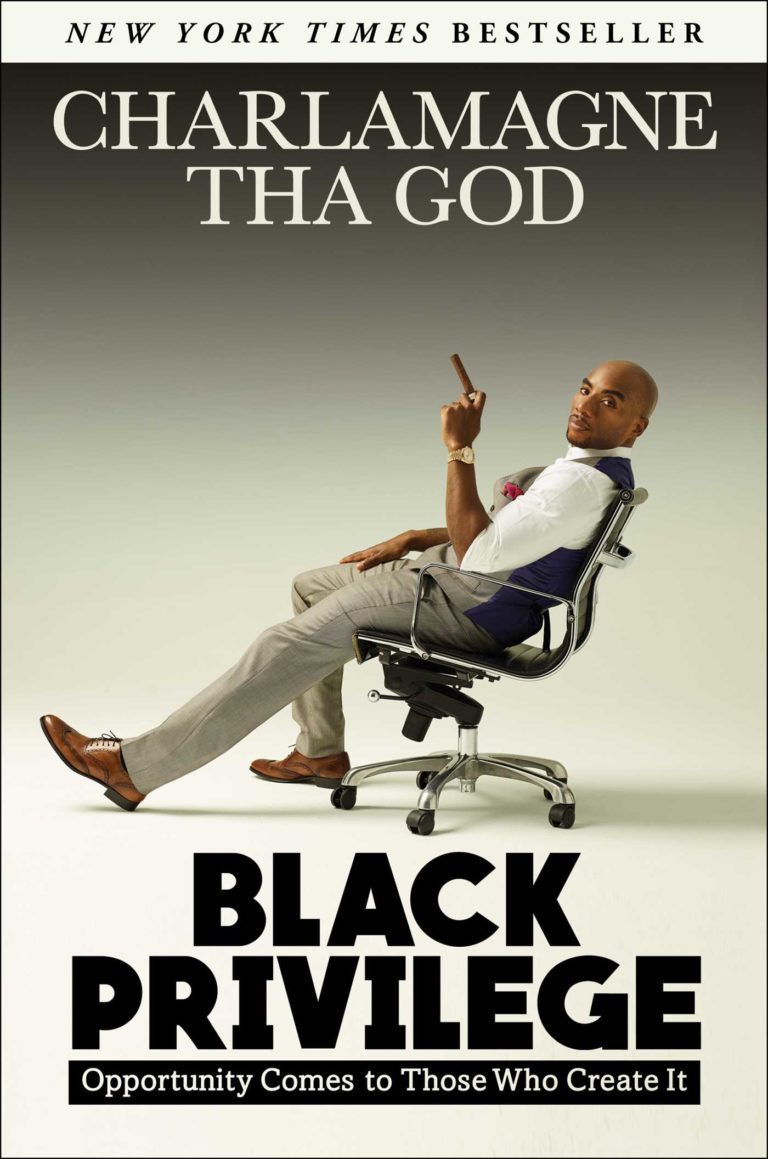 Black Privilege: Opportunity Comes To Those Who Create It
Charlemagne The God
What's the easiest way to change a habit? Progressively.  I don't too much believe in cold turkey methods and that's why ordering an audiobook written by the same guy who's radio show graced my mornings was a seamless transition into the audiobook arena.  Charlemagne The God is 1/3 of the notorious morning show The Breakfast Club and while his opinions can be polarizing, they're also insightful and entertaining as well.  I knew there was a story behind how this guy became the man he is today and his book Black Privilege gives you a peek into his journey and lessons learned along the way.  If you're looking for an entertaining audiobook that drops invaluable gems applicable in your personal life and career quest, this is an amazing one to check out.  Plus it's narrated by the "radio guy" himself — it's a win-win!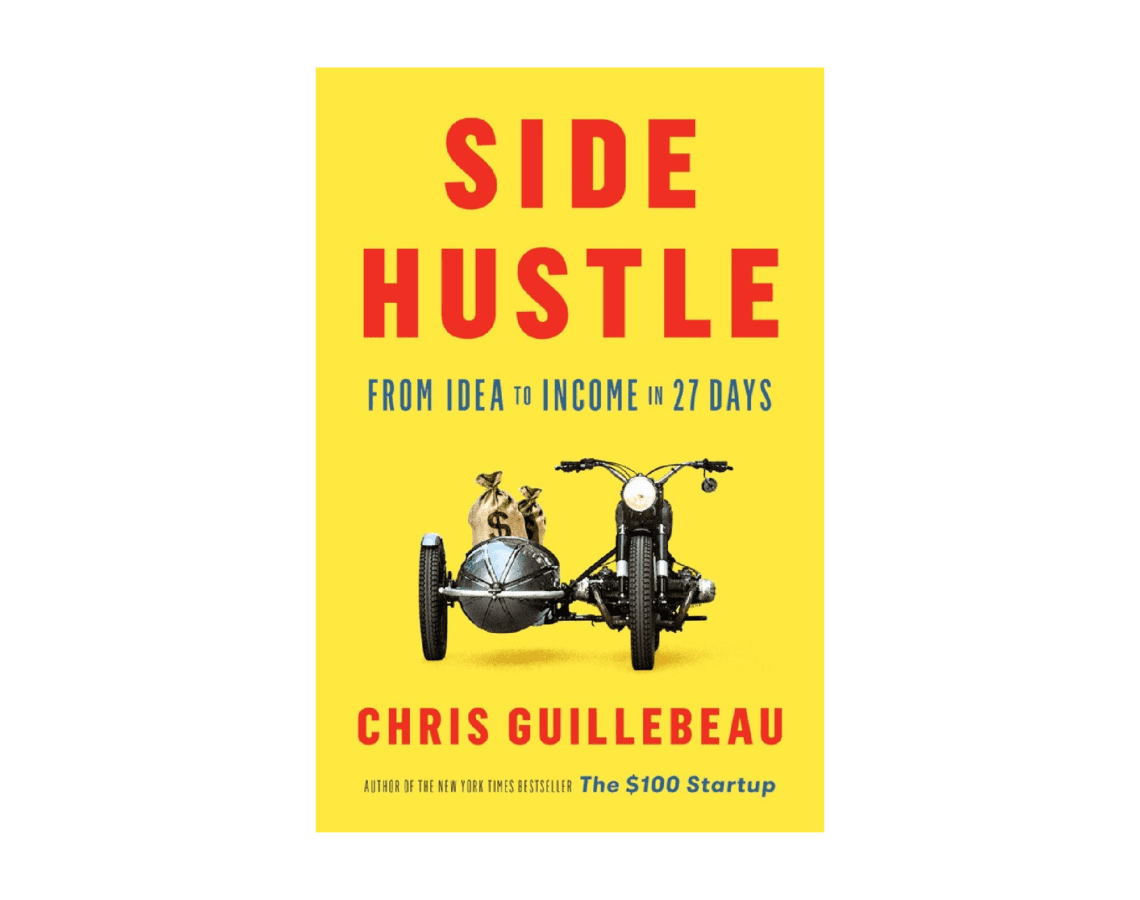 Side Hustle: From Idea To Income in 27 Days
Chris Guillebeau
The Author of the Neww York Times Bestseller The $100 Startup shows how to launch a profitable side hustle in just 27 days.  Narrator and author Chris Gullibeau is no stranger to this world, having launched more than a dozen side hustles over his career.  Here he offers a step-by-step approach to adding additional streams of income from idea to income in just 27 days.  With Chris as a guide, anyone can make more money, pursue a passion and enjoy greater security – without quitting their day job.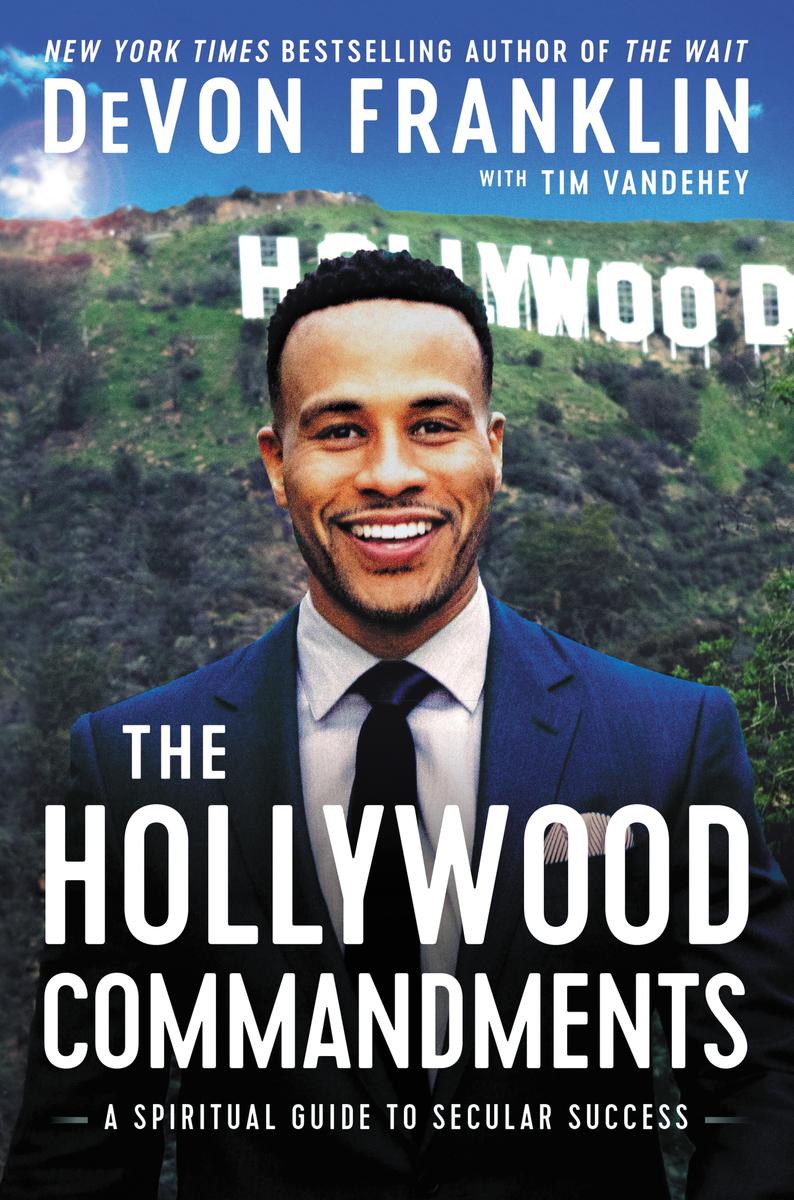 The Hollywood Commandments
DeVon Franklin
This was my third audiobook and the perfect complement to my initial listen of Black Privilege, ironically, I was introduced to the book by the author's interview on The Breakfast Club radio show. DeVon Franklin is an accomplished movie producer, minister and husband to actress Megan Good – but he's also a dynamic motivational speaker!  His audio book – The Hollywood Commandments is the PERFECT daily motivation for a believer interested in applying biblical principles towards success in a secular world.  (I mean, I must've listened to his chapter on negotiations at least four times before marching into a corporate management budget meeting with confidence.) If you're looking for no-nonsense advice on how to achieve success without compromising your beliefs or examples on how to navigate up the corporate ladder – this is the audiobook for you!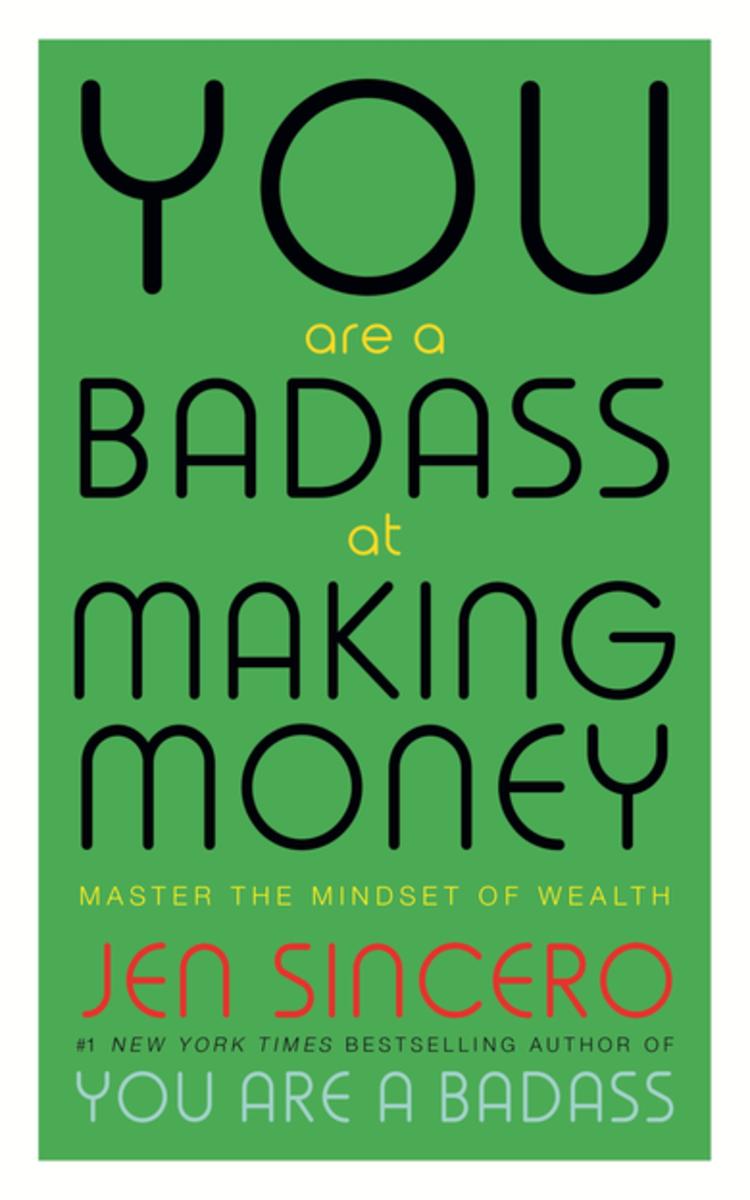 You Are A Badass At Making Money
Jen Sincero
I want out on a limb with this one and while this wasn't my all-time favorite audiobook choice, it did change my perspective on accumulating wealth.  Jen Sincero is a #1 New York Times bestselling author and success coach who has helped people transform their personal and professional lives via books like You Are A Badass: How to stop doubting your greatness and start living an awesome life.  This audiobook is a great addition if you're looking for hard-hitting advice based on the trials and errors of the author.  It has great content, but buyer beware – the narration by the author isn't the most entertaining listen ever. #kanyeshrug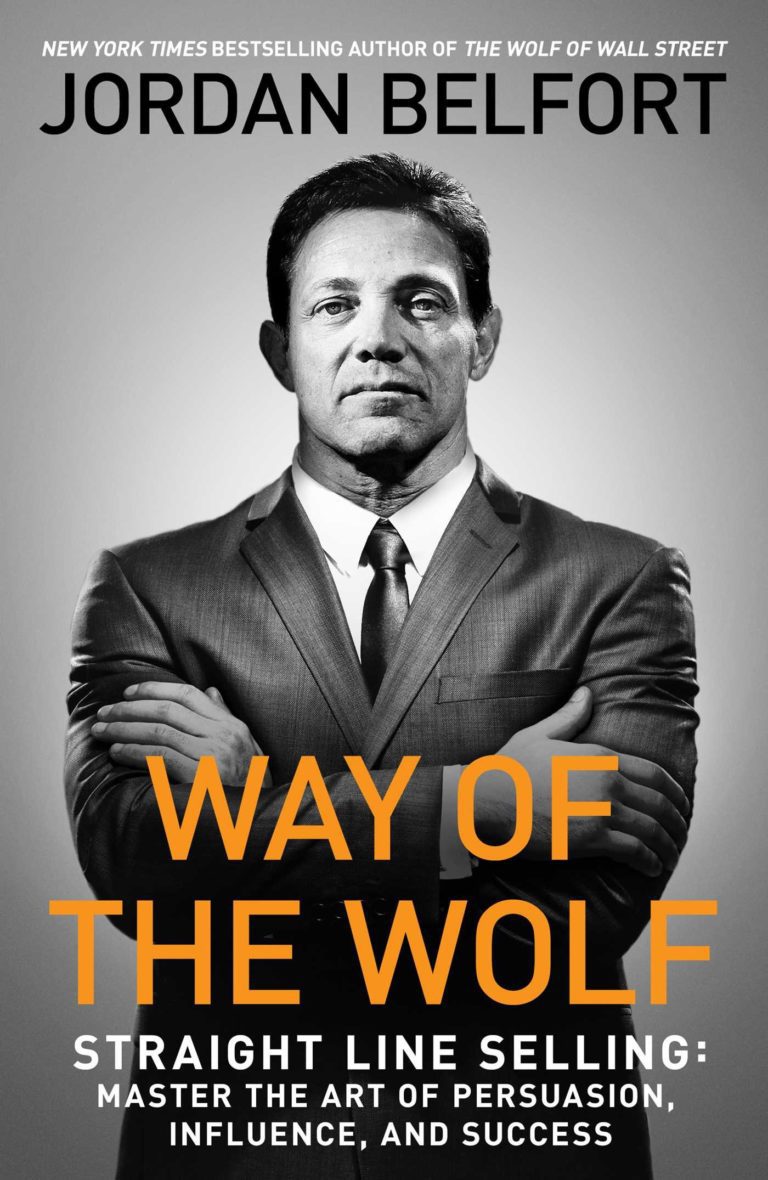 Way Of The Wolf
Straight Line Selling: Master the Art of Persuasion, Influence and Success
Jordan Belfort
Jordan Belfort-immortalized by Leonardo DiCaprio in the hit movie The Wolf of Wall Street-reveals the step-by-step sales and persuasion system proven to turn anyone into a sales-closing, money-earning rock star.  The Way of the Wolf cracks the code on how to persuade anyone to do anything, and coaches readers to be a master sales person, negotiator, closer, entrepreneur or speaker. The author narrates his tested and proven system, revealing how anyone can bounce back from devastating setbacks, master the art of persuasion and build wealth.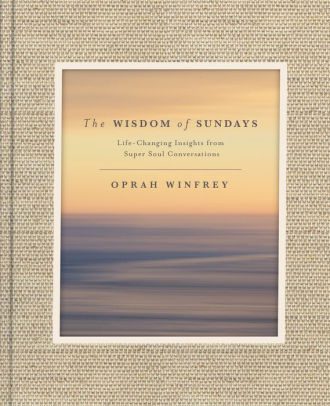 The Wisdom of Sundays
Oprah Winfrey
If you're a fan of all things Oprah and her Super Soul Sunday series on OWN, you're in for a treat!  For the first time, the aha moments of inspiration and soul-expanding insight that have enlightened millions on the three-time Emmy Award-winning Super Soul Sunday are collected in The Wisdom of Sundays audiobook.  Each chapter representing a powerful step in Oprah's own spiritual journey and introduced with an intimate personal essay written and reach by Oprah herself.  It also includes renown thought leaders like Gary Zukav and Caroline Myss sharing their moments of realization regarding intention, forgiveness and spirituality.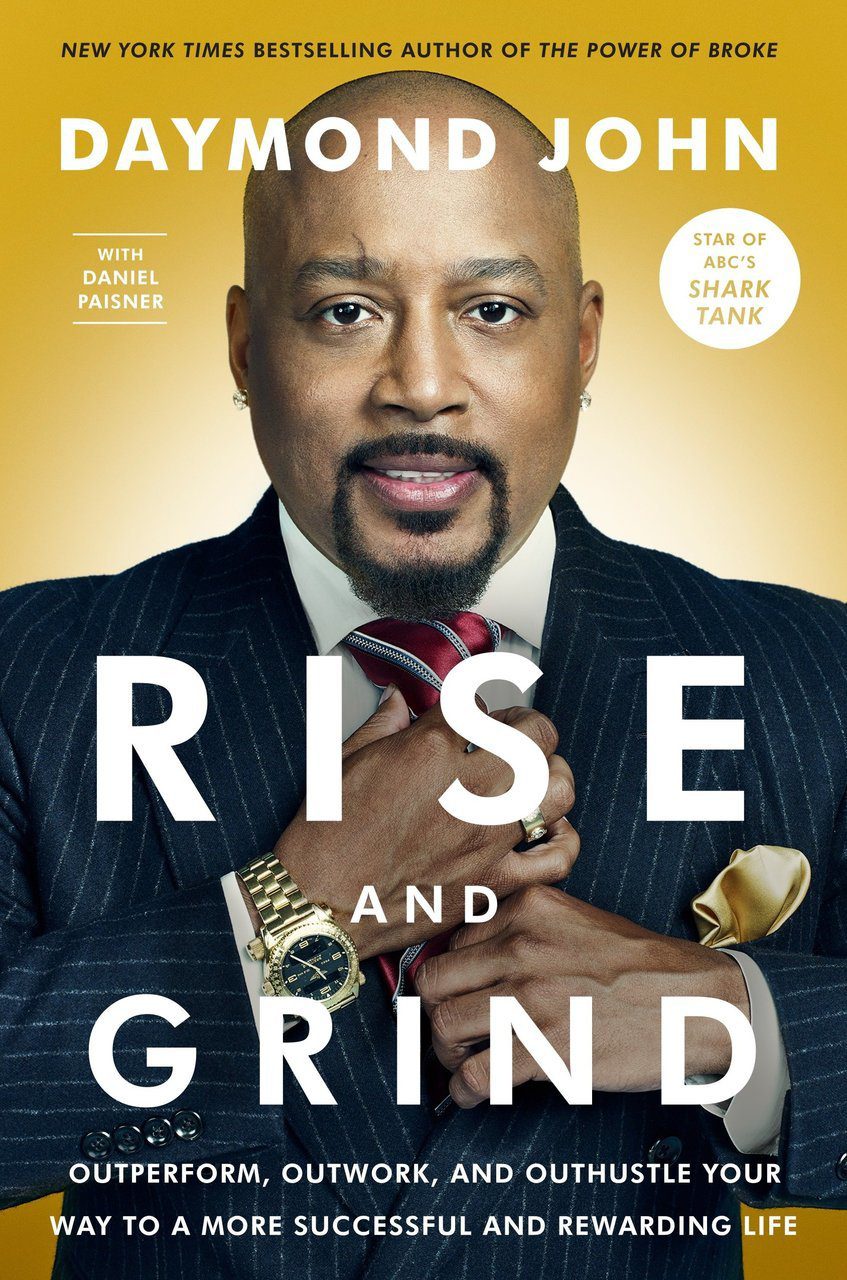 Rise and Grind: Outperform, Outwork, and Outhustle Your Way To A More Successful And Rewarding Life
Daymond John
Sharks don't wake up on Mondays complaining about the start of the week.  They're out preying on food, putting in the work and sharking.  My favorite shark, New York Times bestselling author of The Power of Broke and Shark Tank explores how grit, persistence, and good old fashioned hard work are the backbone of every successful business/individual and inspires listeners to Rise & Grind their way to the top.  Narrated by Sway Calloway with "Power Facts" sprinkled in by Daymond John – this audiobook shares insights from industry change agents like Tyler The Creator, Nely Galan, Brian Lee and more.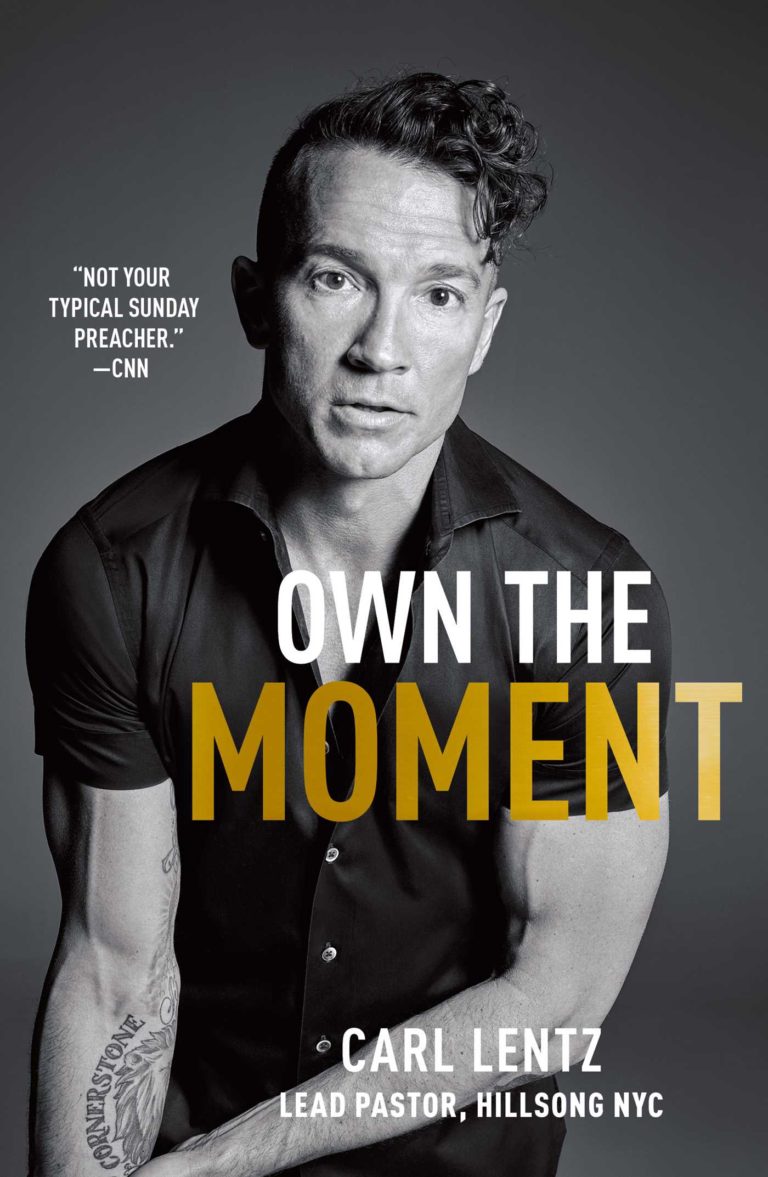 Own The Moment
Carl Lentz
Ever met a pastor that references The Walking Dead and Black Lives Matter in his sermons? Get to know the lead pastor of global megachurch Hillsong.  In Own The Moment, Carl Lenz narrates his experiences on how he went from being a college basketball player to leading one of the country's fastest-growing churches today.  He also shares super applicable tips on living as a person of faith in an increasingly materialistic world, what living the dream truly means and more.
I'm super excited to revisit some and listen to others for the first time all 2018 and hopefully this list of audio books can help you create an amazing 2018 that you'll never forget too!  Did I miss any amazing books to add to this list? What books are you excited to discover in 2018?