If you're looking for a quirky stocking stuffer gift to take your man's style to the next level, J. Crew has the perfect gift for you.
Jimmy Fallon, the host of "The Tonight Show," had a vision for something that would take his style to the next level, so he whipped up a prototype and approached J. Crew with an idea: an iPhone case and a pocket square in one.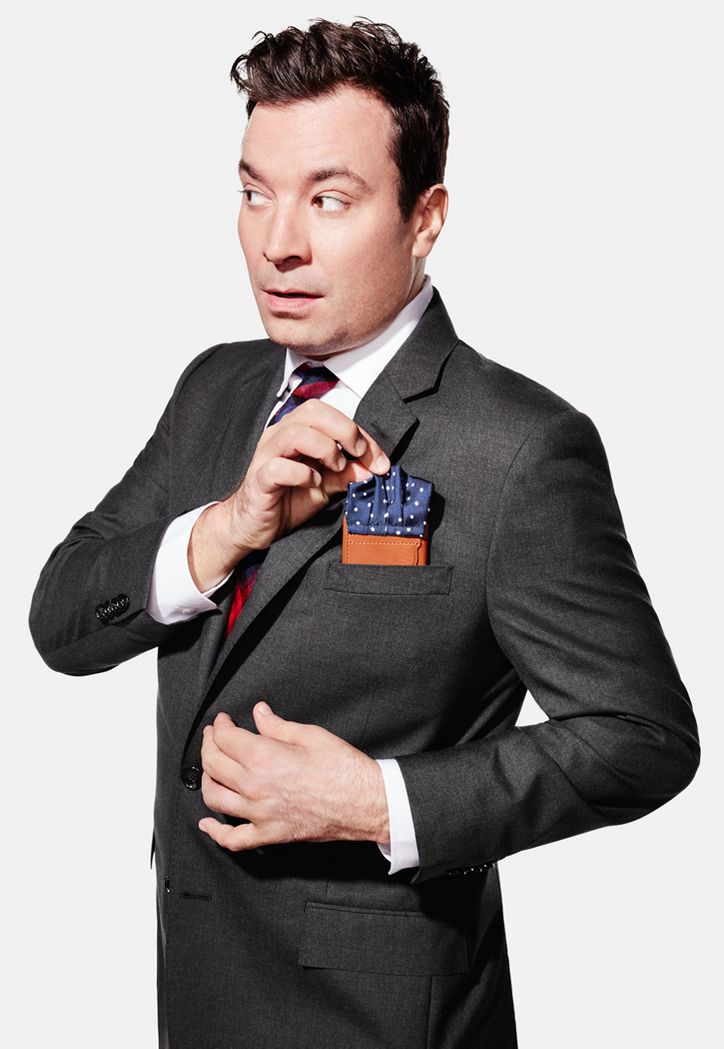 And thus the limited-edition Pocket Dial was born —because carrying your phone in your pants is so 2014. And since one pocket square is never enough, J. Crew even created interchangeable extras (the Pocket Redial) in classic patterns that are at home in any suit pocket. But you won't just look good, you'll feel good too: All of the net proceeds benefit the David Sheldrick Wildlife Trust, a Kenya-based charity that protects Africa's elephants from ivory poaching and extinction.
How does the man in your life balance his tech and style?  Would this be a new gift you'd like to give this season?  Share your thoughts below!
Comments