DID YOU KNOW:  14% of consumers that receive tech gifts for the holidays return them after the holidays? Popular wisdom would have you believe that the best holiday gift must have a battery, a touch screen and wireless capability. Technology gifts, however, rarely stand the test of time. Give your loved one a smartphone or tablet in December and it may already be obsolete by spring.  Traditional holiday gifts are making a comeback this season!  Since more tech-inspired gifts seem to be returned after the holidays, discover the top traditional holiday gifts to share this season that friends and family will love this season below!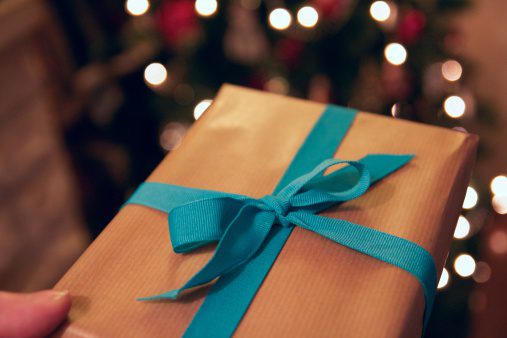 There's a reason why certain types of gifts and accessories become thought of as 'traditional,' their appeal and usefulness endure long after the holiday season ends. They speak to the recipient's heart. They may create a warm sense of nostalgia and comfort by reminding the gift-receiver of a simpler time in their lives.  Just in case you need another reason to go traditional, rather than tech? A Stanford University study of gift-givers and recipients found that the price of a gift had no influence on the recipient's level of appreciation. How much the gift cost actually meant more to the giver than it did the receiver. For far less than you might spend on the latest technology gift, you could give a wide range of no-tech, traditional and nostalgic gifts that friends and family would love!
* Delightful holiday decorations – Giving holiday decorations is a great way to make the season even more festive for everyone on your gift list – and give something that will be used for years to come. Personalized ornaments or ones that celebrate a hobby, occupation or favorite sports team gently remind recipients that you know – and love – who they are. Unique holiday decor items such as items made from all-natural materials, a beautiful wreath for the front door, or hand-crafted lanterns with a winter theme make memorable, affordable and useful gifts.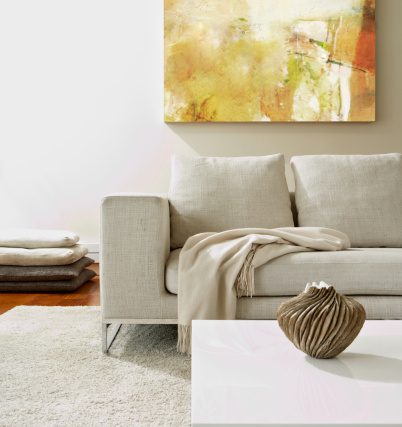 * Home decor – Many people agonize over how to personalize a gift, yet if you've ever visited someone's home, you probably already have an idea of their home decorating style. Look for home decor pieces that mesh with items already in their home. For example, if your sister-in-law has decorated her home in a rustic style, she might welcome some rooster tableware or a beautifully crafted quilt.
* Bed and bath – Everyone sleeps and everyone bathes, but does everyone on your holiday list already do both in style? Gift items that make for a more luxurious bathing experience – or even just put a touch of lux into everyday hand washing – can deliver a sense of caring, comfort and relaxation. Companies like J.R. Watkins, which has been around for more than 100 years, offer products that are practical and pampering, such as Lemon Mint Cream moisturizer. In the bedroom, accent pillows and quilts can remind the recipient of your care all year long.
* Timeless toys – Shopping for kids can be a challenge, especially if the child on your list has everything from a tablet to a battery-powered scooter. While last year's tech toy may already be collecting dust on the shelf or broken beyond repair, traditional toys like old-fashioned musical instruments and simple dolls are timeless. This year, why not give a classic doll like Raggedy Ann or Andy, or a stuffed lovely like Sock Monkey? Or, try games that are as challenging now as they were decades ago, such as Simon, or those that travel well like mini Foosball or air hockey.
* Food favorites – Food can be a deeply personal gift, especially if you opt for something that not only tickles the recipients' taste buds but his or her sense of nostalgia as well. Childhood favorites like Necco Wafers, salt water taffy, peppermints or traditional root beer are flavorful reminders of a simpler time. Pantry staples such as gourmet pancake mix and syrup or premium vanilla extracts feed the recipients' body as well as their sense of creativity. Or, save someone a step on her holiday meal prep by providing dessert; a homemade pie or other baked goodies will be a welcome addition to any host's holiday table.
Some gifts will fade in favor just as winter fades into spring.  Everyone wants to give a gift that will be loved, used and remembered – and nothing accomplishes that better than a gift that appeals to our sense of nostalgia and tradition.  What are some traditional gifts do you plan on gifting this season?  Share some of your favorite traditional gifts to give and receive below!
Comments