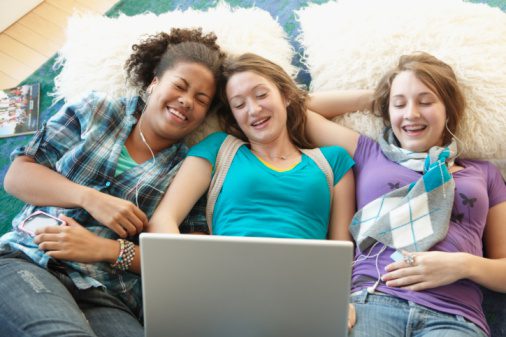 In an effort to foster social media awareness, responsibility & overall growth in teens and young adults – DivasandDorks.com has partnered with Windows Phones and The Microsoft Store to bring you Social Girls Night Out: Social Media and Gaming Event!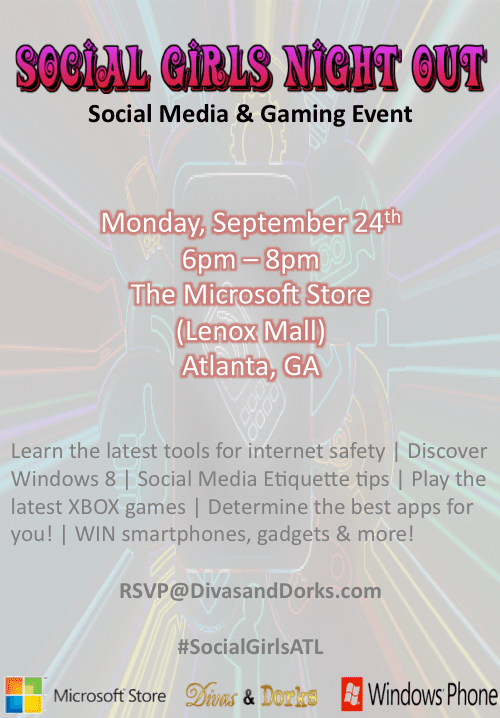 On Monday, September 24th from 6pm – 8pm we will host Social Girls Night Out for girls ages 14 – 18 and their parents for a variety of games, information and overall tips on managing social media etiquette.  How many times have you seen cyber-bullying, explicit photos or other forms of inappropriate behavior coming from teens & young adults on Facebook, Twitter, Instagram and more?  Social Girls Night Out is a place where girls can socialize with their peers and their parents while learning not only about great gadgets, apps and programs – but also develop social media etiquette, integrity and skills to make social media work for them!
Parents this event is for you too!  Come out and discover the latest in internet security & monitoring for teens, we'll have plenty of demos, games and prizes for all!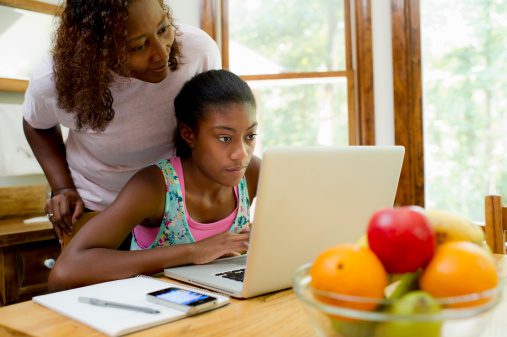 If you're interested in having your youth group, mentees, siblings or children attend this event, please rsvp to RSVP@DivasandDorks.com. (Space in limited)
See you soon!