Say hello to good music and great road trips this summer!  Chevrolet announced at South by Southwest that it will expand its in-vehicle entertainment offerings by integrating the new Beats Music streaming service into the Chevrolet AppShop, which will be available on select models later this year.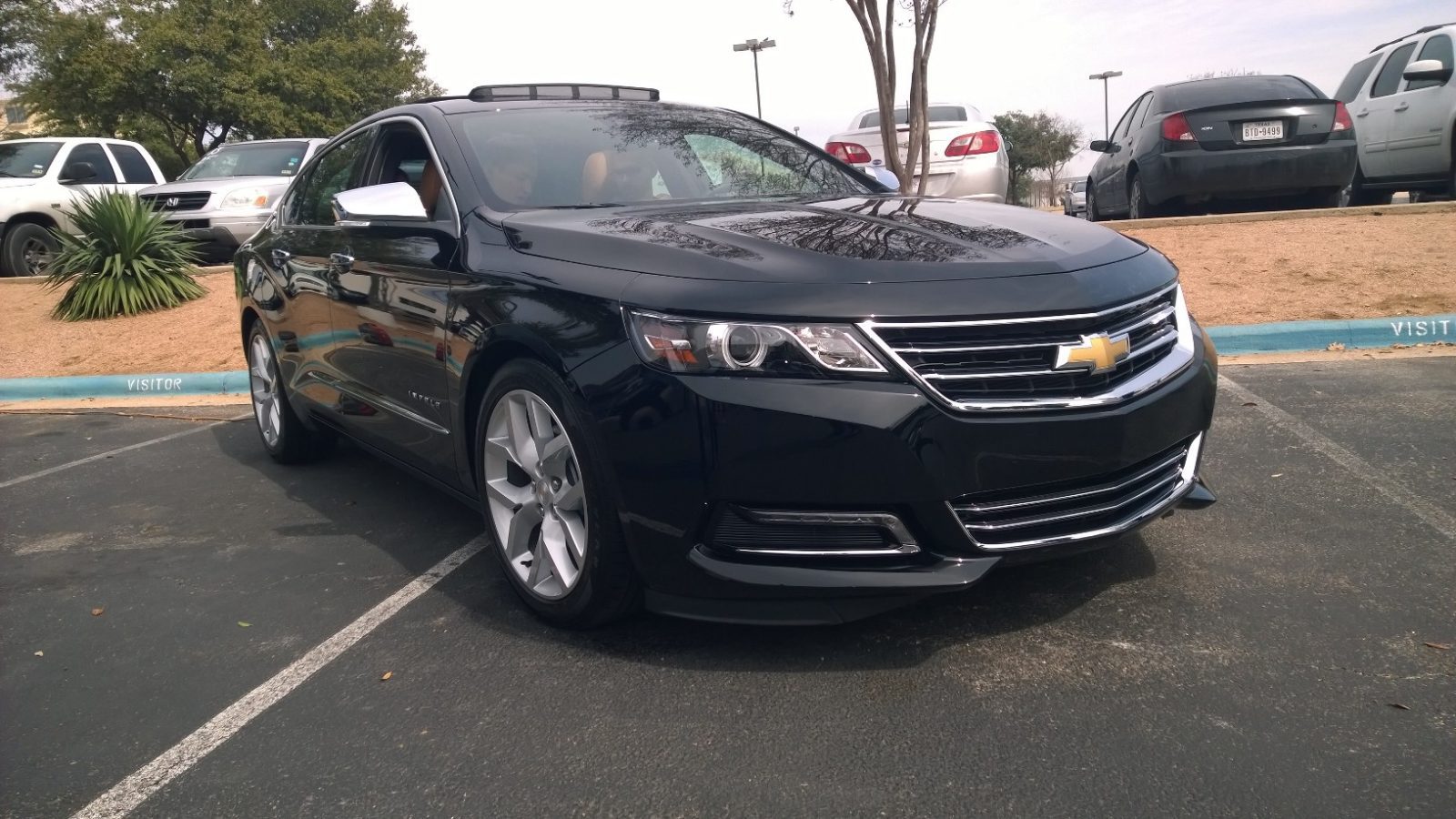 Beats Music, which officially launched earlier this year, provides listeners with a blend of digital innovation and human-created playlists from music experts across all genres for a truly personalized and curated experience. The result is a streaming music service that delivers the right song, at the right time, for every listener.
A seamless data connection for the Chevrolet AppShop will be possible thanks to the availability of high-speed 4G LTE connectivity and data plans through OnStar on most Chevrolet vehicles later this year. Chevrolet expects to offer the broadest deployment of 4G LTE connectivity of any automotive brand.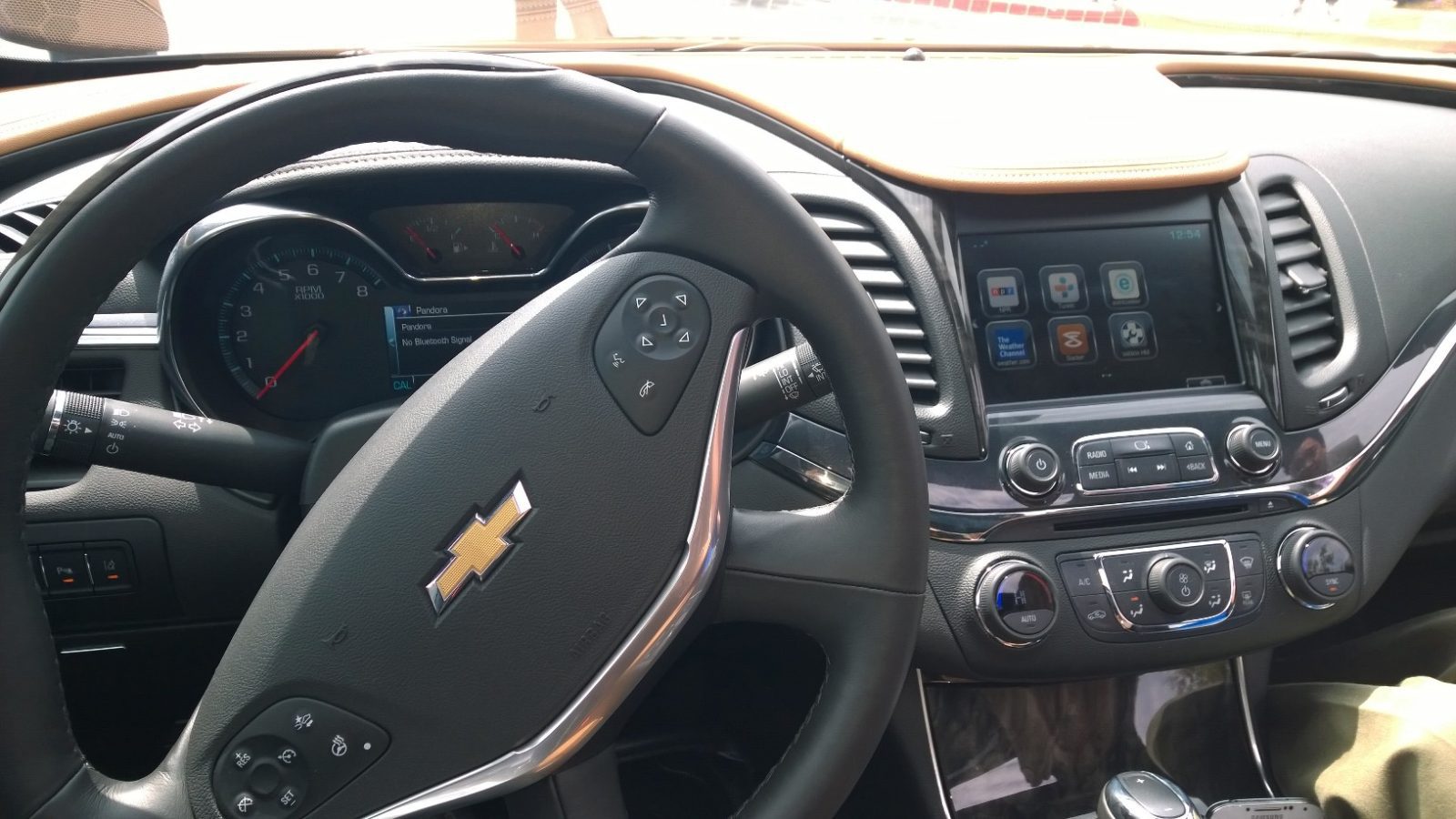 "Our customers are looking for choice and we're giving them a great opportunity to customize their music by bringing the Beats Music app into our vehicles," said Cristi Landy, Chevrolet marketing director. "Beats is a well-established brand, and its music service brings unique capabilities to the table that our customers will really enjoy."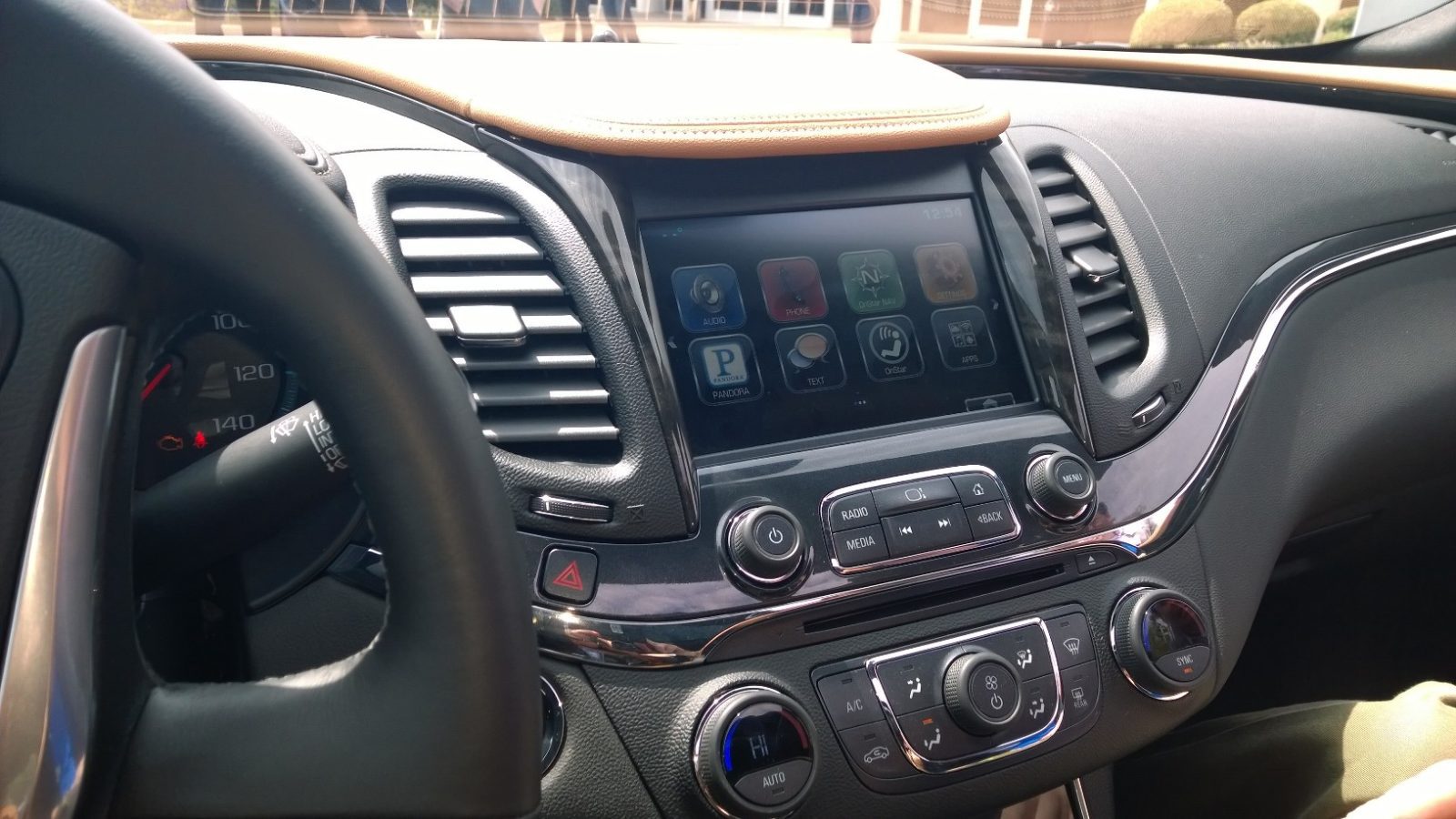 Chevrolet will incorporate a version of Beats Music tailored for in-vehicle use. This includes such staple features as the Just For You personalized recommendations and the Highlights staff recommendations. Users will also have access to all of the playlists they've saved or created through their mobile accounts and can choose from dozens of specially tailored playlists for all drive times – from road trips to traffic jams to Sunday cruising and more. A trial or paid Beats Music account will be required. Features that require a large amount of attention – such as those that use a keyboard – will be unavailable while the vehicle is in motion.
The Chevrolet AppShop will begin to roll out later this year on select 2015 models in the U.S. and Canada with MyLink technology from the Cruze to the Colorado.  Check out how easy it is to connect with 4G LTE inside Chevy vehicles with our friend Stefan below.
)