With last week's announcement of the NEW iPad and pricing (check out the LIVE BLOG) , the general consensus agreed – if you have the iPad 2 – there's no need to splurge on the New iPad just yet.  Well, that was until now.
Did you know about Apple's Computer Reuse and Recycle Program ?
The iPad recycling program is quite simple. You need only answer a series of questions that will assess the current value of your aging Apple tablet. For example, if you own a first generation iPad with 64 GB of storage, Wi-Fi and 3G. In perfect condition: no scratches, water damage, a fully-chargeable battery and all the accessories, you could get $170 in Apple credit. The credit comes on an Apple Gift Card — but you can still apply it to the purchase of a new iPad.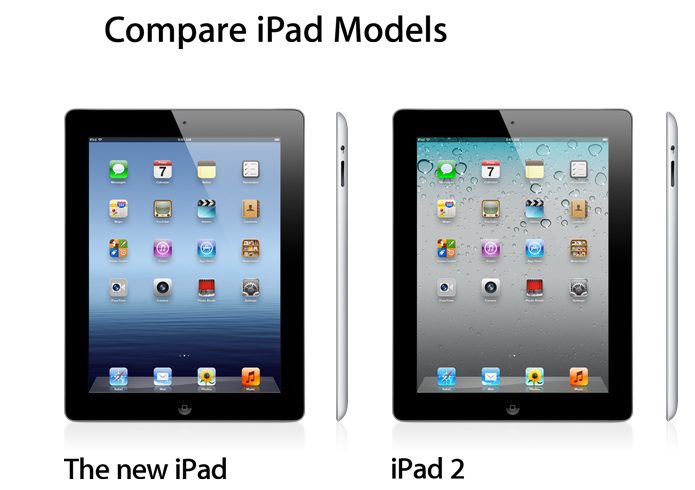 To get started online check out the Reuse and Recycle Program HERE.
It's not a full trade in – but it's definitely enough to reconsider purchasing the new iPad when it hits store shelves Tomorrow.