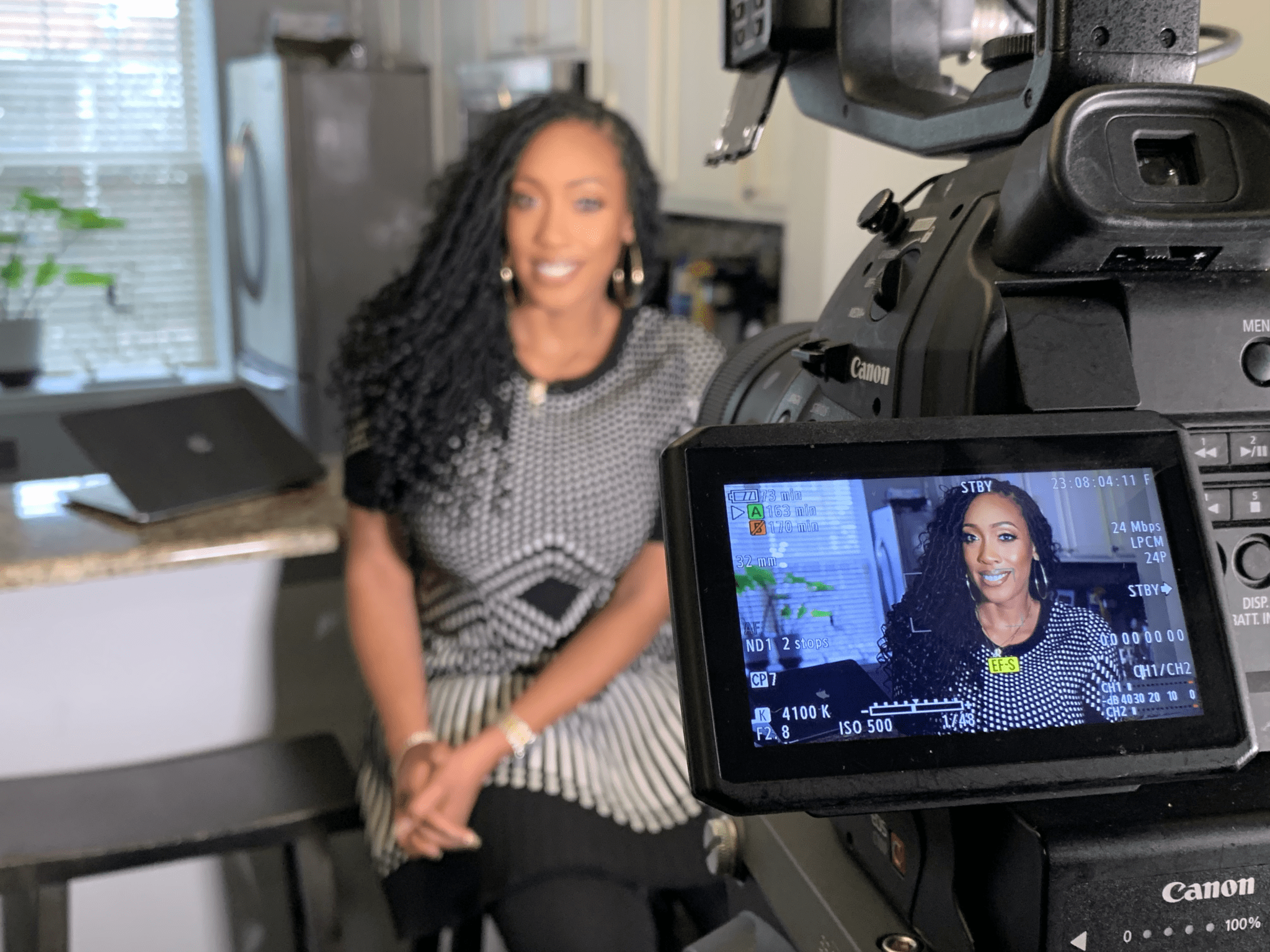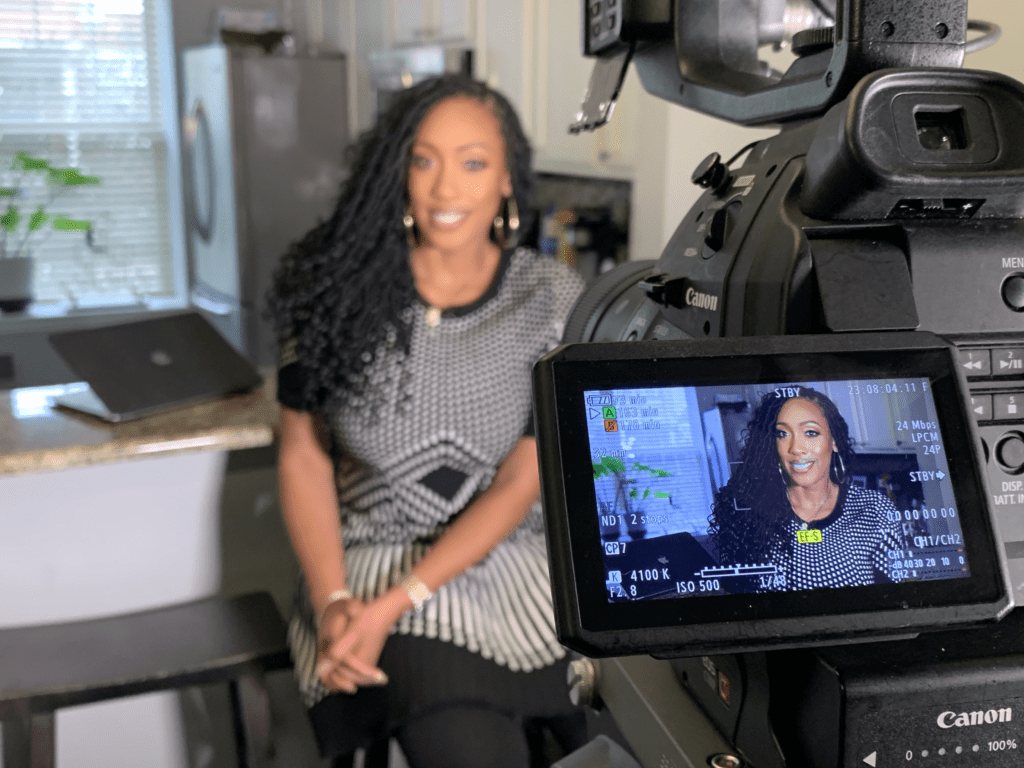 Let's face it, creativity doesn't always flow the way you want it.  If you're like me, sometimes you've got it and sometimes you don't.  Fortunately, there are ways to create a welcome space and inspire daily creative moments in your life.  Check out three of my favorite ways to spark creative moments daily below.
Listen to music.
Studies show that music can increase imagination and motivation.  It doesn't matter if it's classical music or trap music (two of my favorite genres) as long as it's a good tune it'll take your mind and creativity on a journey.  Some people have playlists to count on, I'm no different.  If you have Apple music, check out their curated BEATstrumentals playlist.  It's a fuse of lo-fi, soothing instrumentals perfect for focusing on work or unwinding to after a stressful day. (If YouTube is more of your thing, check out Will Smith's Chill Beats to quarantine to here.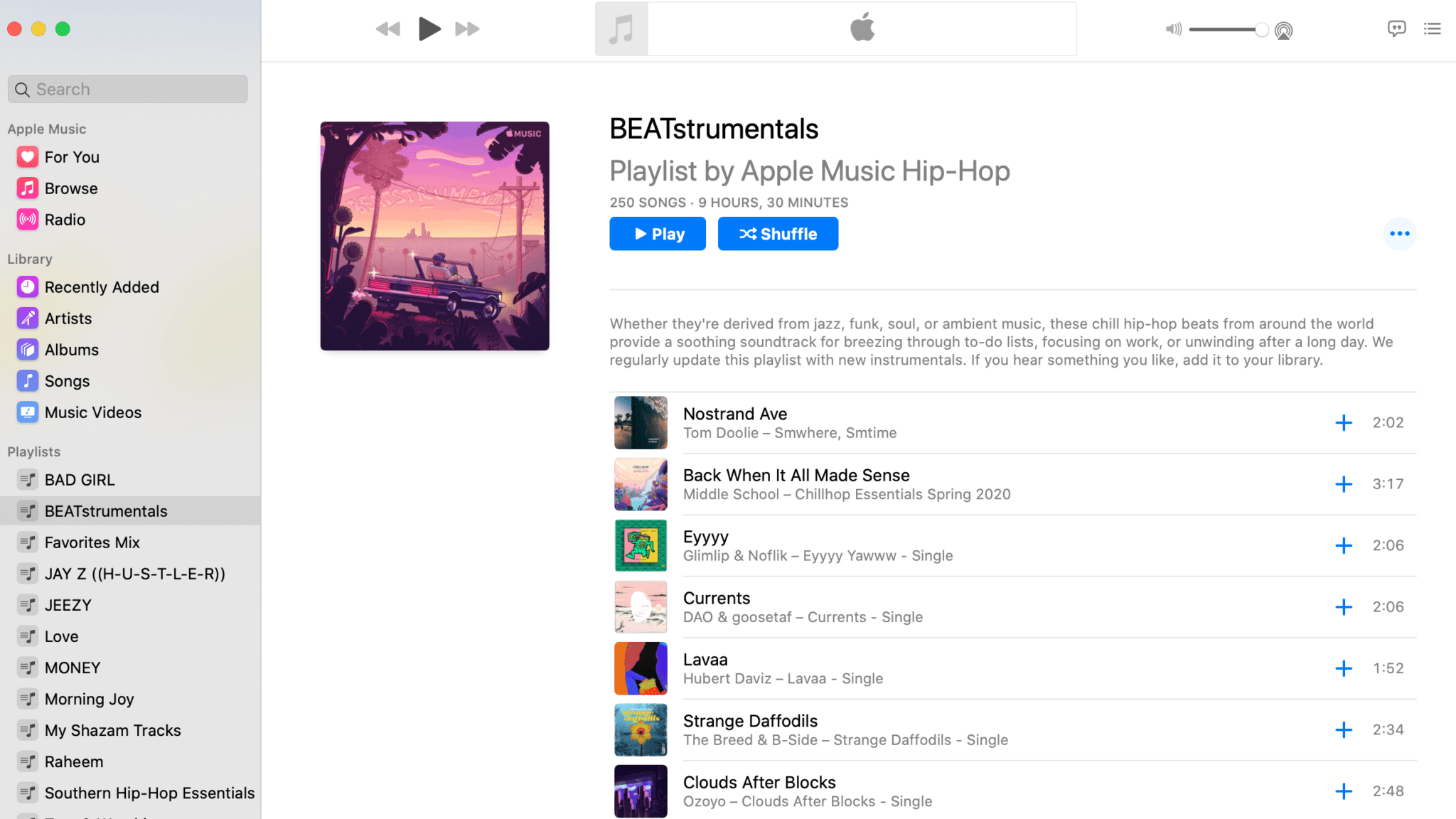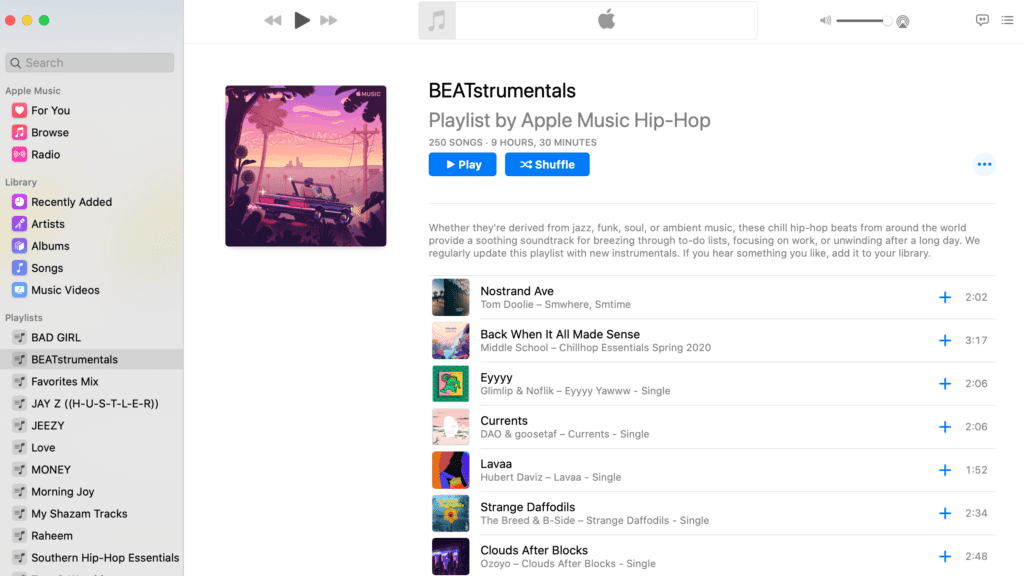 Make a list.
It doesn't really matter the subject of the list.  Just write.  The simple act of jotting down ideas, designs or descriptive noises will put your mind in a place of creativity (even if it doesn't make sense to you at first.) at least you're actively creating something.  If you're feeling ambitious, try the List of 100 techniques to generate ideas, clarify your thoughts, uncover hidden problems or get solutions to any specific questions you're interested in.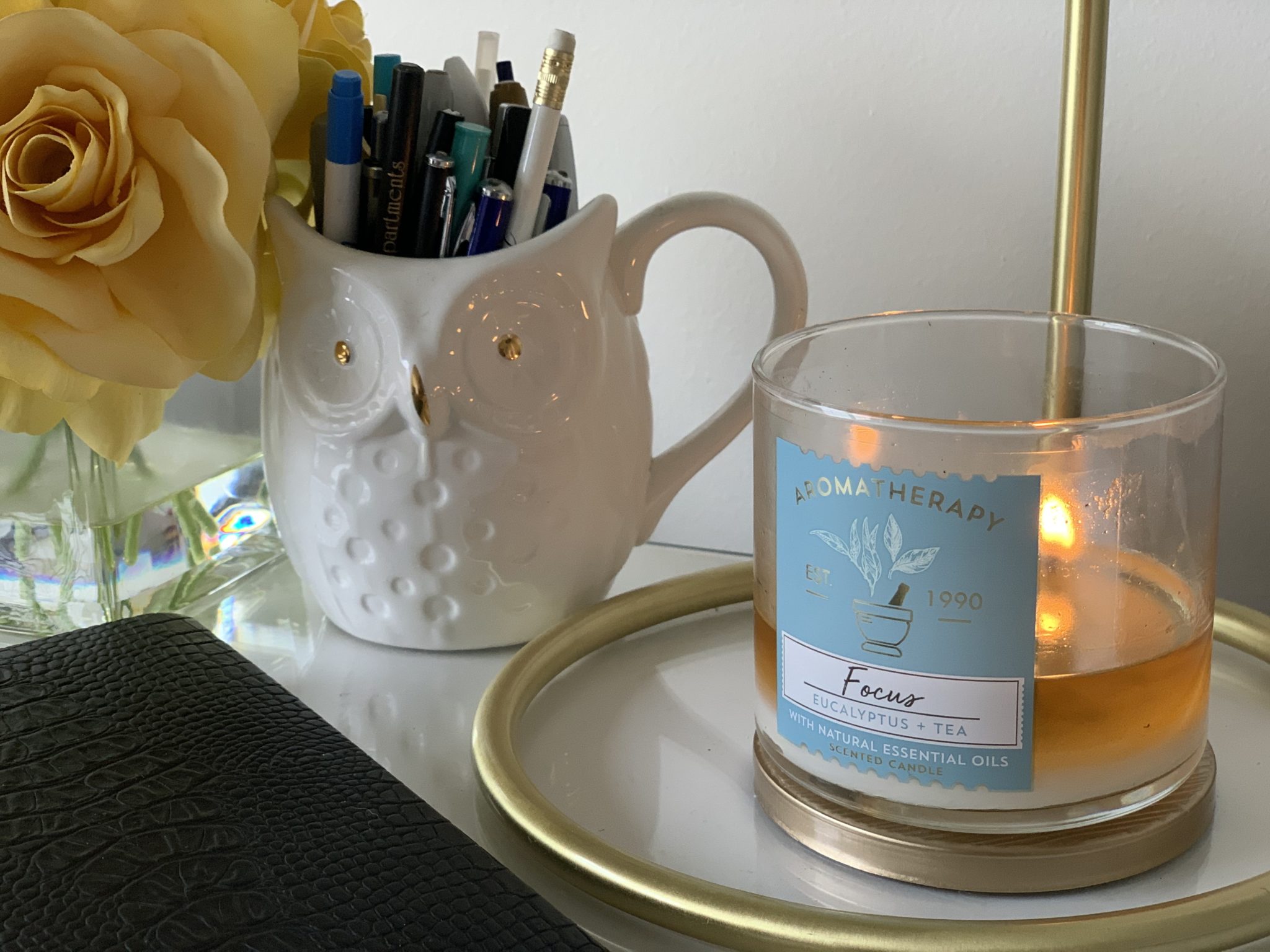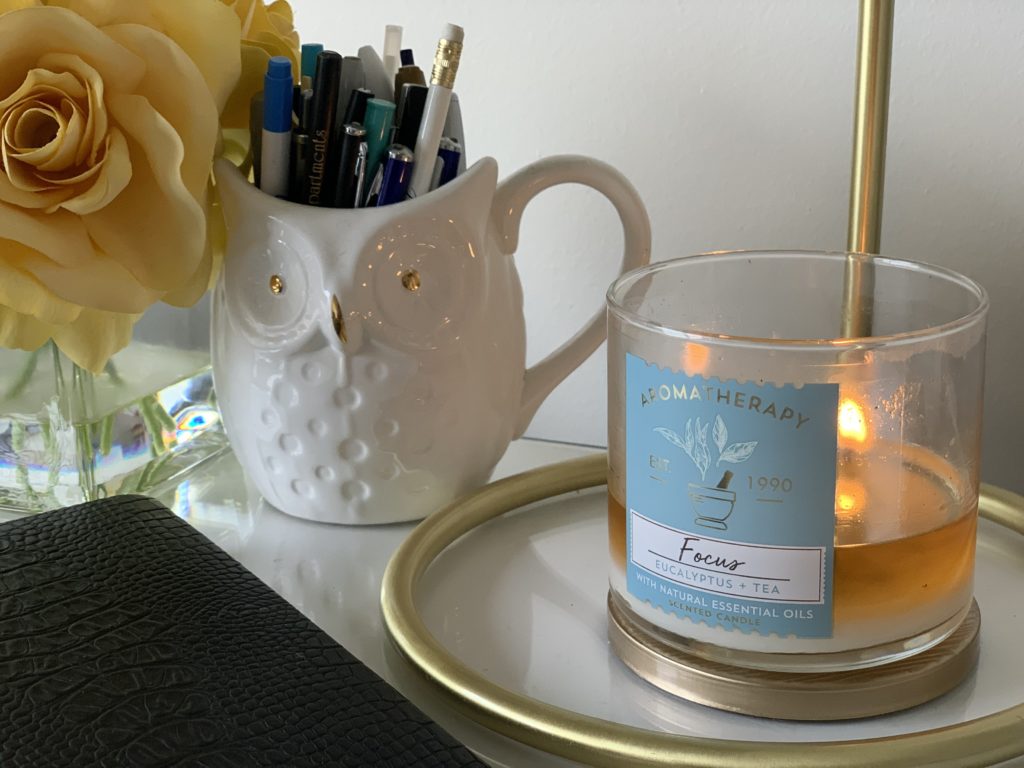 Light it up.
I'm talking about a candle.  Ever since I began my graduate school journey, I've used scented candles to help push me through challenging writing sessions and exams.  Research says that cinnamon and vanilla scents are proven to boost creativity.  I'm a huge fan of the aromatherapy candles from Bath and Body Works (but if you've seen my "candle day" hauls, you'd know that already.) My favorite idea inducing scents include BBW's "Energy" orange and ginger candles and "Focus" eucalyptus and tea scents.  I typically use "Energy" in the morning to kickstart my day (since I'm far from a morning person) and "Focus" in the afternoons or evenings.
These are just a few of my favorite ways to steer my creativity back in focus, but just in case you need more check out 21 ways to inspire creativity.  How are you keeping creative these days, share in the comments or let me know on Facebook, Instagram and Twitter.
Comments