During a recent journey to the nation's capital, I got the exclusive opportunity to check out the new Cadillac XT6, making the family fleet of Cadillac complete! And this drive experience was extra special as I was able to reunite with my mom on the road for a special DMV treat! While many sedans and crossover SUVs have similar attributes that are easily overlooked, I try to find the unique features in each to see how they can benefit my busy lifestyle. A few of the most remarkable features from the inside out are the power accessibility, smart organization and the magic of seating 8 while upholding the stealth driving ability of a sleek sedan.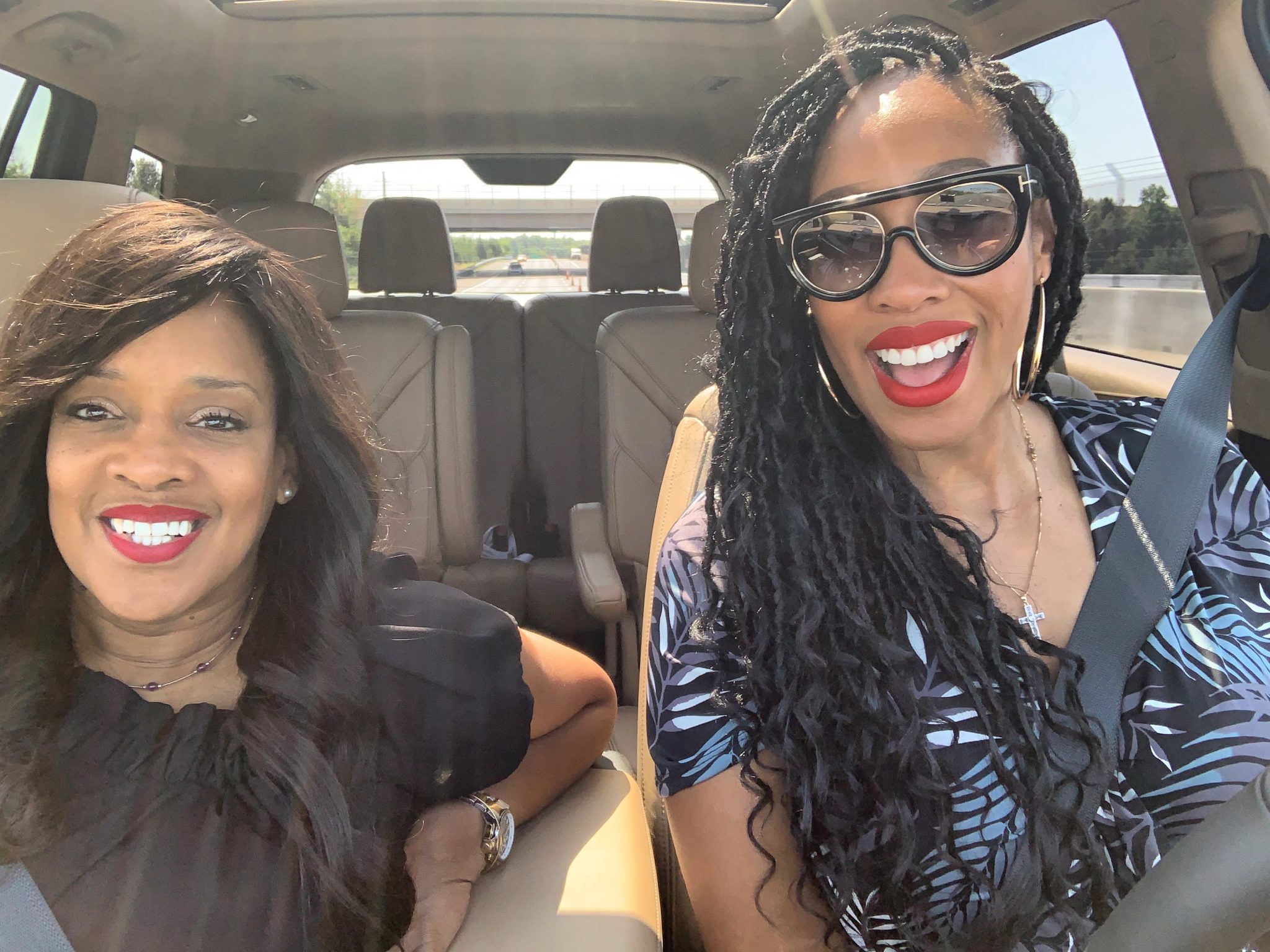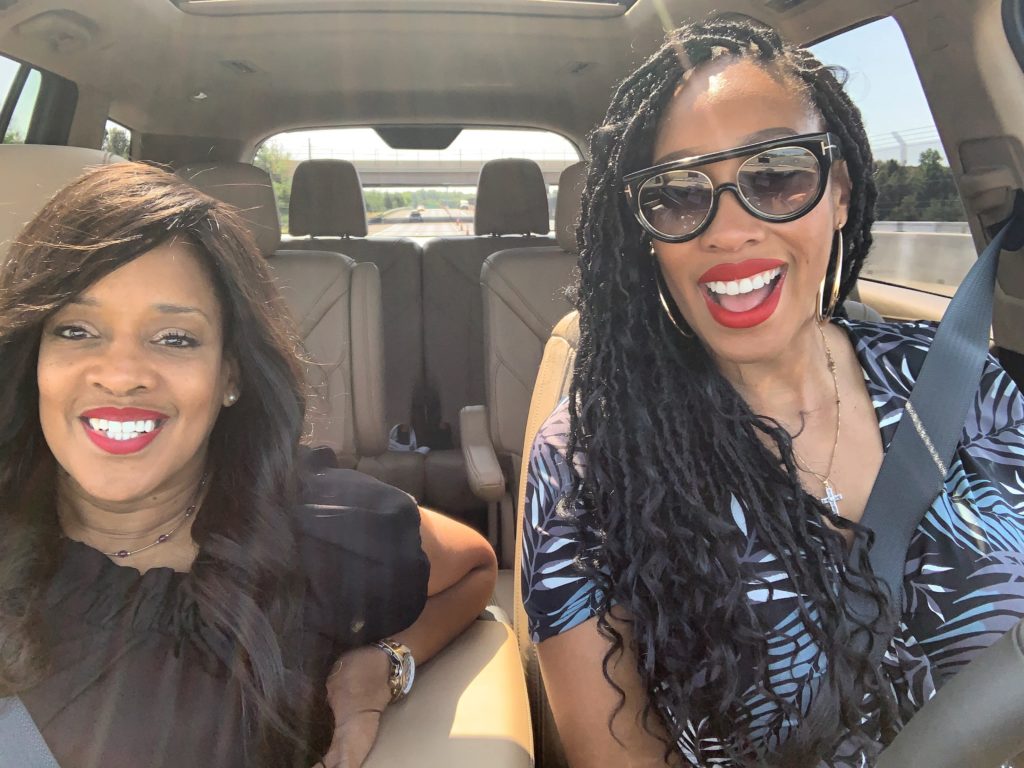 I still find myself in awe of just how spacious and stylish this Cadillac really is. The XT6 is the protagonist for anyone that refuses to compromise on space and functionality in their next crossover of choice. With three rows of seating, Cadillac has somehow found a way to capture the feel of an Escalade minus the massive drive. If you've caught the latest ad campaign for the new 2020 Cadillac XT6, I'm sure you've been inspired to assemble your crew and hit the road.
The XT6 is perfect for rounding up the girls for a night out or road trip, playing carpool karaoke for eight and even packing up the kids for a day of adventure. (As the doting Aunt of 17 nieces and nephews, I'd be able to pack up with at least half of them without compromising my flawless style! LOL.)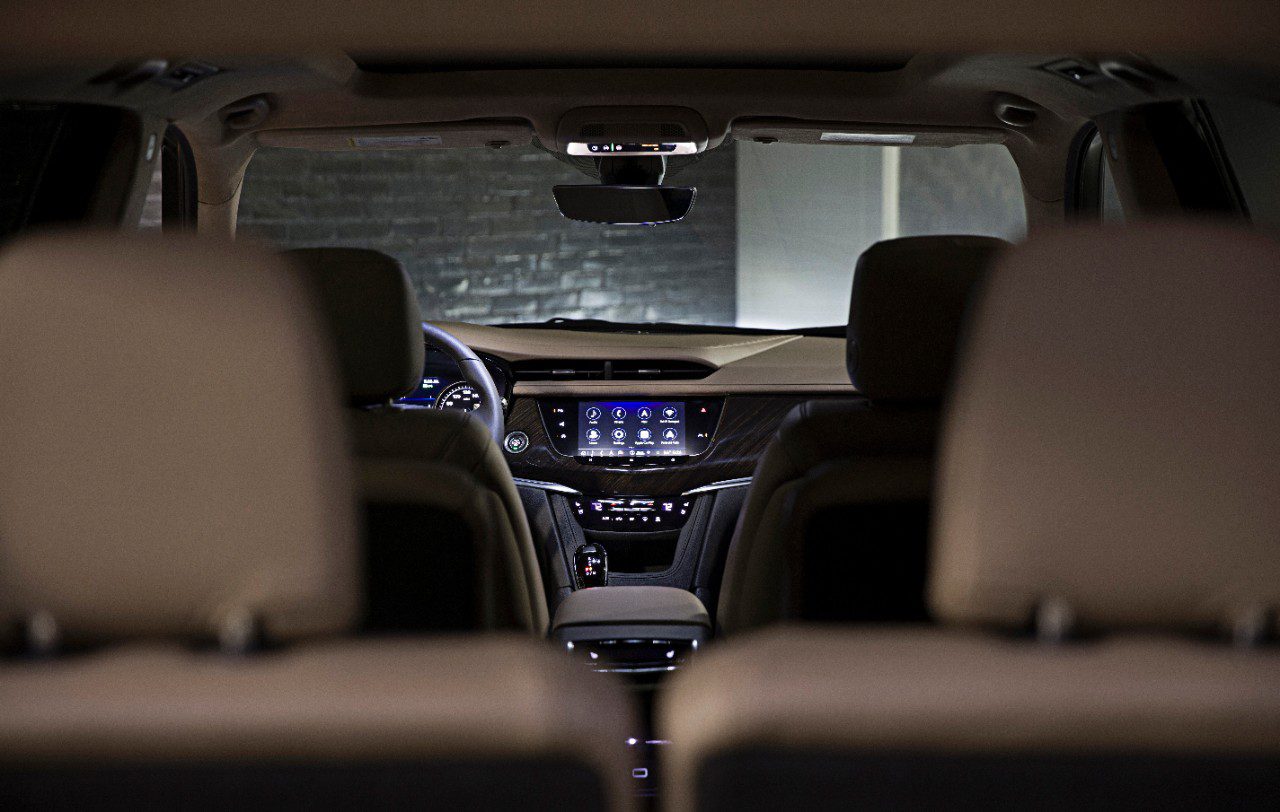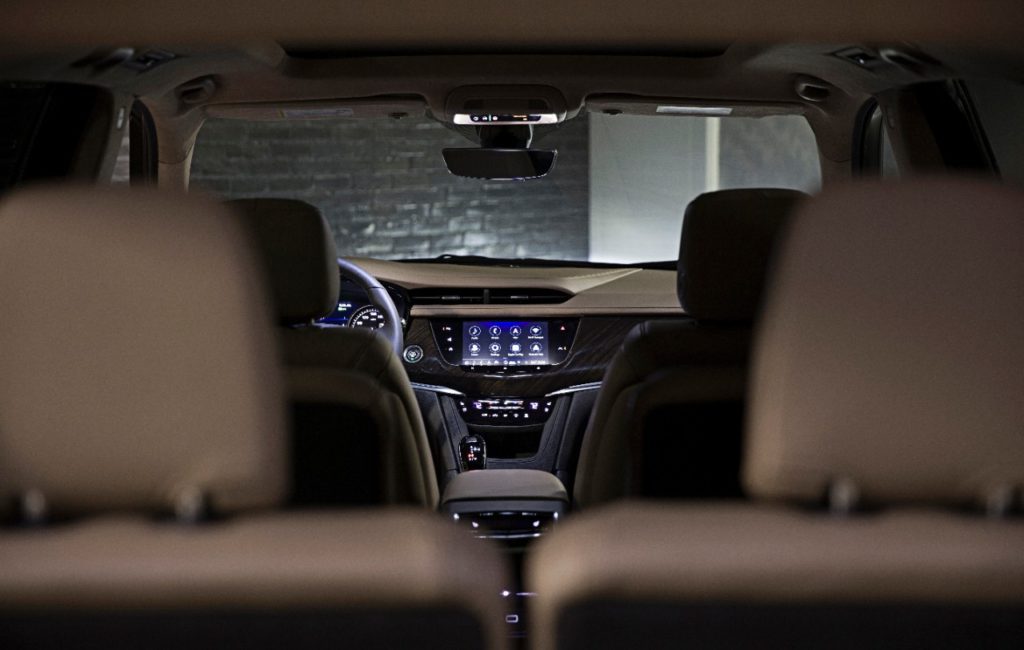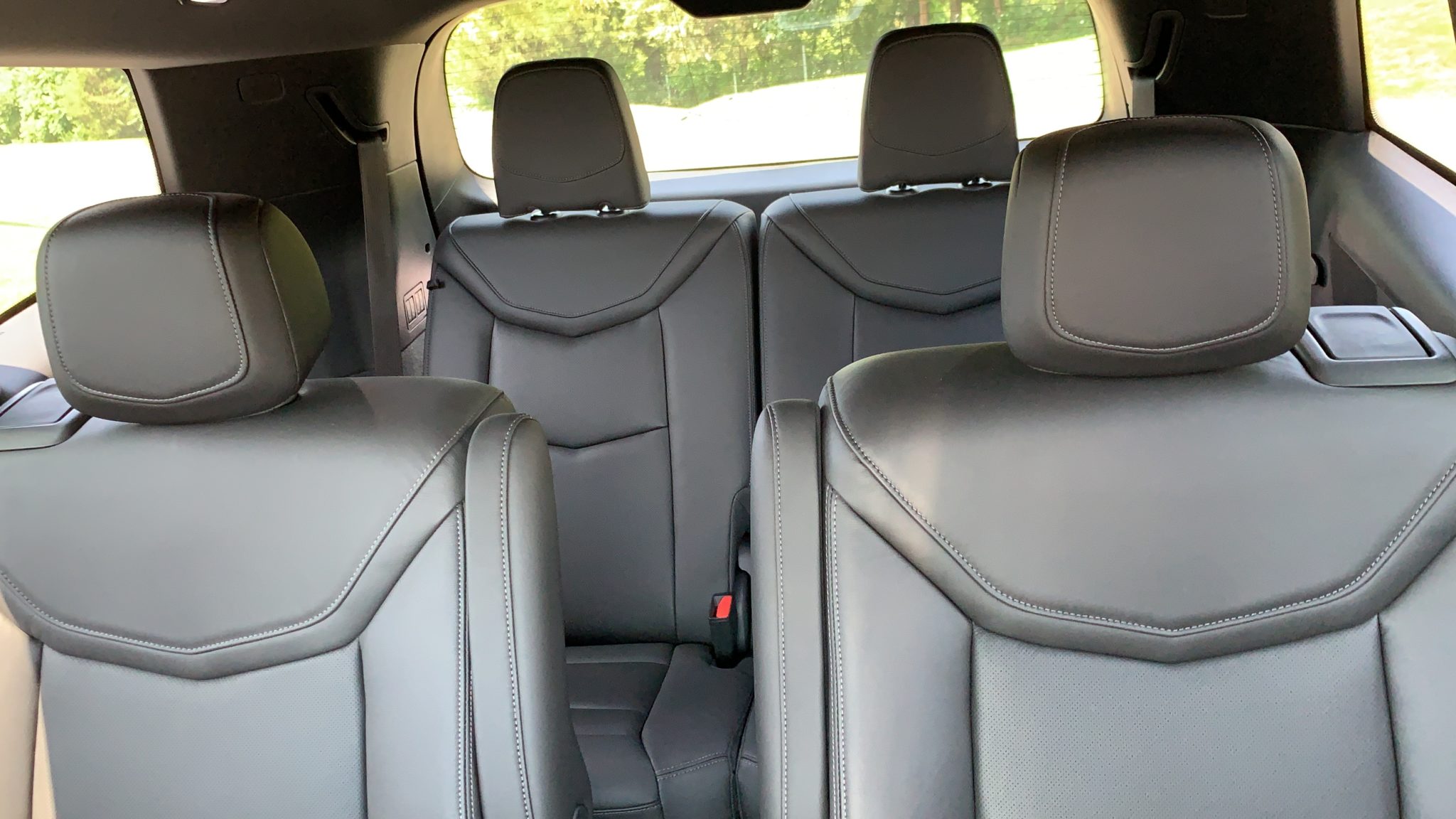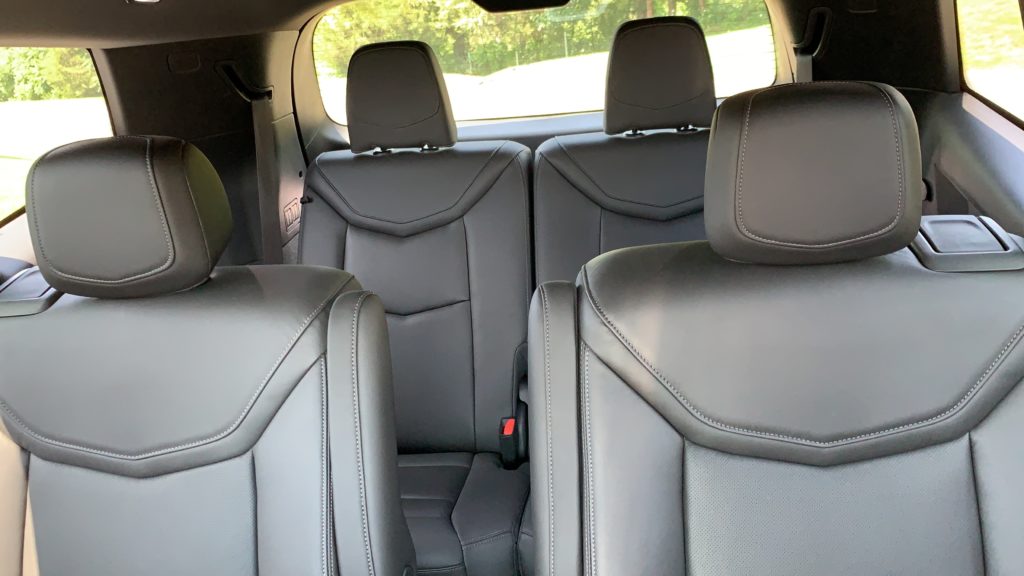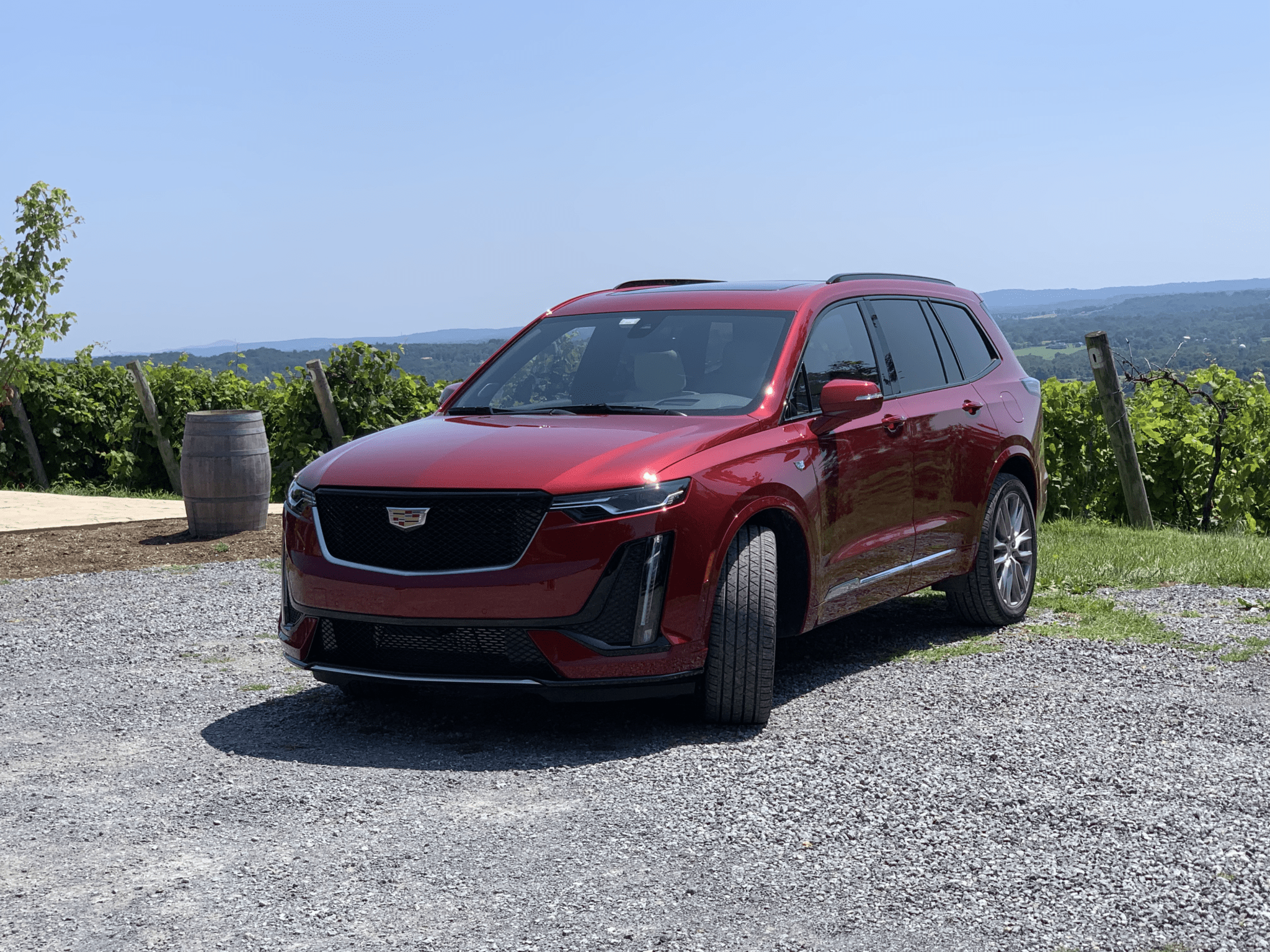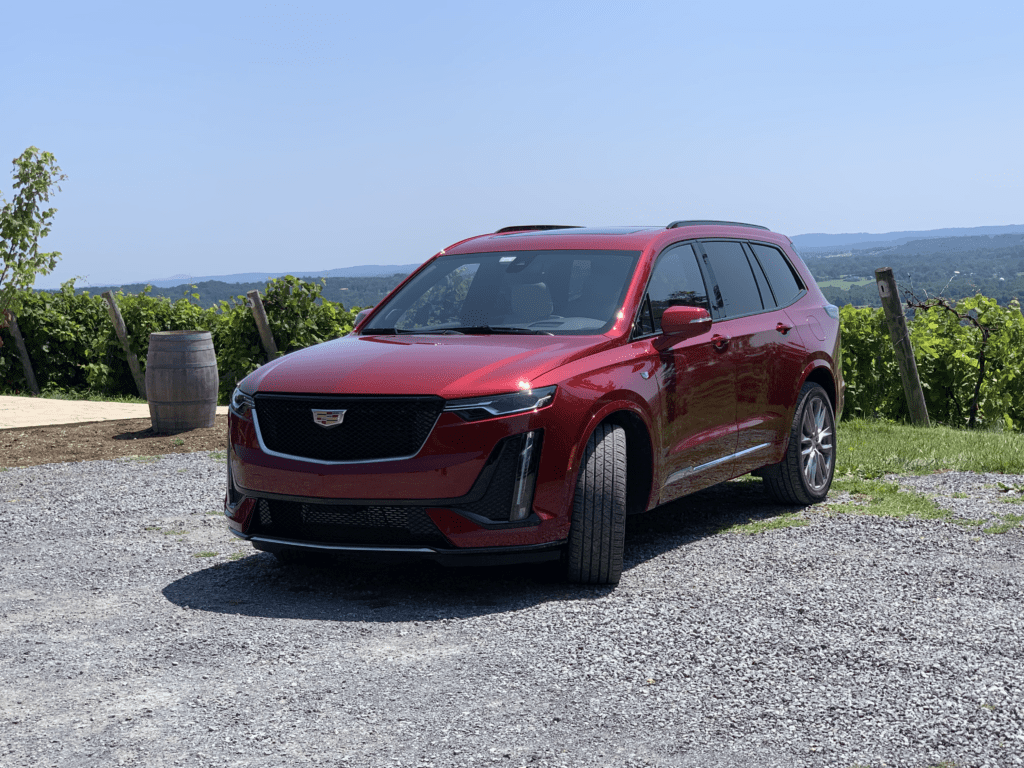 The beauty of the XT6 is that its big on creating interior space and doesn't lack technology. The Cadillac XT6 includes WiFi, wireless charging, Apple CarPlay, Android Auto and all the touchscreen infotainment you'll need to get you from point A to point B. If you're into major productivity while on the road, the XT6 has you covered too! Keep your devices powered up with more than enough power outlets including (4) USB-C ports, (2) USB-A ports and (1) 110V outlet as well. For those who are constantly "working on the go", the XT6 serves as a stylish mobile office will keep you charged up and ready for whatever comes your way.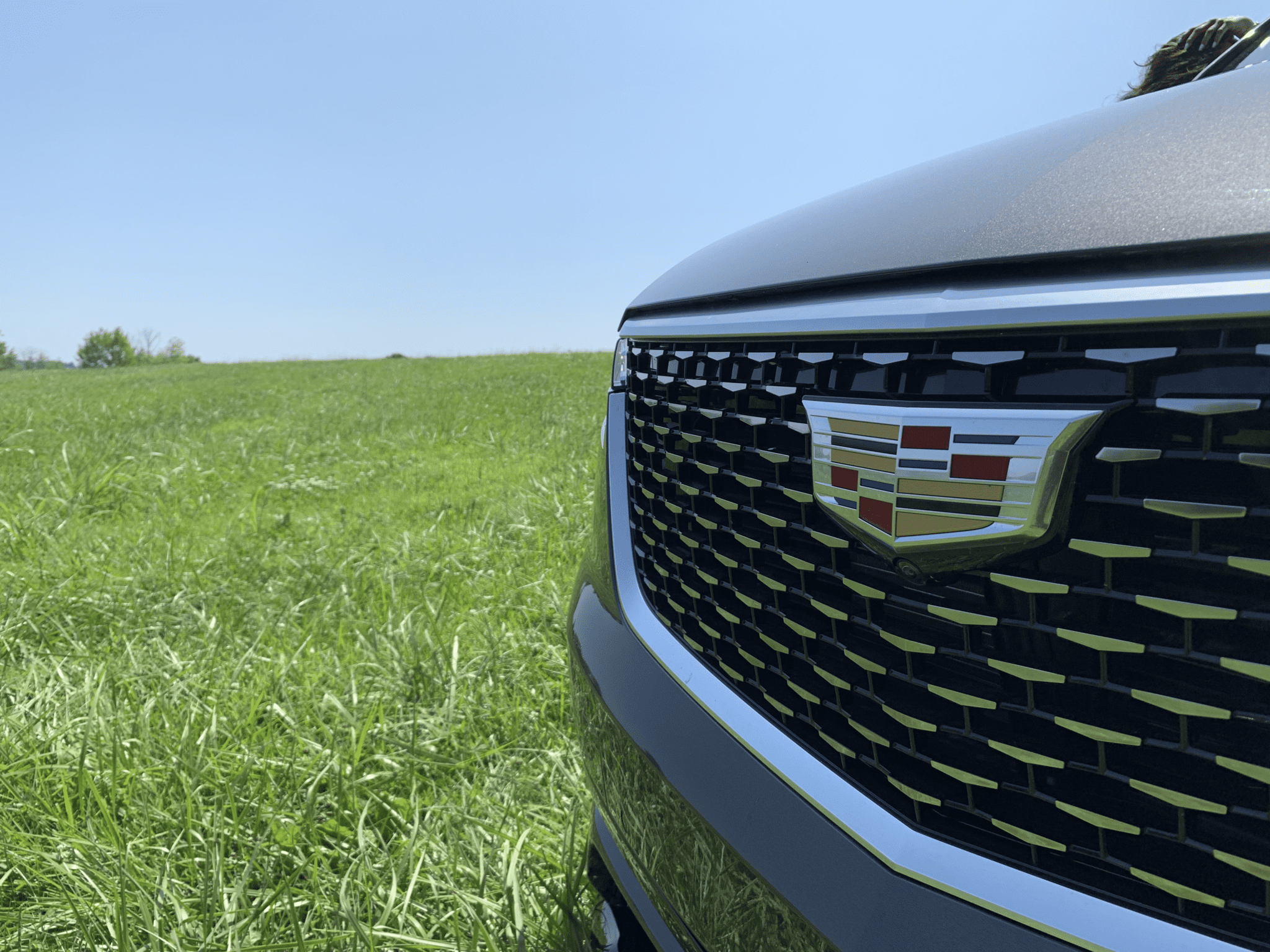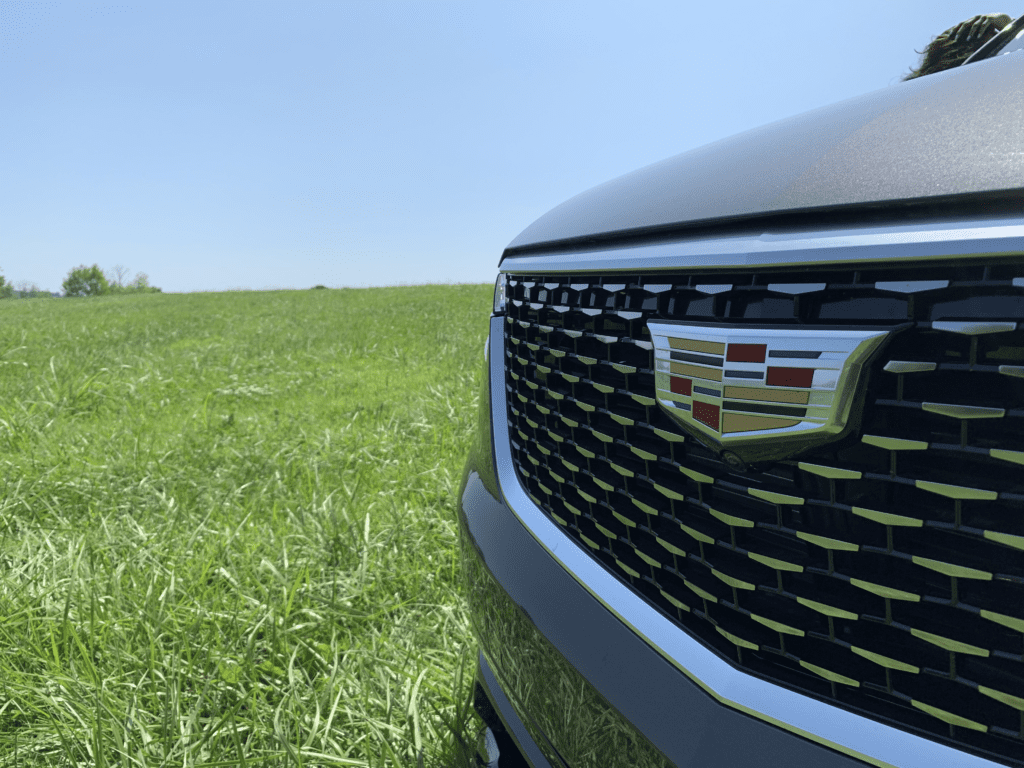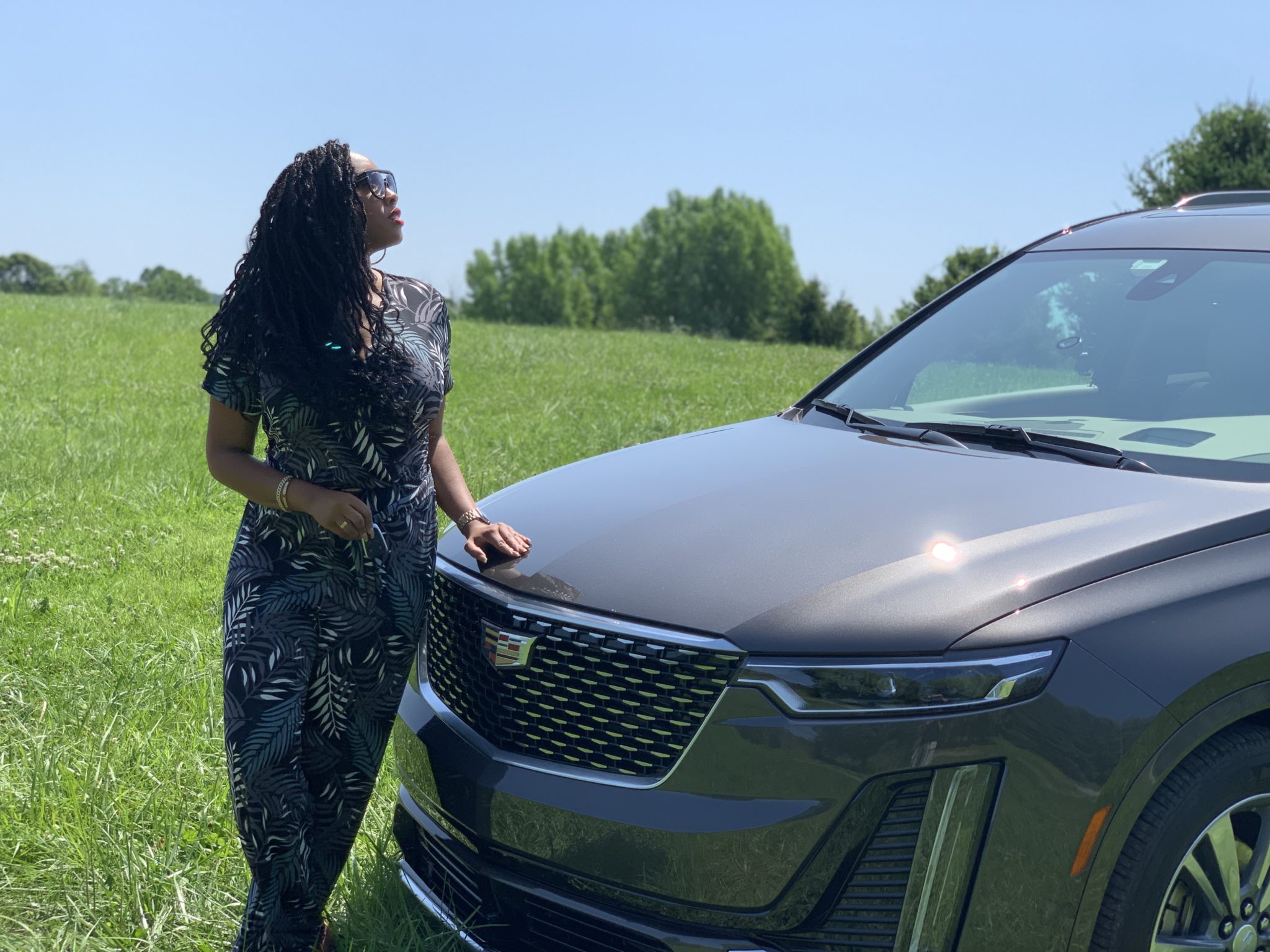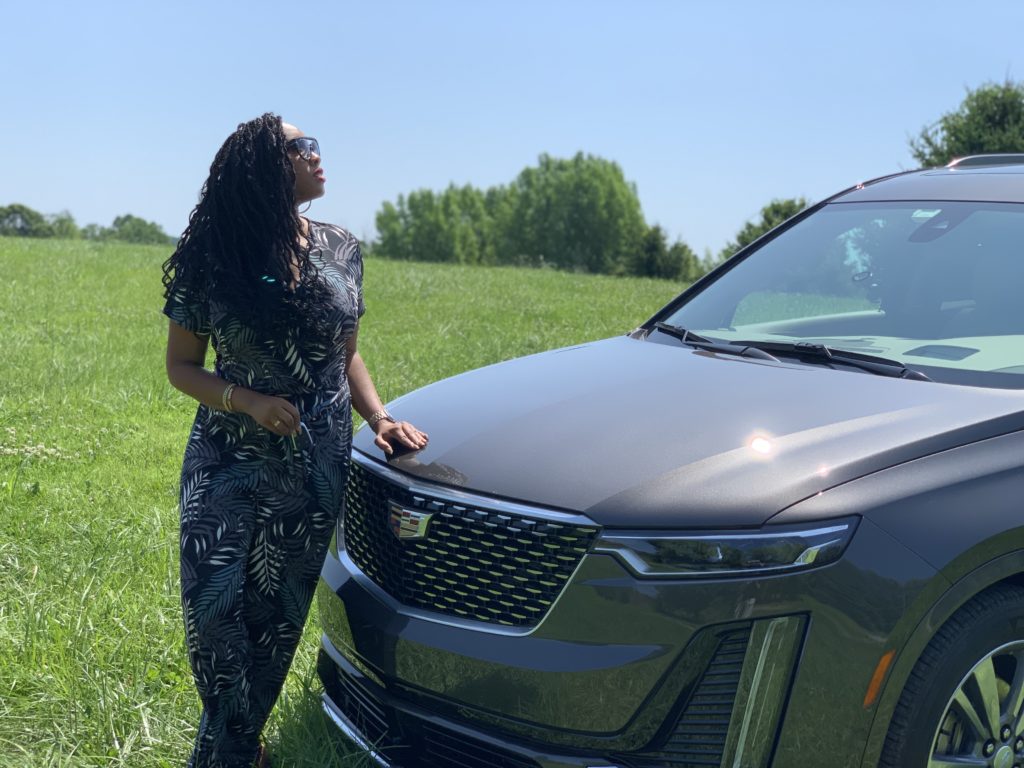 During our all-day drive throughout the city and countryside of the DMV, we had a great time exploring in luxurious comfort thanks to the premium leather ventilated seats and first-class spacious cabin. Whether you're a career road-warrior that needs access to space, style, and tech on the go or you're looking for a crossover Suv for your family with an emphasis on style and space, the Cadillac XT6 is the ultimate addition for refined luxury and comfort on and off the road.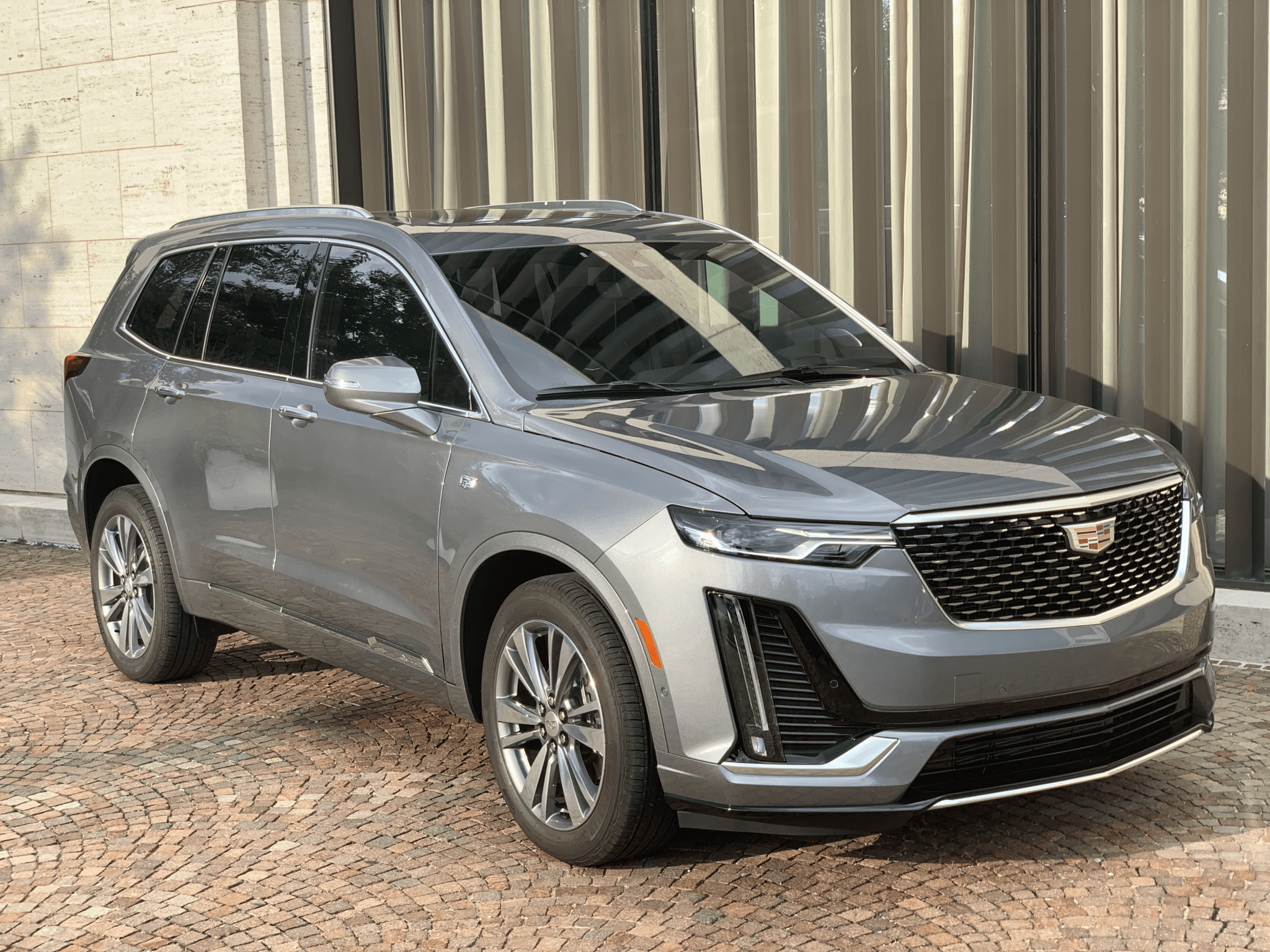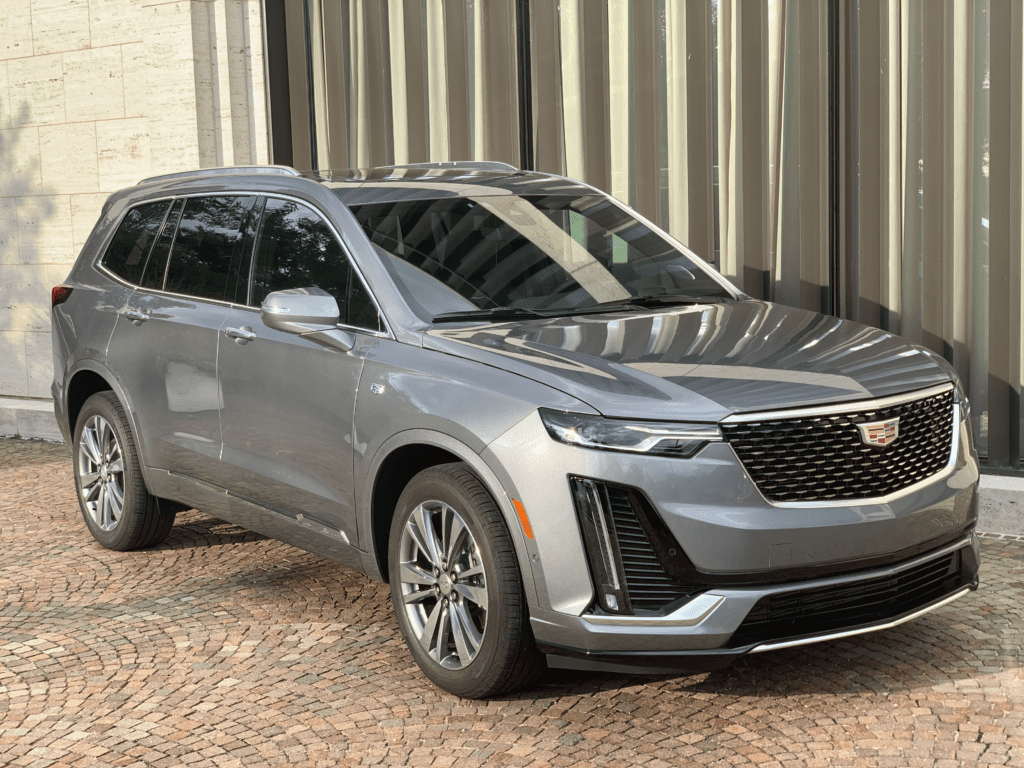 The 2020 Cadillac XT6 starts at $52,695 and is available now at dealerships nationwide. Find out more at https://www.cadillac.com/suvs/xt6.