Disclaimer: I have been compensated in the form of the Dell XPS 13, however all opinions shared below are my own.
Not all notebooks are created equal.  If you've been keeping up with the blog, then you know that I've seen the light and have been converted into the Dell inner circle.  As the world's smallest 13″ notebook packed with a huge HD Infiniti screen – it's clear to see why this XPS replaced my MacBook Air weeks ago.
Typically, when you think about a Windows-powered notebook – you think about productivity and work more than entertainment and play.  Fortunately, the Dell XPS 13 is an absolute game changer!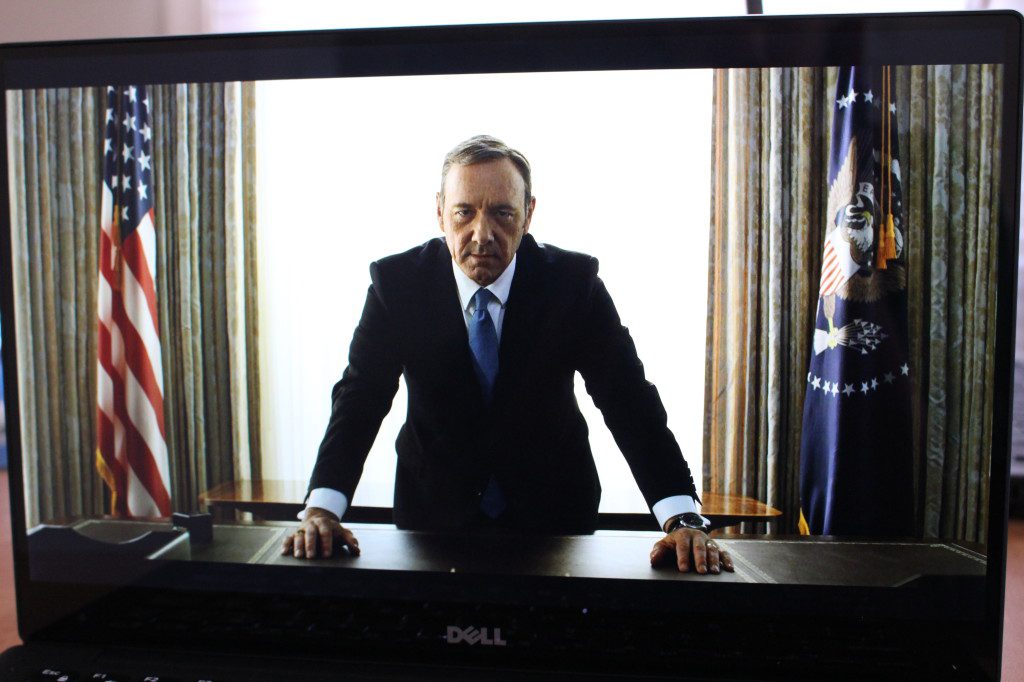 Whether you call it a game changer or a category killer it's apparent there's more than meets the eye when it comes to this unassuming notebook the moment you take a look at the Infiniti screen.  When binge watching "House of Cards" or catching up on missed episodes of "Scandal" my Dell XPS 13 comes though in the clutch! When compared to my MacBook Air 13? the Dell XPS 13 measured a 13.3-inch display in an 11-inch size laptop, making the XPS 13 the smallest 13-inch laptop on the planet. The XPS 13 has a unique virtually borderless infinity display, with only a 5.2mm bezel on the top and sides giving me more movie and more TV while traveling.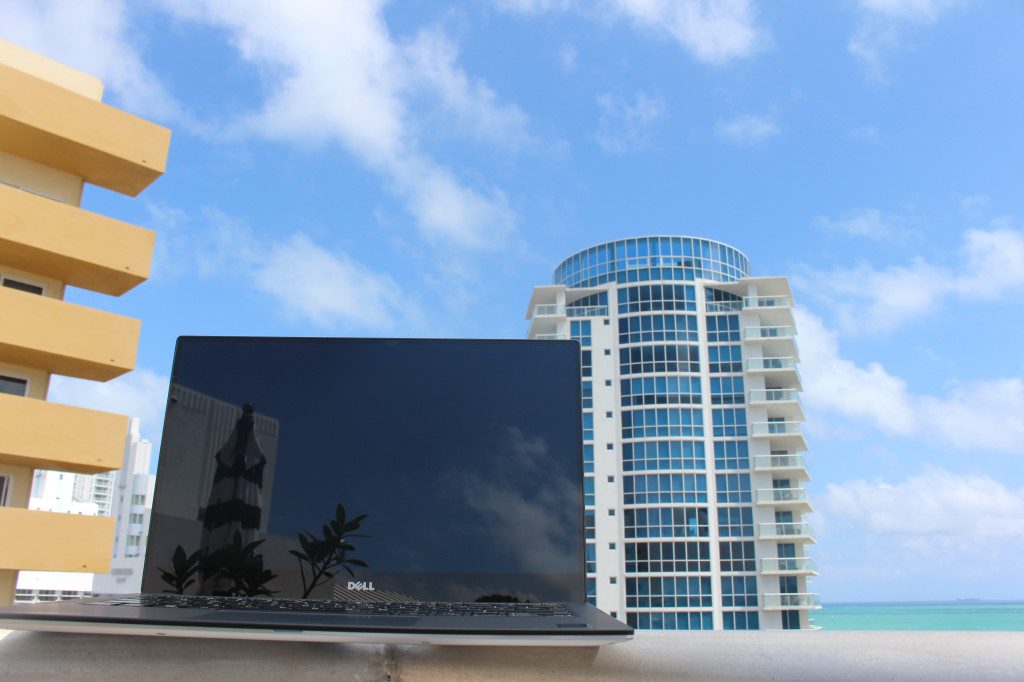 While on the go, I enjoy eye-popping clarity and detail with an UltraSharp Quad HD+ display, which shows an incredible 5.7 million pixels. That is 4.4 million more pixels than an HD+ and 2.5 times that of a Full HD display. (The resolution on my Dell XPS 13 is better than some home theatre systems.) High resolution guarantees that no matter what I'm doing, my favorite shows always come through precise and clear. 
Not just for work, my Dell XPS 13 is great for all kinds of play and starting at just $799 – How could you not want to take this notebook everywhere you go?  No matter if it's Netflix, Hulu or HBO Go – you can always find my Dell XPS 13 ready to run my favorite shows.  This week, I'm catching up on "Game Of Thrones" (Season 4) and "EMPIRE" (before Wednesday's season finale).  Do you watch your favorite shows on your laptop too?  What shows are you currently binging on?
Comments