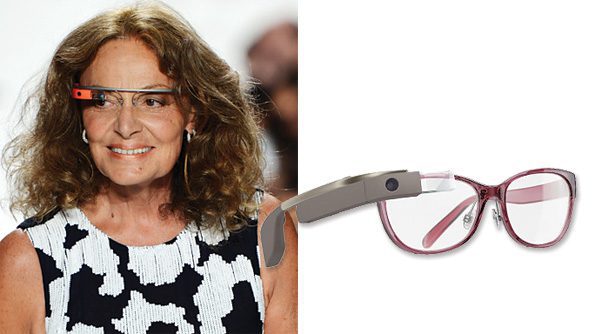 Listen up fashionably deprived Google Glass wearers!  Google rolled out the DVF | Made for Glass collection on Monday, a Google Glass line created with designer Diane von Furstenberg.  A model designed for women, sold via Net-A-Porter, looks like half a pair of stylish glasses and half a robot vision device. It sells for $1,800 and is available in five colors: brown, shiny lagoon, shiny elderberry, matte java and matte ice.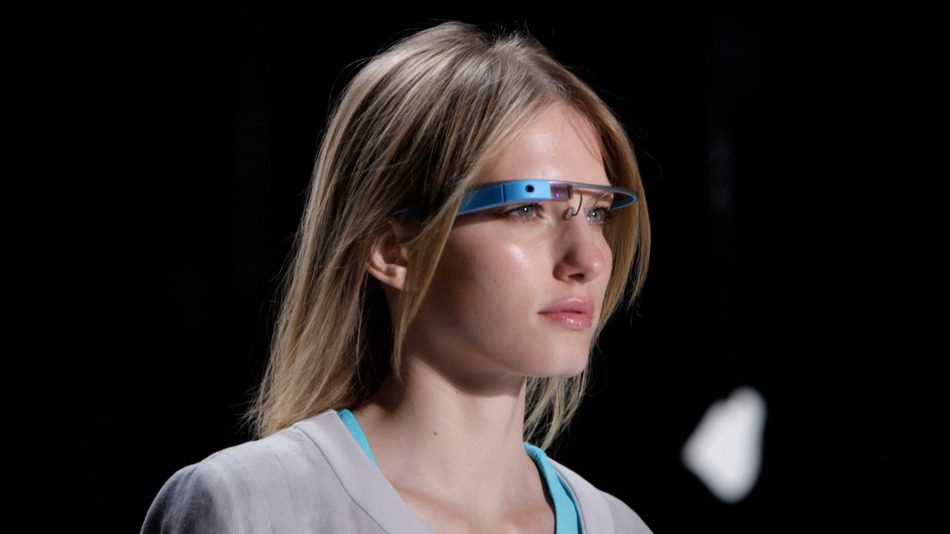 Tech-savvy nerds aren't the only ones sporting the metal spectacles known as Google Glass. Now that DVF and Google's lead designer, Isabelle Olsson, have joined forces, who knows what their collaboration will bring?  Could it in fact make Google Glass cool with new limited edition frames and shades? I doubt it.  As much as I love DVF and loathe Google Glass, I don't think any immaculate styling will make people want to buy a pair of uber expensive glasses retailing at $1800 at  Google Glass and Net-a-Porter.
In my opinion, no matter how you style it, Google Glass just looks awkward and dumb…but that's my opinion.  What's yours?
Comments