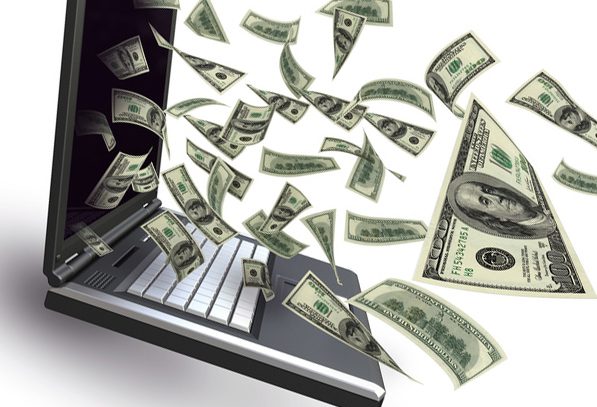 Are you a blogger interested in developing your blog into a revenue-producing business?  Are you an entrepreneur curious about the dynamics behind advertising, marketing and public relations for your business?  If you've answered yes to either of these questions, you should grab a pen & notepad and be prepared to have your questions answered this week!  Check out DivasandDorks.com Editor – Christen Rochon featured this week on WVON's Urban Business Roundtable hosted by Black Enterprise Magazine's S.V.P./Multimedia Editor-At-Large Alfred A. Edmond Jr.
Show Schedule:
Wednesday 8:30am/ 9:30am(ET) | Thursday 6:30pm/ 7:30pm(ET) | Saturday 9:30am/10:30am (ET)
Learn tips that will help your website or business acquire advertisers.

Determine which advertisers are RIGHT for your blog.

Discover how you can leverage strong advertising relationships for greater revenue.