It's been a great start to the fall and I wanted to share a few events that have kicked off this season!
I recently had the pleasure of attending the 3rd Annual WEEN Awards at the Samsung Experience on Nov 16th. The event was awesome and I had the opportunity to meet many of the WEEN Academy graduates. The academy is a 6-week crash course in
the entertainment business with celebs and industry execs to help develop and aid young women through a series of professional and ethical challenges each week. The audition process is extremely intense and judges included Angie Martinez, Rocsi Diaz, Mona Scott-Young, Q-Tip and Stephen Hill. Thirty-five young women were selected out of thousands of applicants ages 18 – 22. Some of their weekly challenges included photo and video shoots, charitable projects as well as an intense educational curriculum based in business development, talent management, event planning, entertainment law, marketing and being an on-air talent. Once the young ladies graduated from the program, they received a WEEN Academy certification, internship placement and a WEEN mentor for twelve months to measure success. The energy at the WEEN Awards was invigorating and it was great to be in a room of such talented women, some of whom were just beginning their careers and others who were seasoned in the
media industry. The girl power was on 100 and I was proud to be in attendance!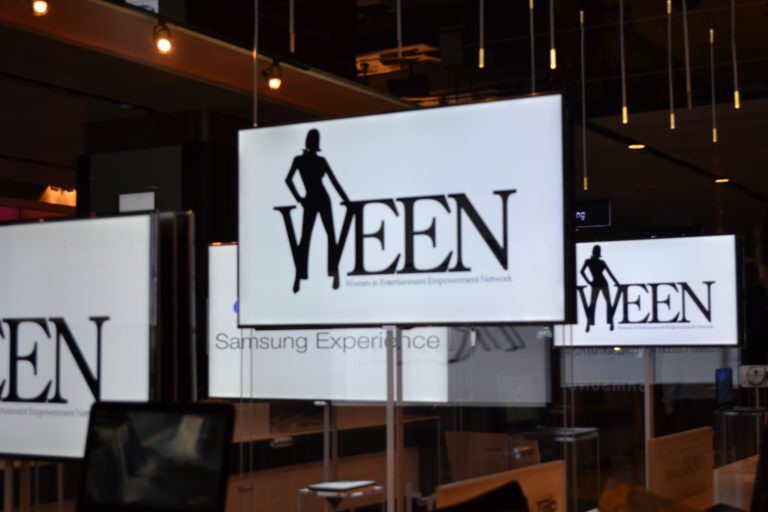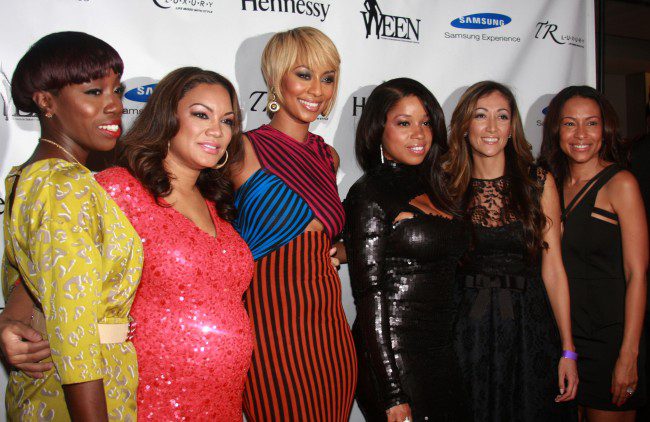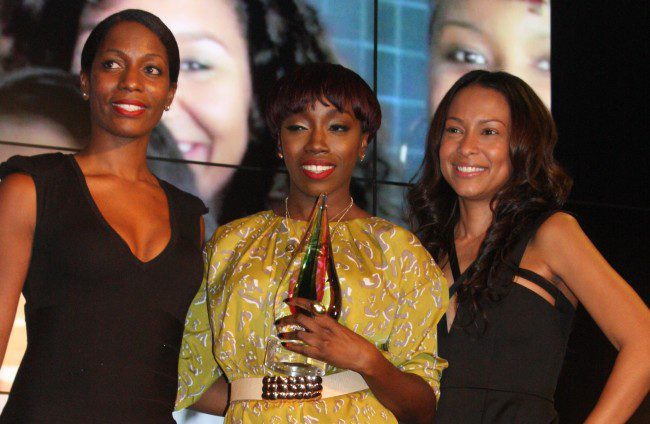 Wanda Sykes recently performed in NYC and it was a pretty comical show to say the least. To be perfectly honest, I attended the show with some co-workers and if it wasn't for a Patron shot, I might have died of boredom and not made it. Honestly, the comic that opened for Wanda was funnier than her, but the audience sure enjoyed themselves and laughed the whole way
through. Her set revolved around her being a lesbian and being married to a white French woman and having kids. People in the audience appeared to relate and I believe that's where most of the laughs came from. Otherwise, she mentioned her experience when getting a Brazilian and that was the funniest part of her routine in my opinion…!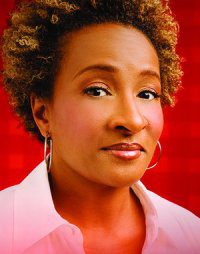 On November 1st, Wale released his album, "Ambition" and I had the pleasure of attending the midnight release concert at Highline Ballroom on Nov 2nd. I've followed Wale for the past couple years and have grown to really appreciate his music and his development over the years. Now that he's signed with Maybach Music Group, under the watch of Rick
Ross, it's clear that he is on a path of new territories and great collabos! Check out this link for a preview of the concert.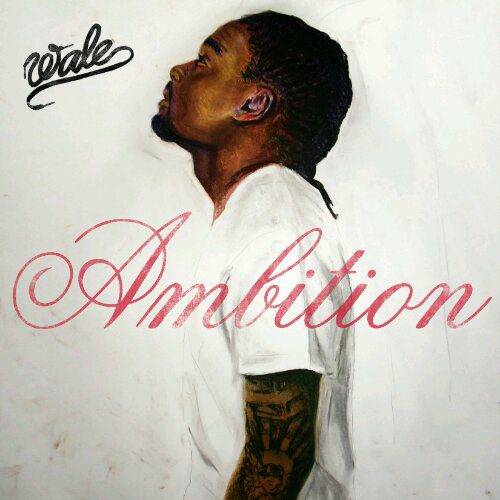 Ok, you know I had to save the best for last…:D. Ok, if I asked you to name an entertainer that has lasted decades, is an outstanding performer, recognized internationally, has always pushed the envelope, has some mean guns
on her arms and made cones on boobs popular, who would come to mind???? Yes, but of course, Madonna! Well the team had the opportunity to attend the Smirnoff Nightlife Exchange which picked dancers from all over the world to audition to become Madonna's next background dancer. The entire experience reminded me of how amazing Madonna is and how her presence can move a crowd! We enjoyed several Smirnoff specialty cocktails, including the Smirnoff 'Big Apple' and then I created my own drink with Whipped Cream Vodka, Cola and Cherries on top! Sounds crazy but it was delicious! The winner of Madonna's Smirnoff Dance Exchange competition was, Charles Riley, aka Lil Buck. Lil Buck is from Memphis, TN and
you can check out more of him here.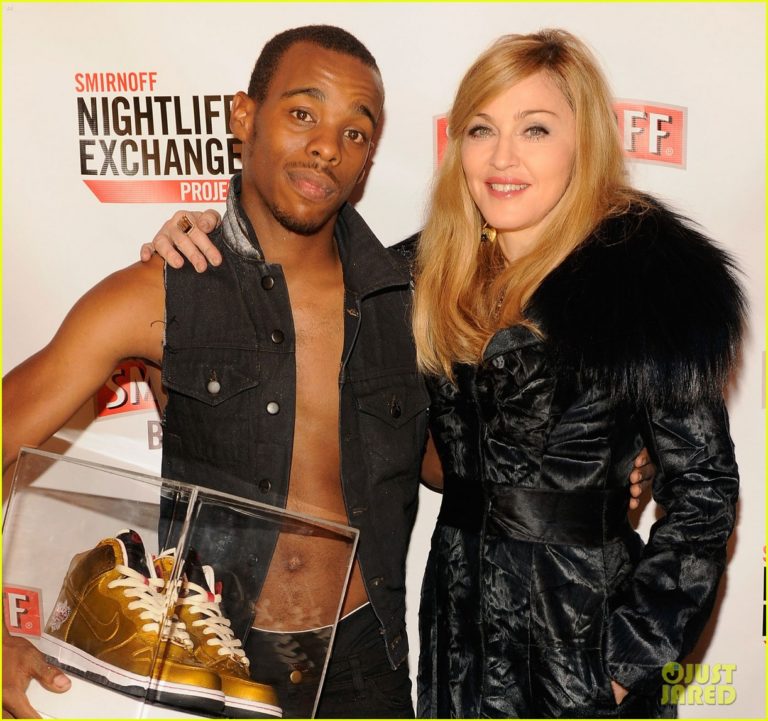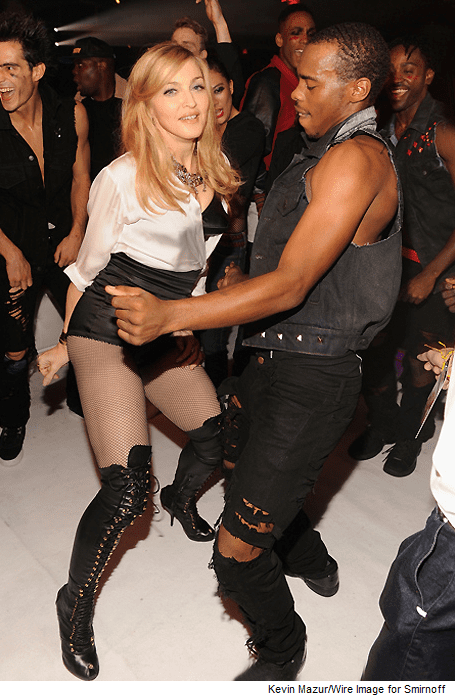 Since holiday season is in full swing, that means HOLIDAY PARTIES!  You'll see D&D in the places to be and we can't wait to share our next round of holiday happenings with you soon…until then.