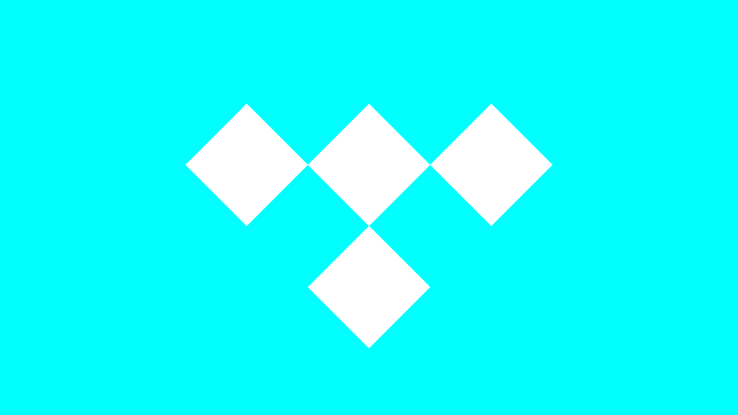 The music game is about to get real interesting! Tidal, the high-definition music streaming service acquired by rapper/music mogul Jay-Z, is gearing up for its official relaunch today, and it will be doing so by reportedly making a move to snag new releases by some of the biggest musicians of the moment including Kanye West, Madonna and Daft Punk, ahead of rival services like Spotify and Beats.
If you're browsing social networks or follow music news, the list of artists gathering around Tidal shouldn't come as too much of a surprise: a swathe of big-name musicians — including
Madonna
,
Kanye West
,
Beyonce
,
Arcade Fire
,
Calvin Harris
and others are using the
#tidalforall
hashtag on sites like Twitter and Instagram, as well as sending out messages or just changing their profile to a turquoise blue color to support the service.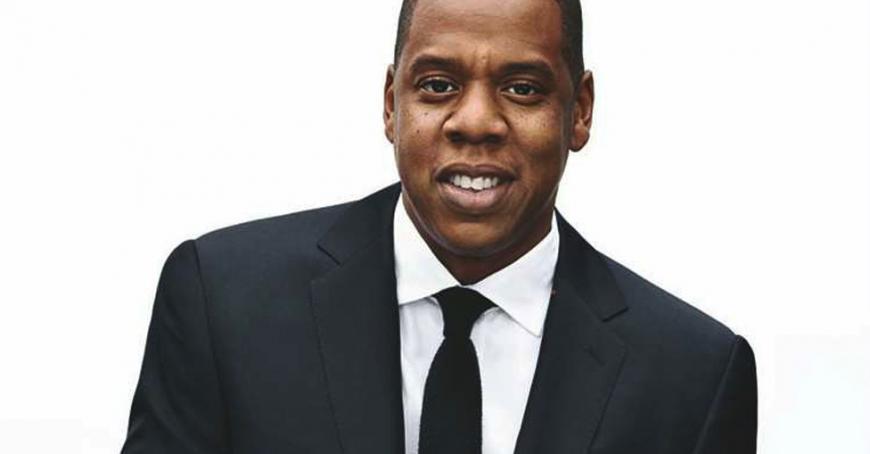 What's the pull for these artists? It's partly the Jay-Z connection. His Roc Nation agency works with a long list of musicians to provide publishing, management, label and other services, with Tidal becoming yet another string on Roc Nation's bow as a one-stop music distribution shop.  On the other hand, Tidal is also offering a more attractive set of terms to musicians than other streaming services — often agreeing to payouts of twice as much as its rivals.
With many artists complaining that digital music is not providing decent enough returns, the later of these could be a deal maker for Tidal. The big question is whether artists are willing to make the bet on payouts-per-stream over that of visibility: right now Tidal has only 35,000 subscribers paying $19.99 per month across the markets in which it is active, which include the U.S. and UK. By comparison, Spotify noted 15 million paying subscribers in January of this year. Tidal also offers a standard definition service at $9.99.
Comments